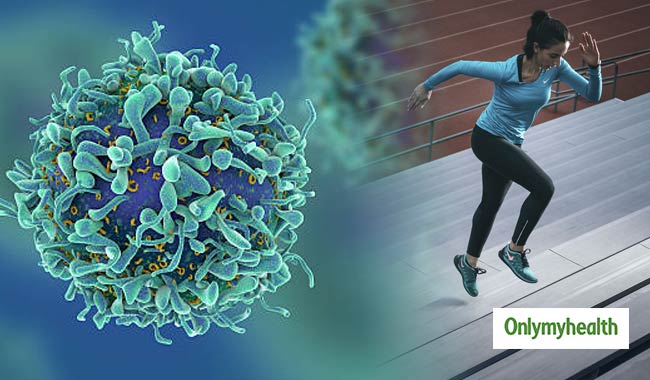 There are hardly any thing more devastating than getting diagnosed with cancer. Although cancer diagnosis is one of the most shocking occurrences and take their own course but some cancers are preventable. In fact, most experts believe half of all cancer deaths are avoidable by practicing healthy lifestyle habits.
One of the most effective but often overlooked weapons against cancer is exercise. By following a regular fitness regime, you can easily keep several pounds off of your waist-line, improve blood pressure and fitness levels, and keep several health risks at bay. Several studies have pointed out that physical activity can decrease risk for several cancers, particularly breast cancer and colon cancer.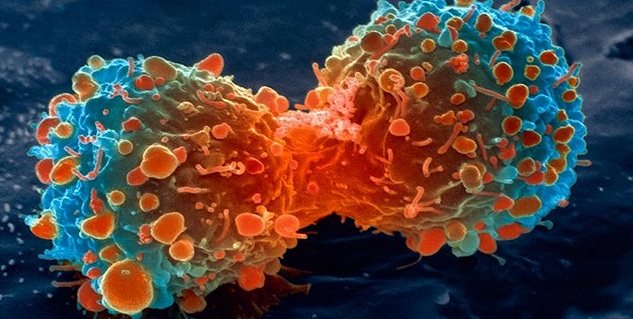 Also Read: What is the Diagnosis of Cancer
Based on several researches, following are seven types of cancer that can be stalled by exercising regularly.
Endometrial Cancer
According to a research conducted by the Yale School of Public Health, women who exercise for 150 minutes a week or more had 34 percent lower risk of endrometrial cancer as compared to those who were not so active. It was also found that women with a body mass index below 25 had cut down the risk by 73 percent while women with BMI above 25 were found to be at greater risk. People who have BMI over 25 are considered as overweight.
Colorectal Cancer
Another study found that people who followed healthy lifestyle habits and exercised more than half an hour on a regular basis were at lesser risk of colorectal cancer. Researchers from the Institute of Cancer Epidemiology in Copenhagen stated that had the participants adhered to the five recommendations, the risk for colorectal cancers could be reduced by 23 percent. The study was conducted on 55,489 men and women between the ages of 50 and 64, who were followed for almost a ten-year period.
Prostate Cancer
Several studies have suggested that people who exercises regularly or are physically active are less likely to develop aggressive prostate cancer. According to a study conducted by European Journal of Epidemiology, men who had regular recreational exercise had shown a lower risk of developing advanced prostate cancer as compared to those who were not physically active.
Breast Cancer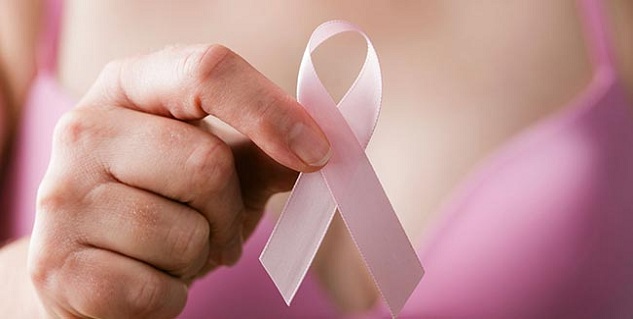 According to a study published in the journal Breast Cancer Research, women with a family history of breast cancer were able to reduce the risk by one-fourth by doing only 20 minutes of moderate or vigorous physical activity at least five times a week, along with maintaining a healthy lifestyle. Another study published in the Journal of Clinical Oncology found that anyone, regardless of the age, can benefit and get anti-cancer rewards if they give up sedentary lifestyles and follow a moderate to vigorous, intensity exercise program. Doing so not only shows changes in hormone and protein levels but also reduces risk of breast cancer. In fact, some studies suggest that following an exercise regime during adolescence may delay the onset of breast cancer for women who may carry a mutation in their BRCA genes, however it doesn't disease from developing.
Lung Cancer
Did you know that exercise may cut down the risk of lung cancer for current or former smokers? Yes, that's true. University of Minnesota conducted research on 36,929 cancer-free women from the same state and followed all the participants for 16 years. The researchers found that women who had followed a regular exercise regime were at lower risk of developing lung cancer as compared to those who were not so active or didn't exercise on regular basis. The results of study were published in the journal Cancer Epidemiology Biomarkers & prevention.
Ovarian Cancer
Some studies show link between exercise and a reduced risk of epithelial ovarian cancer. Women who engage in high intensity activity are less likely to develop invasive ovarian cancer than those stayed away from any form of physical activity.
Also Read: Cancer Patients Can Experinece Motherhood
Gastric Cancer
As per a study published in the journal Cancer Epidemiology Biomarkers and Prevention, engagement of people in at least moderate level of recreational physical activity helped them reduced the risk for gastric cancer by 50 percent. Also, people who did strenuous physical activity throughout their lifetime reduced risk for incident stomach cancer, claims another study published in the European Journal of Cancer. A group of researchers from Cancer Care Ontario also found an estimated 20-40 percent reduced risk for stomach cancer in people who engaged in strenuous exercise for more than 3 times a week as compared to those who did not exercise at all or exercised less than once a month.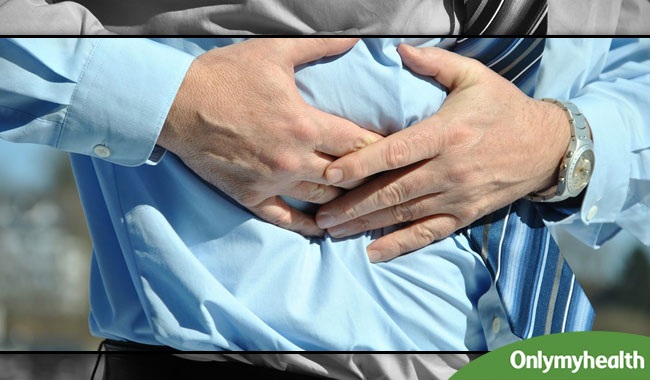 Now that you know that exercising regularly not only paves way for fitness but also helps your prevent deadly cancers, what are you waiting for? It's never too late to start a fitness program whatsoever your age be. Follow an active and healthy lifestyle and reap the benefits for healthy living.
Image Source: Getty
Read more article on Cancer.
For more related articles, Download OnlymyHealth App.