A new study suggests that motherhood for cancer patients could be possible. They can experience parenthood if they choose fertility preservation.
The Indian Fertility Society recruited around 1,900 people across 19 states to spread awareness about fertility preservation by setting seminars called 'fertility preservation navigators'.
Specialist Dr Pankaj Talwar and Dr Gita Khanna, renowned IVF specialists said that the reproductive health of a cancer patient can be restored by freezing the sperm, ovary, egg, and even embryo. This increases the chance of a pregnancy for patients free of cancer.
According to the study, about seventy percent of the cancer patients experience infertility due to intense cancer treatment without any knowledge about the method of fertility preservation.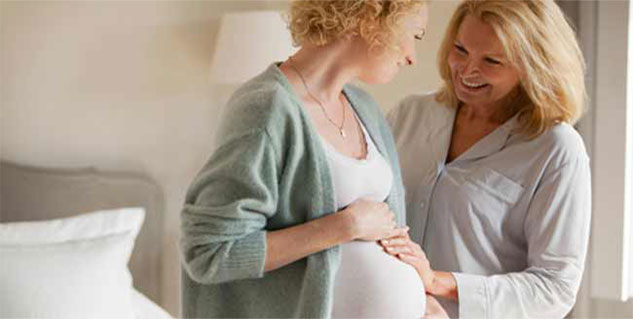 Read: What is the diagnosis of Cancer?
"For girls under 15 years of age, there is ovary freezing. Girls above 15 years of age without a partner can get their eggs frozen after cancer detection. If there is a partner, then embryo freezing is done in which the embryo is put back into the mother after she is cancer-free," said Dr Talwar.
As mentioned by the doctors, the process will be expensive. "The process will cost at least Rs 3 lakh for a procedure excluding the recurrent charge of maintenance of the frozen tissue."
Numerous health care providers advice the breast cancer patients to wait for about 2 years before getting pregnant as some hormones that rise during pregnancy are linked to the growth of breast cancer cells.
Read more articles on Cancer.