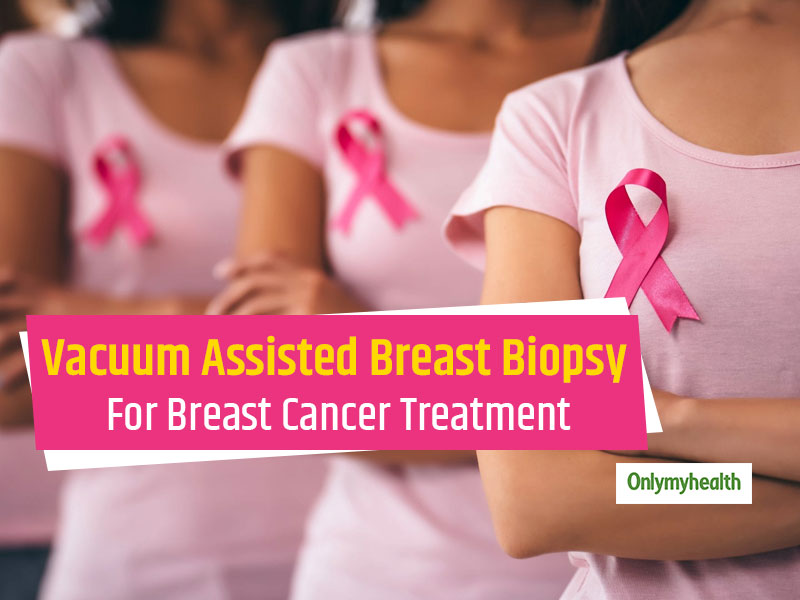 Medical science is continuously looking for a smart way to treat diseases like breast cancer. It is reported that it is the most common cancer in women. Breast cancer can be one of the leading causes of deaths in women all over the world. The exciting thing is that researchers are stepping into the future rapidly through the modern process of investigation. Previously, where the doctor relied entirely on examination techniques, imaging tests, surgical biopsies, nipple discharge cytology and other investigations, medical science has progressed towards using alternative procedures for detection.
Vacuum-Assisted Breast Biopsy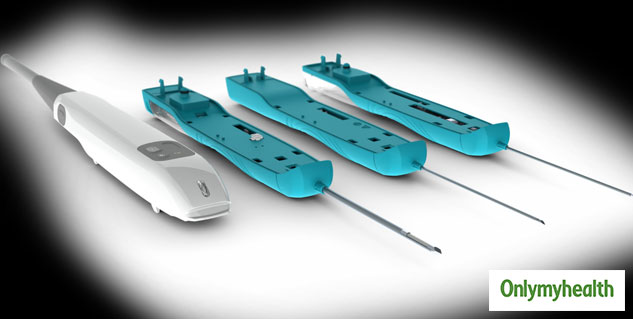 Newer techniques such as Vacuum-Assisted Breast Biopsy make precise identification, as well as help, remove benign lumps (if any). Vacuum-Assisted Breast Biopsy is a technique that allows for accurate examination by giving a suitable sample. Also, it is 100 per cent accurate, as well as it helps in removing benign lumps up to 3 cm. This biopsy can be performed by sonographic, mammographic, and magnetic imaging guidance. This is a very safe and requires a minimum incision, which is done under the influence of local anaesthesia. The best part, it leaves little or no scarring on the skin/breast.
The procedure is capable of replicating surgical biopsy as well as removing benign lumps. One thing to be noted here is that one in eight (13 per cent) women have breast cancer once in a lifetime, and 60 per cent have benign breast disease.
Also Read: Know Why Second Opinion Is Best For Breast Cancer
Benign Breast Diseases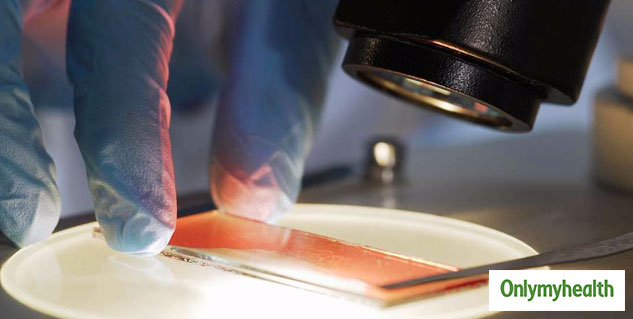 The most common benign breast diseases are - fibroadenoma and fibrocystic disease. These diseases are not fatal but often cause discomfort in many patients. In the last several years, there has been a lot of debate about how to treat and diagnose breast cancer by touching or using Ultrasound. In such a situation, VABB solves the problem of patients. Therefore, it is essential to remember that all the nodes should be examined by the doctors to ascertain, which node is cancerous. This can be avoided by using an alternative procedure, such as VABB, by making fewer incisions.
Also Read: Breast Cancer Stage Zero: All You Need To Know About DCIS Symptoms, Treatment and Prevention
Now, the most interesting thing about VABB is that it performs a 100 per cent accurate investigation. This is the reason why it supersedes many traditional forms of investigation. With digital mammography and ultrasound, you detect small lumps before they appear. But minor bumps may not be closely observed in conventional types of biopsies. It is easy to remove large amounts of tissue for further examination without leaving a wound on the patient, which is possible with the help of VABB. It is safe and secure. Sensitive techniques such as VABB are helping doctors in the early stages of treatment to find out which samples are cancerous and which are not.
When we look towards the future with smart methods of treatment of breast cancer, its defence is also hidden in the treatment itself. Procedures such as VABB are not only changing the way breast cancer is diagnosed but also showing a new ray of hope to patients, which can give convincing confidence to detect it. Technological advancements like VABB are helping patients to live longer and also live a safer life.
BREAST CANCER SYMPTOMS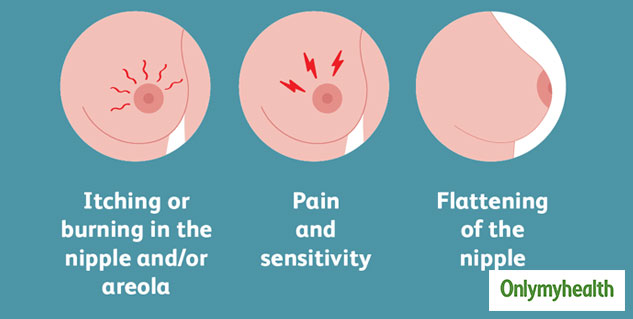 With inputs from Dr. Ramesh Sarin, Senior Consultant - Surgical Oncology, Indraprastha Apollo Hospitals
Read more articles on Cancer