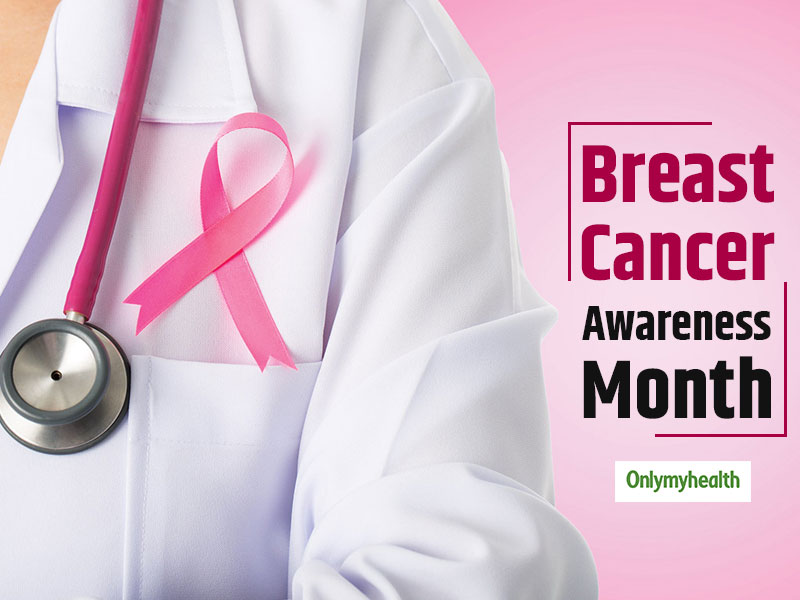 Second opinions play a crucial role in metastatic cancer where treatment options are more. Having said, treatment plans for the early stages of breast cancers are more clear-cut.
Many patients diagnosed with breast cancer feel a sense of urgency about jumping right in and starting treatment. Thankfully in most cases in the early stages, there's time to research to make sure your diagnosis is correct and the treatment plan makes sense. More than 40% of individuals surveyed in the study who asked for the second opinion had a change in diagnosis. The second opinion can either confirm your original doctor's opinion & treatment plan and provide more details on the stages of your disease or change your original doctor's diagnosis and raise additional treatment plans. In another recent study, researchers examined possible discrepancies between first and second opinion radiologist interpretations and the impact of treating breast cancer patients. Cancer doctors use second opinions to even further empower their treatment plans.
7 strong reasons for seeking the Second opinion in terminal illness like Breast Cancer are:
When Your Doctor is not a Breast Oncoplastic surgeon
In India, Breast cancer surgery is done from the general surgeon to an Endocrine surgeon. So for your correct treatment, one must seek a second opinion from Breast oncoplastic surgeon who's a specialist in breast cancer surgery as well he is in a position for more options including Breast conservative surgery, or later option of breast reconstruction surgery.
When there's Diagnostic dilemma
The diagnosis of cancer is a challenge. It involves a multidisciplinary team of doctors viz; medical oncologist, radiation oncologist, Nuclear medicine, Breast Radiologist, etc. Error at any end may cause a change in the diagnosis, thereby affecting the treatment plan and can be lethal.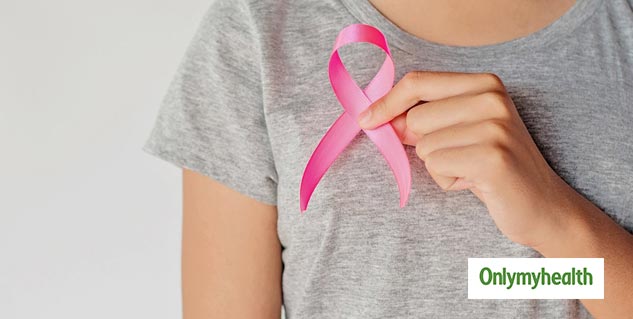 The treatment may vary
From mastectomy to the trail of chemo or radio or hormonal therapy depending upon HER 2 status. If HER 2 negative patient is given chemo it will not affect her survivability it can cause serious chemo-related side effects like bone marrow suppression.
Also Read: Cancer Fighting Foods: 4 Best Foods To Add To Your Diet
When Doctor-Patient Communication is Poor
The diagnosis of Breast Cancer can drain you both mentally and financially. Hence having proper communication lays the very foundation of trust and effective management of your disease. Rising Corporate interest in healthcare has made the process expensive and frustrating.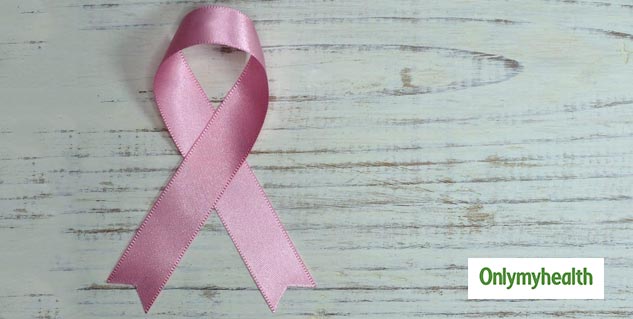 When you have a familial Breast cancer
In such a scenario screening for the disease with mammography, genetic testing for the BRCA gene becomes key for the management of the disease.
Also Read: Beware! These Everyday Activities Can Give You Cancer
Right to the Second Opinion
According to the Ministry of Health and Family welfare, the GOI has published a charter of 17 Rights of Patient. The 6th Right among them is the Right to the Second opinion.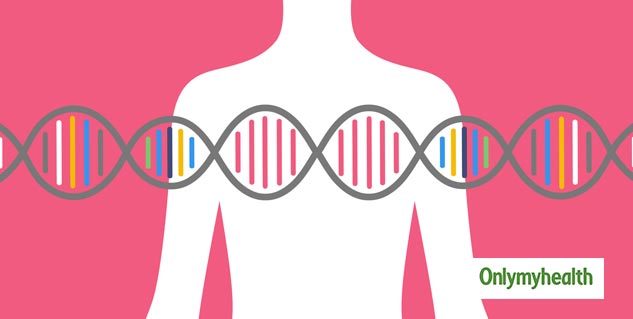 When your doctor recommends the second opinion
Awareness of the second opinion is created. Even Insurance companies in USA & UK are reimbursing the cost to patients for seeking the second opinion particularly when surgical intervention is involved which save lots of money both for patient and healthcare institutions.
Read More on Cancer
(With inputs from Dr Inder Maurya, MD (Emergency medicine), ECFMG Cert. USA, Former-Senior Resident SGPGIMS, Lucknow)