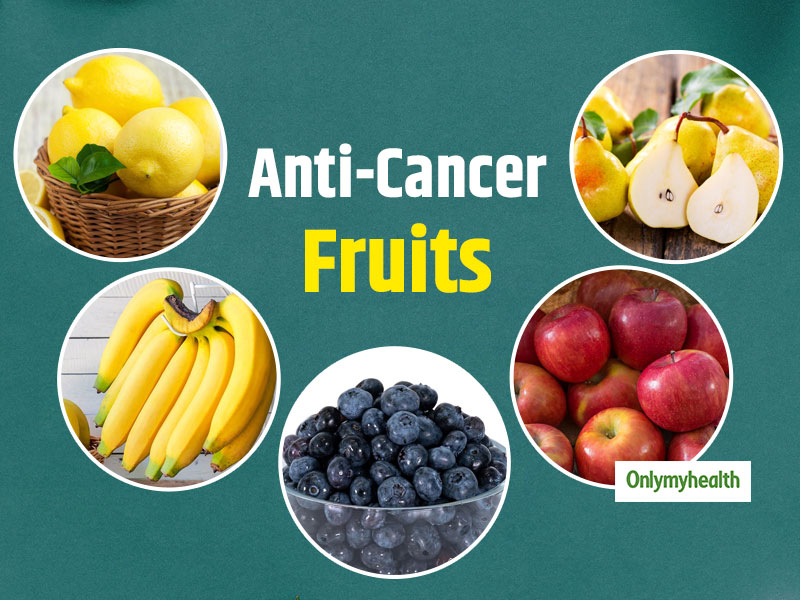 Cancer, the name itself carried a lot of weight. As soon as we hear cancer, our heart literally skips a beat. From smoking to alcohol consumption to sun damage, there are a lot of factors that trigger cancer. But sometimes healthy people with clean habits, too get caught in the trap. This is why doctors advise everybody to maintain a healthy and active lifestyle.
While you must have heard of cancer-prevention diets and different foods, here are five fruits that are touted to be the best anti-cancer fruits. Eating them daily may inhibit the production of cancer cells in your body keeping you safe.
1. Blueberries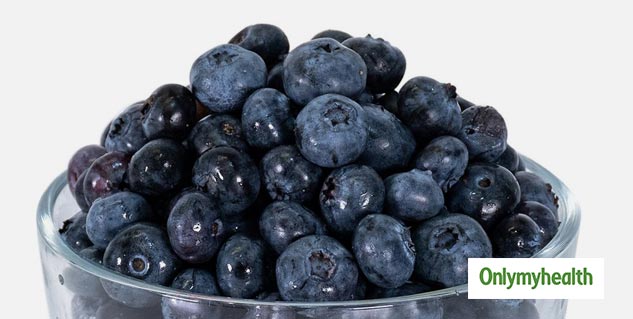 In the list of fruits that help in treating chemo brain which is a condition where cancer patient loses its memory, blueberries are placed on top. These berries have high levels of vitamin C, antioxidants, manganese and fibre to prevent the condition of cancer along with improving brain functioning.
2. Apples
As the adage goes, 'an apple a day keeps the doctor away', eating one apple every day can also keep cancer away. Apples do top the list of healthy fruits for their rich nutritional value. It contains vitamin C, potassium, fibre, and several other nutrients that fight cancer cells and boost immunity.
3. Pears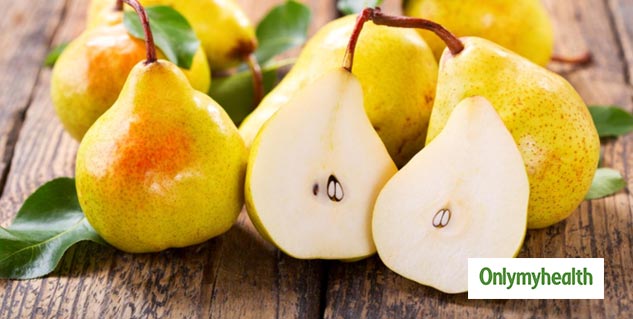 Make your cancer disappear with a pear. It is loaded with anti-cancer compounds like Anthocyanins, vitamin K, copper to lower the risk of cancer. Pears are sweet fruits whose green fleshes are great for immunity. These are underrated for their health benefits. But now that you know, don't forget to eat one pear every day.
Also Read: Beware! These Everyday Activities Can Give You Cancer
4. Lemons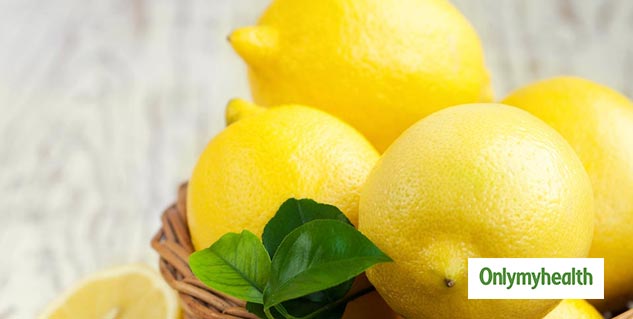 Lemons are probably one of the best fruits for mankind. These are useful for almost anything. You name it and lemon will help you treat it. Similarly, when it comes to preventing and fighting cancer, lemons are great. These little citrus fruits are loaded with vitamin C along with other powerful vitamins and minerals. These are also shown to reduce stress and anxiety.
5. Bananas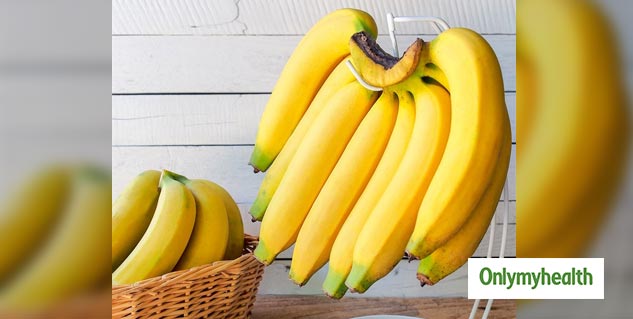 Bananas are one of the versatile fruits. It is not only good for the stomach and digestion but it is also beneficial for treating cancer. These are enriched with fibre to boost gut health. As far as cancer is concerned, these work by restoring lost electrolytes with the help of high potassium content.
Also Read: Cancer Fighting Foods: 4 Best Foods To Add To Your Diet
Tips to add more fruits to your diet
Eating something in the same pattern can bore you. Try different ways to include these fruits in your daily diet to get their nutrition without feeling bored. Here are some tips for you:
Make juice or shake with these fruits. You may even prepare a mixed cocktail with all kinds of fruits you like.
Eat them as salad with your meal. While salads generally have veggies, you can eat a bowl of fruit salad with your meal.
Stock up on seasonal fruits in their frozen, dried or canned form.
Read More on Cancer