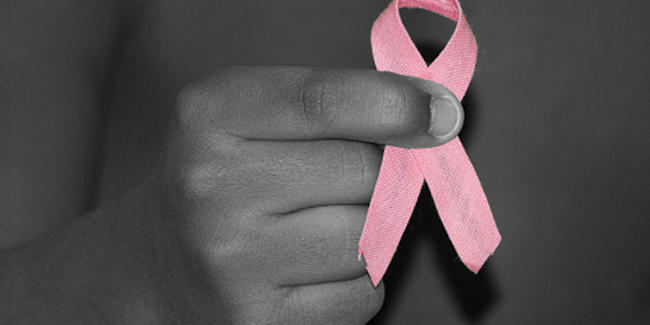 As per a new study, the breast cancer immunological vaccine is safe and effective for treating breast cancer. This vaccine won't prevent from getting breast cancer, but it can help treat the disease if used during the early stages of cancer.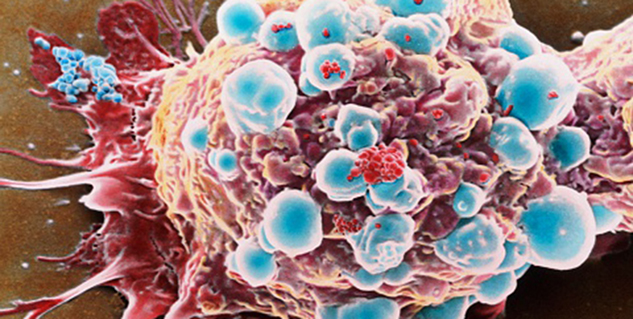 This study was conducted at Moffitt Cancer Centre in the US. Scientists performed a clinical trial in 54 women who have HER2-expressing early-stage breast cancer. In the trial, 80 percent of all participants showed an immune response to the vaccine, while 13 of the women had no detectable cancer in their pathology at all.
Researchers report that a dendritic cell vaccine that targets the HER2 protein on breast cancer cells is safe and effectively stimulates the immune system leading to regression of early-stage breast cancer. This experiment showed that the vaccine was able to stimulate an immune response in the majority of the patients.
The HER2 protein is overexpressed in 20-25 per cent of all breast cancer tumors and is associated with destructive disease and poor prediction.
This study was published the journal Clinical Cancer Research.
Image Source: Getty
Read Also: Health News
For more such stories, Download: Onlymyhealth app