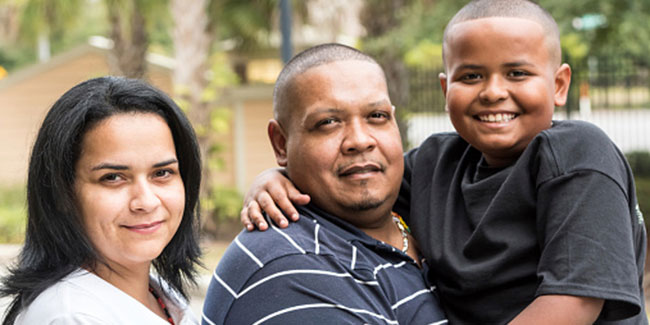 According to a study by researchers at the National Institutes of Health, children of obese parents may be at risk for developmental delays.
In this study, researchers found a link between obese dads and their child's ability to relate and interact with others, and a link between fat mums and poor motor function.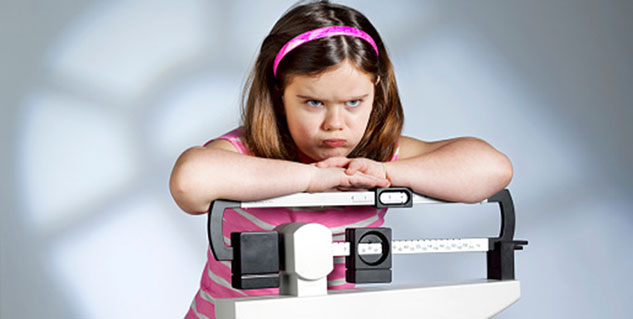 The investigators found that children of obese mothers were more likely to fail tests of fine motor skill--the ability to control movement of small muscles, such as those in the fingers and hands.
But for children born with both parents obese, their risk of developing with poor problem solving skills increased radically.
The researchers looked at 4,800 children from four months to three years old between 2008 and 2010. As per the researchers, animal studies have indicated that obesity during pregnancy may promote inflammation, which could affect the foetal brain and could also affect the expression of genes in sperm.
The study was published in the Journal of Pediatrics.
Image Source: Getty
Read more: Health News
For more such stories, Download: Onlymyhealth app