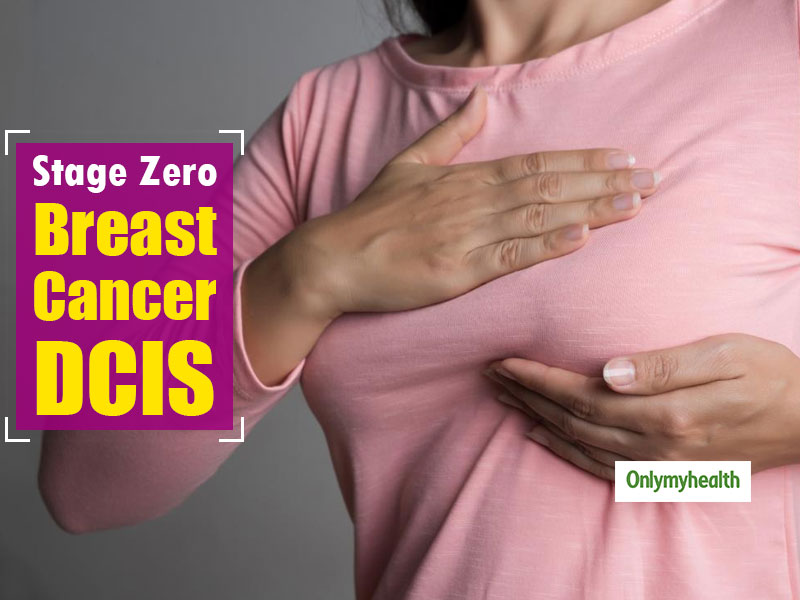 It was Actor Ayushmann Khurrana's wife Tahira Kashyap who was detected with Stage Zero cancer. Also known as Ductal Carcinoma in Situ (DCIS), this stage of cancer is lesser-known to many. Ductal Carcinoma in Situ (DCIS) means cancer that starts in the milk ducts. Carcinoma refers to cancer that begins in the tissues covering the skin and the internal organs (including breast tissue). Situ means in its original place. According to breastcancer.org, DCIS is not fatal, but later it increases the risk of getting breast cancer. At the same time, according to Cancer.org, it is believed that the cells in it do not spread to the nearby breast tissue.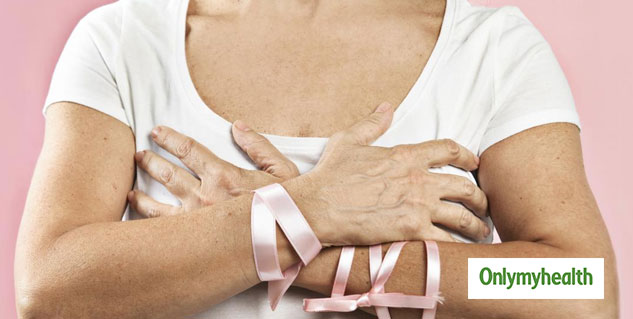 Oncologist Dr Mohit Aggarwal at Fortis Hospital in New Delhi defines DCIS as, "In DCIS, abnormal cells are found in the lining of the mammary duct. These abnormal cells do not spread outside the duct to other breast tissue. In some cases, DCIS can take the form of aggressive cancer and spread to other tissues."
Oncologist Dr Pramod Kumar Julka at Max Superspeciality Hospital, New Delhi, says that if this is not taken care of, it can take the form of a tumour that grows in the breast.
Also Read: Visually Impaired Women Can Help In Detecting Breast Cancer With Tactile Breast Examination
DCIS Symptoms
DCIS does not have many symptoms, but it can sometimes cause bleeding in the nipple. Dr Julka says that most of the symptoms or signs are not seen in DCIS, but sometimes the size of the breasts may change. In general, there are no symptoms. In some cases, DCIS can cause lumps in the breast, around it, or in the armpits. Changes can also be seen in the size and shape of the breast. Sometimes there can be a discharge from the breasts. Other changes may include ridges on the breast or changes in the skin of the breast. Other symptoms include swelling, redness, or dryness in the breast.
DCIS Treatment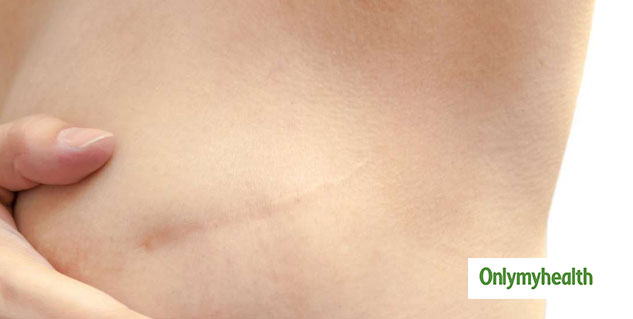 There are mainly two methods for treating DCIS.
Breast Conservation Surgery (BCS) - In this procedure, the tumour and some surrounding tissues are removed. In this case, the breast of the patient is obliterated. Radiation therapy is often used in BCS. BCS can be done with or without radiation therapy. This method of treatment for DCIS is recommended. If BCS is used, it is often combined with radiation therapy. If estrogen receptor positivity is seen in cells, hormonal therapy may also be performed. Chemotherapy is not required as the cancer is not malignant in its original form.
Mastectomy (removal of the breast) - If DCIS has spread to a large part of the breast, it is completely removed. This breast removal surgery is called mastectomy. It often requires breast reconstruction once the treatment is complete.
Also Read: Early Detection and 3 Minutes 3 Fingers Self-Examination Tips For Breast Cancer
DCIS Prevention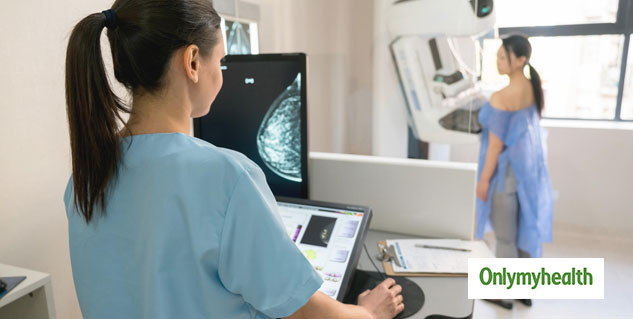 Get your checkups done regularly. Anyone over 20 years of age should get themselves examined. Also, if someone in the family has had cancer before, ultrasound or mammogram should be done in 5 years for breast cancer awareness and proper treatment. Also, it is essential to lead a healthy and fit life. Be sure, get yourself regularly checked and keep performing breast examinations at home regularly to keep a check on any new growths or lumps.
Read more articles on Cancer