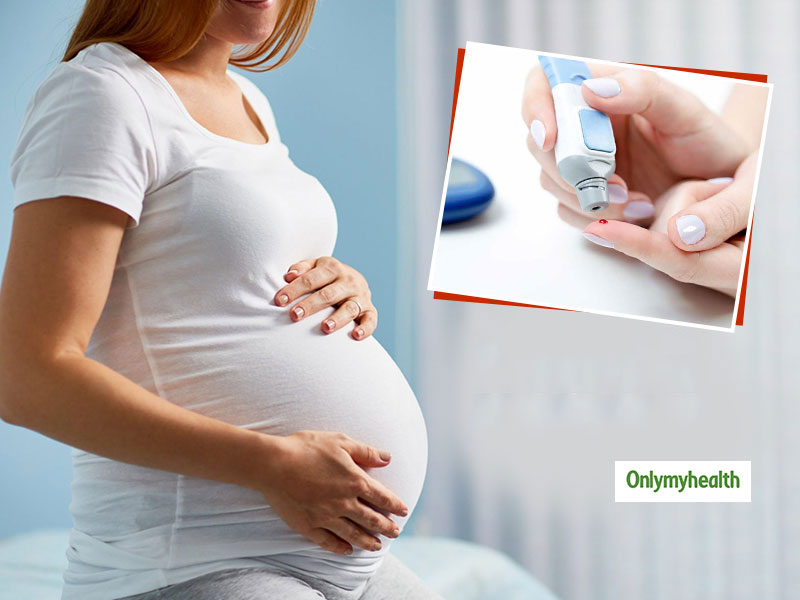 IVF Pregnancy And Gestational Diabetes: IVF Pregnancy technique is a very easy and modern method of pregnancy. Fertility treatment started with IVF technique in 1978, and since then more than 8 million children have been born worldwide. It is estimated that about 5 lakh children are born every year with IVF technology. But a recent study suggests that more than half of women who are pregnant with IVF fall prey to gestational diabetes.
IVF Pregnancy and Diabetes
According to new research, more than 50% of women receiving IVF fertility treatment are at risk of gestational diabetes. This research has been done by the Aristotle University of Thessaloniki (Greece). The research involved 63,760 women who were pregnant with IVF or intracytoplasmic sperm injection (ICSI) techniques.
Also Read: How To Take Antibiotics For Faster Recovery And No Side-Effects
Note: This report has been published in the Daily Mail.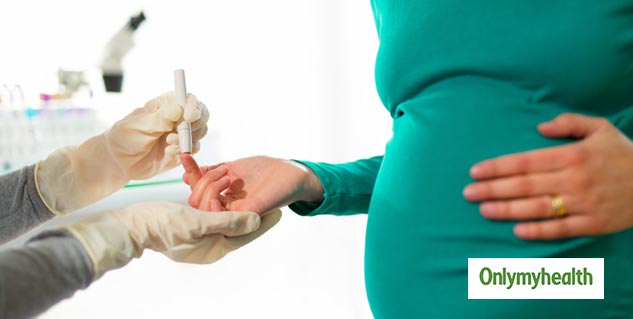 What is the relation between IVF and diabetes?
According to researchers, 'why IVF increases the risk of diabetes after pregnancy', has not been clear yet. But medical conditions during IVF treatment may increase the risk of diabetes. Researchers pointed out that this could be due to different hormones, that are suddenly used during IVF fertility treatment (to successfully make the woman pregnant). The study will soon be held at the annual meeting of the European Association for the Study of Diabetes.
Also Read: Taking Antidepressants During Pregnancy Can Make You Diabetic
How dangerous is Gestational Diabetes or GDM?
Gestational diabetes is a problem in which women become a victim of diabetes during pregnancy. Women usually suffer from diabetes in their 5th month of pregnancy. In most of the women, the problem of diabetes ends after delivery and the body starts working normally. However, gestational diabetes can be dangerous (at times) because it can lead to miscarriage, weak or unhealthy baby, premature delivery, or death of the mother in serious situations.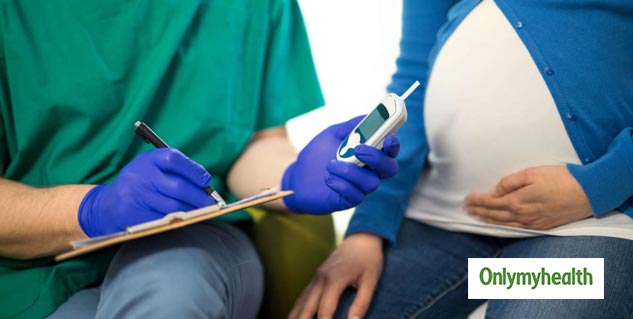 Pregnancy GDM Treatment
Gestational diabetes can usually cause difficulty during pregnancy and delivery. To avoid this, women must take the medicines prescribed by the doctor and the dose of insulin at the right time. Apart from this, the risk of gestational diabetes can also be reduced by diet control. During this time, you may have to undergo several ultrasound tests to monitor whether diabetes has affected your baby or not. Most of the time, babies born after gestational diabetes are overweight.
Read More on Latest Health News