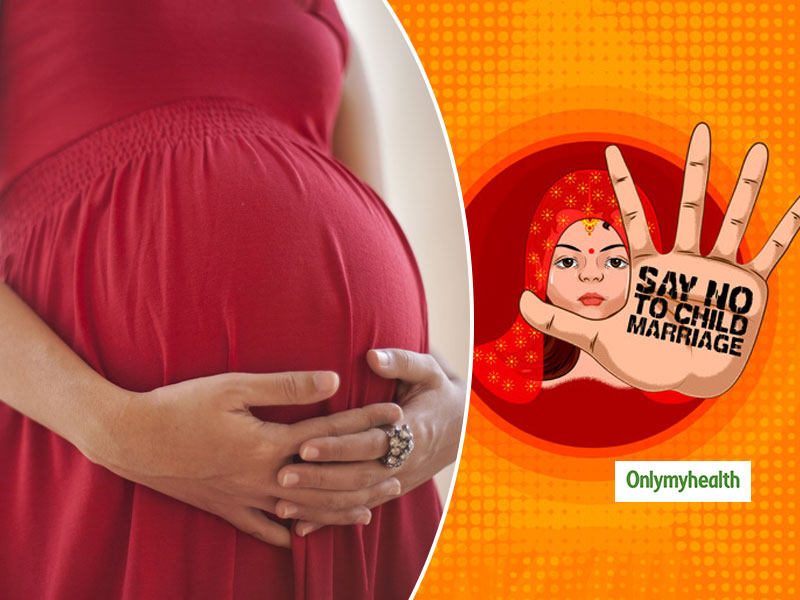 The growing health concerns in young girls due to child marriage is a worrisome factor says WHO and should be stopped
The moment we think that we have outgrown the several age-old customs, which hampered the society and its health. We need to stop and look over these facts stated by the World Health Organization about child marriage. As per WHO child marriage is defined as a marriage of girls below the age of 18. As per keys facts stated by WHO, approximately 16 million girls from developing regions give birth between 15 to 19 years of age and around 2.5 million before 18. This has led to a global rise in deaths in 15-19 years of age in girls. When it comes to child marriage, the context of adolescent pregnancies is of most priority as it does not only increase the rate of deaths of girls below the age of 18 but is also subjected them to several significant health hazards.
Each year, 12 million girls are 💍before the age of 18, at cost to their:
⚕️Health
👩‍🎓Education
👨‍👩‍👧Safety
🏫Opportunity

Let kids be kids.#16Days pic.twitter.com/cpsCwrQ9fT

— World Health Organization (WHO) (@WHO) November 28, 2019
Health Concerns of Adolescent Pregnancy
Giving birth to a child is not a joke. It takes a great deal of courage for the mother, physically as well as mentally, to face the stress and the health hazards associated with pregnancy. The main reason behind reducing adolescent pregnancy is the rising deaths of girls between the age of 15 to 19. For a girl who is yet to achieve adulthood, it makes it nearly difficult for her to supplement the baby's need for full health. A child starts getting nutrition even while in the womb. It is how well the expecting mother has lived reflects on the infant's health. As per WHO, following are some of the health risks of adolescent pregnancy:
Eclampsia: Convulsions in pregnant women due to elevated BP levels. This can lead to coma too.
Puerperal: The period ranging to six weeks during which the reproductive organs of the new mother return to their original condition.
Endometritis: Inner lining inflammation caused due to pregnancy, which takes longer to heal in young mothers.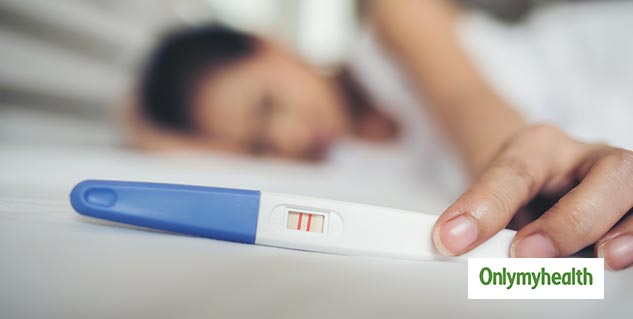 Also Read: Understand All About Fibroid During Pregnancy and Its Possible Treatment
More than anything, the effect of pregnancy in younger women make them more emotional, psychological and socially available. This leads to a great deal of stress on their bodies to recover from the wear and tear of pregnancy. Other major health concerns include:
Lower birth weight in babies
Preterm delivery
Malnutrition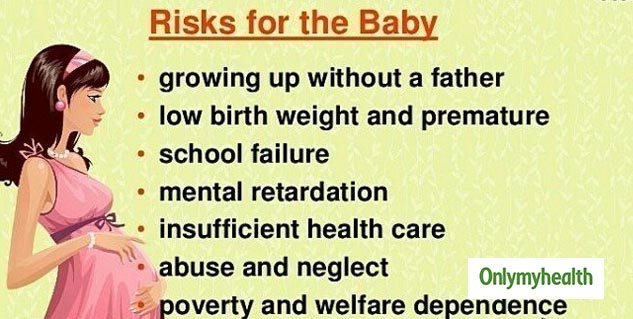 Read more articles on Health News