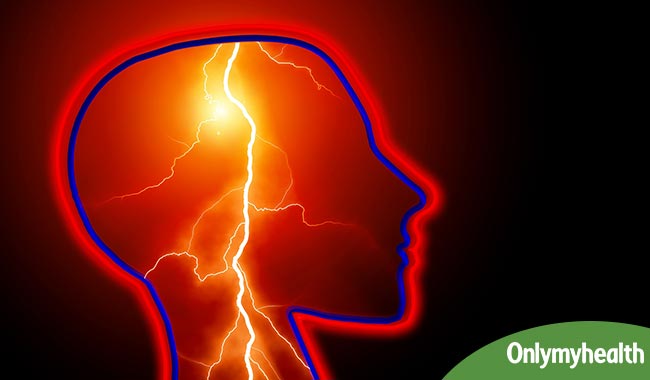 A recent study led by the researchers at UCL and USC stated that epilepsy is linked to the differences in the volume and thickness of the grey matter of the brain.
A study published in the journal, Brain manifested that epilepsy is connected to reduced grey matter thickness of the outer layer of the brain and decreased volume in subcortical brain regions in all epilepsy affected groups. The abnormalities in the brain recognised by the researchers showed no signs of loss of any brain function.
"We found differences in brain matter even in common epilepsies that are often considered to be comparatively benign," said Sanjay Sisodiya, a Professor at the University College London and the lead author of the study.
Epilepsy is a neurological condition linked to abnormal electrical activity in the brain, in which a person suffers from periodic episodes of seizures, loss of consciousness and sensory disturbances.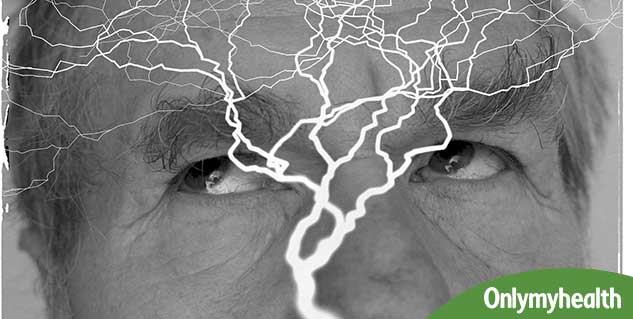 Epilepsy affects approximately 0.6-1.5 per cent of the world's population with diverse syndromes and conditions defined by a propensity for seizures.
According to the study, adults suffering from epilepsy exhibited lower volume in the right thalamus, a part which relays sensory and motor signals and reduced thickness in the motor cortex- a part which controls the body's movements.
"We have identified a common neuroanatomical signature of epilepsy, across multiple epilepsy types. We found that structural changes are present in multiple brain regions, which informs our understanding of epilepsy as a network disorder," added Christopher Whelan from the University of Southern California.
In the study, MRI scans of 2,149 people with epilepsy were compared with 1,727 healthy controls from all across Europe, North and South Asia, Australia, and America.
"Our findings suggest there's more to epilepsy than we realise, and now we need to do more research to understand the causes of these differences," Sisodiya said.