A study published in the journal, Nature has revealed that the three-dimensional structure of longevity protein, beta-Klotho, may develop therapies to cure diabetes, obesity and certain cancers.

The proteins bind to a family of hormones- endocrine FGFs, which regulate critical metabolic processes in the liver, kidneys, and brain, among other organs.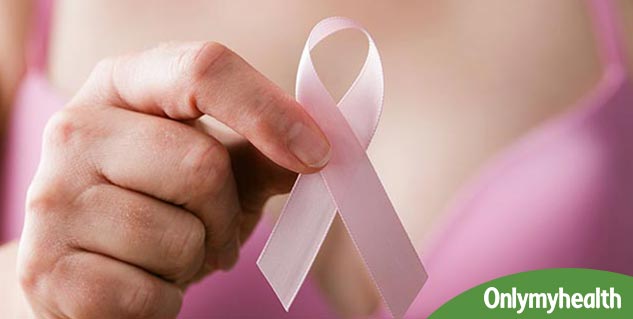 Joseph Schlessinger, senior author and chair of pharmacology at Yale School of medicine said, "Like insulin, FGF21 stimulates metabolism including glucose uptake."

It is the primary receptor that binds to FGF21, an important hormone produced upon starvation. FGF21 stimulates insulin sensitivity and glucose metabolism, causing weight loss.

"In animals and in some clinical trials of FGF21, it shows that you can increase burning of calories without changing food intake, and we now understand how to improve the biological activity of FGF21," he added.

The researchers at Yale University also described a new variant of FGF21 that has 10 times higher potency and cellular activity.

The untangling of the structure of beta-Klotho has helped the researchers build a platform to further explore potential therapies for multiple diseases. By developing drugs that enhance the pathway, researchers will be able to target obesity and diabetes.

They hope to explore therapies that may help with conditions such as liver cancer and bone diseases among others.

"The next step will be to make better hormones, make new potent blockers, do animal studies, and move forward," Schlessinger said.