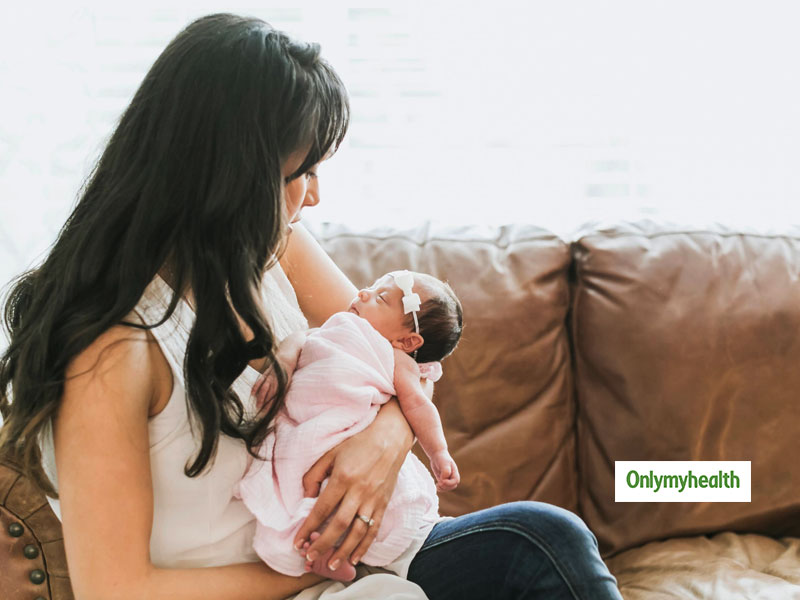 Late pregnancy is likely to cause complications to the mother and baby. According to recent research done on rats, boys born to an older mother have very high chances of getting heart-related problems in the future. This is caused due to the changes in placentas which is found to hamper the health of the baby.
The team of researchers from the University of Cambridge conducted this research on rat equivalents if older women with geriatric pregnancy. As per the findings, late birth negatively impacted the health of baby boys whereas girls didn't suffer any consequence. On the contrary, baby girls got benefited from having being born to old mothers. The placenta is an important organ that connects the mother to the unborn in her womb and is extremely dynamic.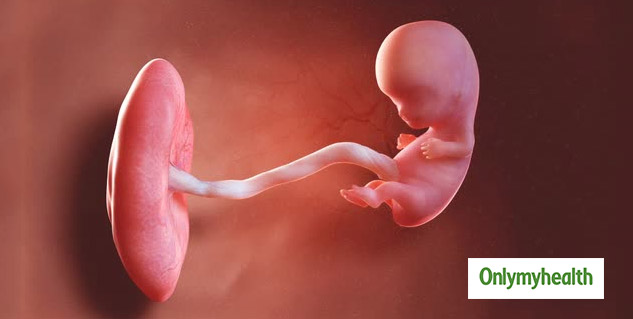 Also Read: Can IVF Pregnancy Increase The Risk Of Gestational Diabetes?
As per the researchers, with age, the efficiency of placentas in mothers decrease which affects the transportation of oxygen and nutrients to the foetus. This results in nutrient deficiency and poor blood circulation in the babies.
"With the average age of first pregnancy in women becoming higher and higher, it is very important to understand how the age of the mother and the sex of the baby interact to determine pregnancy and later-life health of the child,' said one of the researchers Dr. Amanda Sferruzzi-Perri.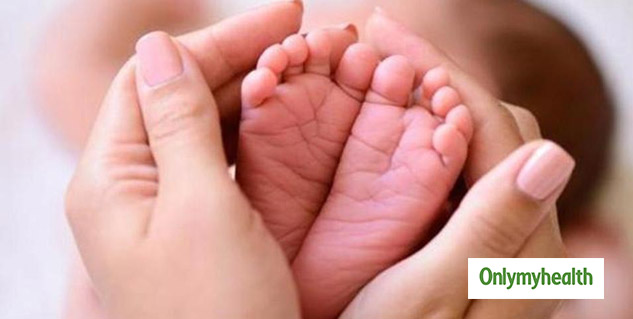 Also Read: Playing Board Games Would Make You Mentally Sharp Says Research
In the past also, scientists discovered that late pregnancy may have negative effects on the health of infants. The report by the University of Cambridge asserts that as placentas don't work well, it affects the baby's health. Apart from increasing the risk of heart ailments in the baby boy, late motherhood may also affect the overall development of the baby, especially if it's a boy. However, this might not be the same with each pregnancy as it depends on the health and medical condition of the mother.
Read more on Latest Health News