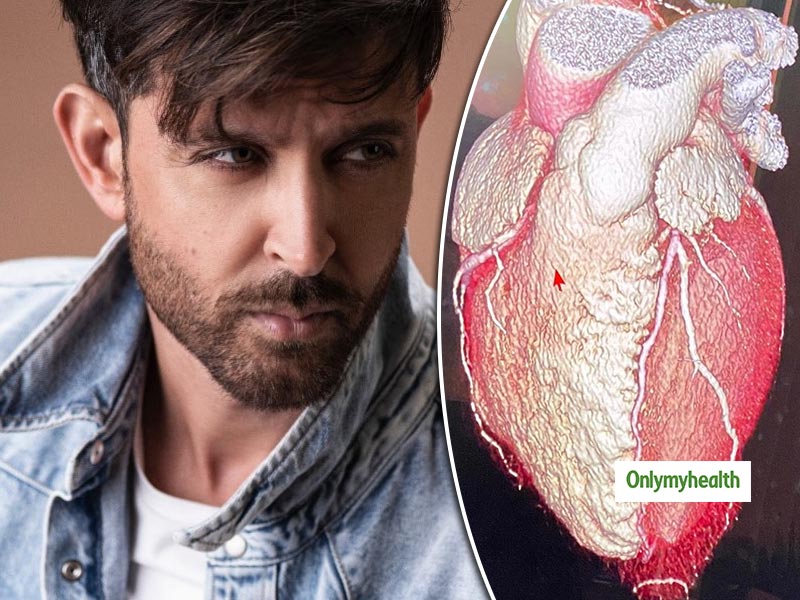 Heart care is a hot burning topic across the globe. With more and more cases of heart problems and other cardiac-related issues cropping up, several actors are promoting the idea of happy living. One such actor is the 'War' superhero Hrithik Roshan. He needs no introduction as he has been ruling the hearts of many since his debut film Kaho Na Pyaar Hai. Since then, the actor has done on a joyride of some fantastic movies, a beautiful family life, etc. Even though his spat with co-actors did put him in a frenzy, but nothing hampered his will of living a happy life. Hrithik Roshan is known to be there for his family all the time. His social media presence with his family pictures is proof of how important his family is for him.
In a recent post, Hrithik Roshan posted a picture of his heart, which did grab several eyeballs. The image spoke a million words to his fans, as the post did get a lot of hits, likes and comments by his fan following as well as people from the industry as well.
What grabbed the attention of many was the heartfelt post written by the Super 30 actor showing what he feels about love and being loved. The post read, "The shape of my heart. .Literally. How vulnerable we all are. Wish we didn't need to spend more than half our lives unconsciously trying so hard to be loved by everyone all the time. So easily we forget that we are all the same. Made of love."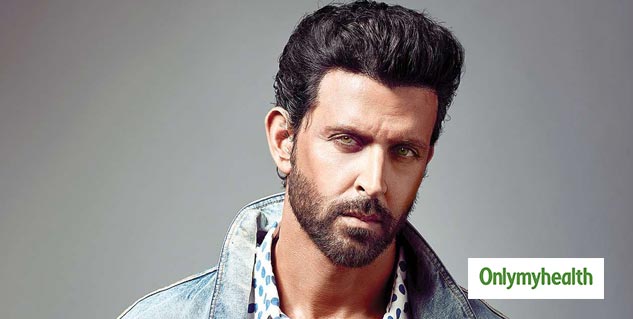 Also Read: Best Yoga For Heart Problems: 5 Effective Mudras For Healthy Heart Rate
This post was testimony as to how important it is for all of us to understand the importance of not running behind love. The sole reason for the existence should be pure happiness without any motives. It is all about mindful living for a healthy mind and body. This note by the actor shows how everyone yearns for love, without realising the importance of self-happiness. The actor got his friends and fans raving how apt his thought was. To this post, his several costars like Jackie Shroff and Preity Zinta did show some love to the 'Koi Mil Gaya' actor by appreciating his views.
Read more articles on Health News