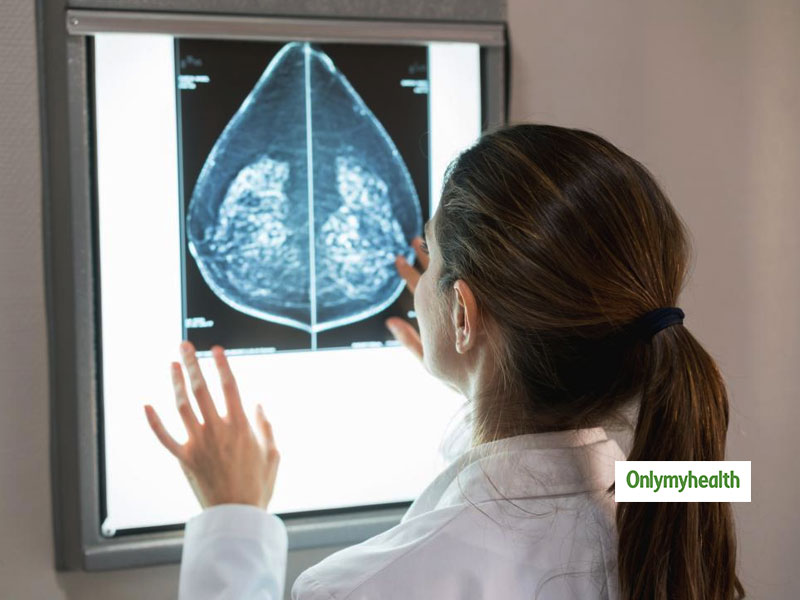 To overcome drug resistance, scientists have discovered a key protein that can aid resistance to breast cancer therapies even in cases where breast cancer is in its most aggressive form. This is seen as a breakthrough discovery in cancer treatment as it would help increase the success rate of cancer treatment.
As per the research published in the journal 'Molecular Cancer Research', a team of researchers of the Lady Davis Institute of the Jewish General Hospital used the tumor biopsies of triple negative breast cancer (TNBC) patients with resistance to chemotherapy.
"When patients with TNBC respond to treatment, their prognosis is very good," says Dr. Mark Basik, lead researcher of the study who is a surgical oncologist and Director of Breast Cancer Team at JGH.
"However, resistance to treatment is quite common. Chemotherapy resistant TNBC constitutes the most aggressive form of breast cancer, and the prognosis for those patients is not that good. Therefore, it is critical that we determine the processes that promote resistance and target it directly to overcome its influence on the tumor," he added.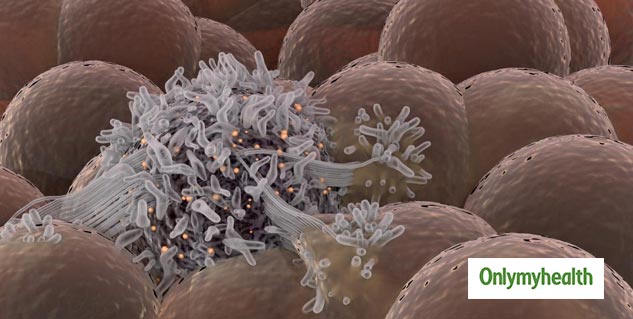 Also Read: Breast cancer symptoms other than breast lump you should watch out for
The team found that the resistance to drugs in triple negative breast cancer or TNBC is linked with the shape of cancer cells and their fat-processing mechanism. The cancer cells ably store fat to use as energy to resist the effects of chemotherapy treatment. These cells also developed a dependency on 'perilipin4' which is a protein for tumor resistance. Cancer cells use this protein to keep the fat droplets stabilized and prevent its leakage which may kill the cancer cells. The team found that destroying this protein might result in the destruction of cancer cells.
Also Read: Can A Virus Kill All Cancer Cells?
"This is very promising because if we can eliminate the resistant cells, we will be able to successfully treat far more TNBC patients," said Dr. Basik.
This research is seen as a great discovery in terms of breast cancer treatment.
Read more articles on Latest Health News