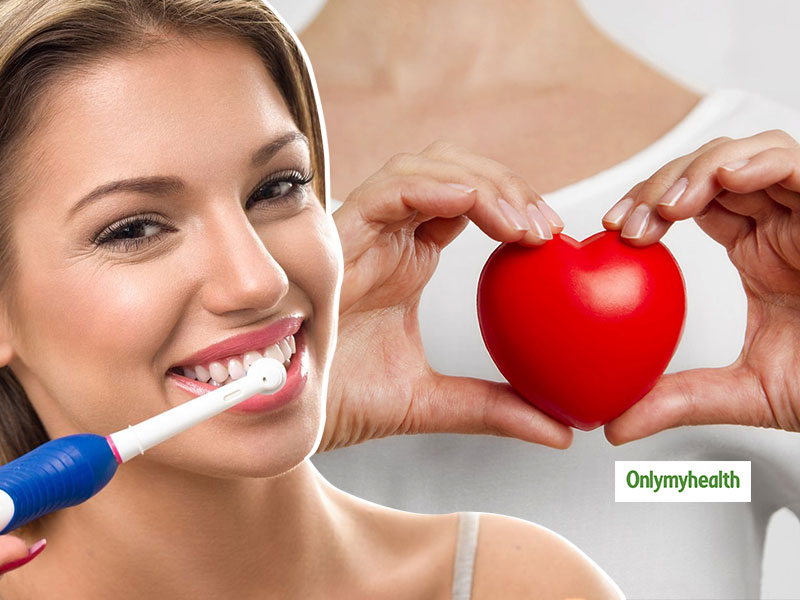 We often brush to keep our teeth clean, but several studies indicate how it works more than just maintaining oral health
The sole aim for us to brush is only to keep our teeth clean and free of bacteria and the risk of cavities. This is what we have been taught since we were little kids by our folks and the same was with their parents too. However, brushing is not just for maintaining oral health, but the latest study in this area states how brushing three times in a day is excellent to reduce the risk of heart diseases to a great extent. According to this research, brushing three times reduces the risk of heart failure by 12 per cent. Also, there is a reduced risk of 10 per cent risk for atrial fibrillation. As per a report published in the European Journal of Preventive Cardiology, the entire research has been done on 1.6 million people who were members/takers of the Korean National Health Insurance.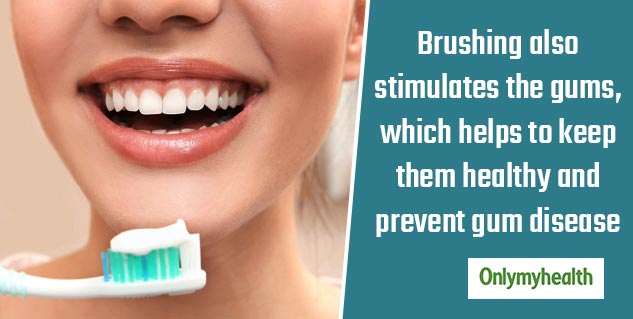 Also Read: Fed Up With Bad Breath? Try These Tips To Fix The Problem
The Study...
The Korean National Health Insurance System included people aged between 40 and 79 years to test the logic behind brushing and reduced like heart diseases. These people had no prior risk of atrial fibrillation and heart failure. The author of this report, Tae-jeon-song from Aiwa Woman University in South Korea, said that these people were studied for a long time. It was revealed that brushing three times a day reduced the risk of atrial fibrillation and heart failure in these participants. The report stated how bacteria, due to poor oral health, get mixed with the blood and leads to a weakened heart.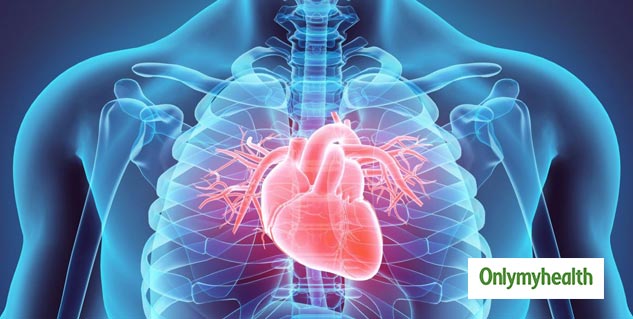 Also Read: Top Food Items That Are Ruining Your Teeth
The participants were told to go for routine checkups for weight, height, oral health, lifestyle, hygiene and laboratory tests. Apart from this, the body size, body mass index, hypertension levels etc. were also checked. After this research, the researchers said that one should brush at least three times a day. This causes bacteria in the mouth to reduce to a great extent. These are the bacteria that grow between the gums and teeth. These bacteria approach the heart through the bloodstream. However, more than anything brushing more than once is what the dentists suggest for healthy oral hygiene.
Read more articles on Health News