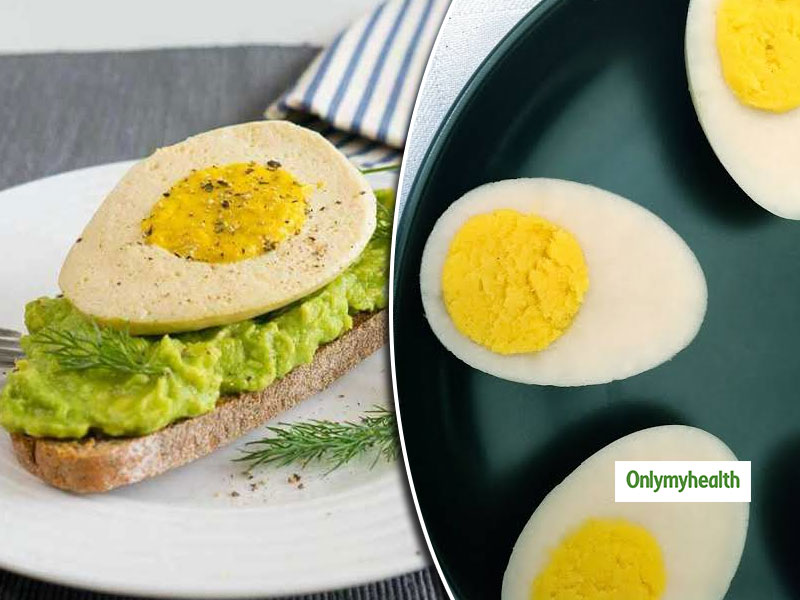 Vegan meats will reduce the risk of diseases that are caused due to animals.
Hey vegans! News for you! What if we tell you that now you can eat eggs as per your wish and without any tension? Wouldn't that be strange? Though, it may fascinate you! This has been made possible by 'The Indian Institute of Technology' (IIT), Delhi, as it has created a 'Vegan Egg'. Don't worry, as it will compromise taste and nutrients (the amount of protein) of the egg. This Vegan Egg has been made by IIT Delhi with Lentils and now soon Vegan Meat will also be available (with more benefits than animal meat), without compromising the taste and quality.
Kavya Dashora, professor at IIT Delhi (team of researchers), said that it is better for those who want to eat vegetarian but only consume meat because of its taste and protein. He told that protein isolation technology was used to make vegan egg and activation technology was used for meat. He further said that the price of vegan meat will be the same as that of normal meat. This will become a means of consuming protein, which will contain zero cholesterol.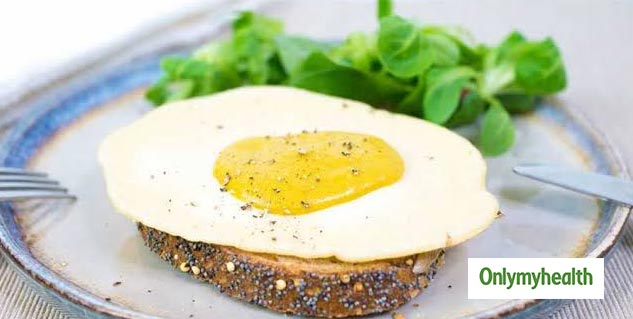 Rahul Dewan, who researched this research, told how the Vegan product is beneficial and healthy for our health. Teams are still working with farmers to find a good way to produce a vegan product, which will increase the income of farmers and greatly benefit them.
Also Read: Excessive Use Of Smartphone Cause Neck Injury
What is the vegan diet?
The vegan diet is the most trendy these days. Only plant-based food is included in it, which not only protects you from many types of infections but is also helpful in reducing weight. These include cereals, pulses, fruits, vegetables, salads etc.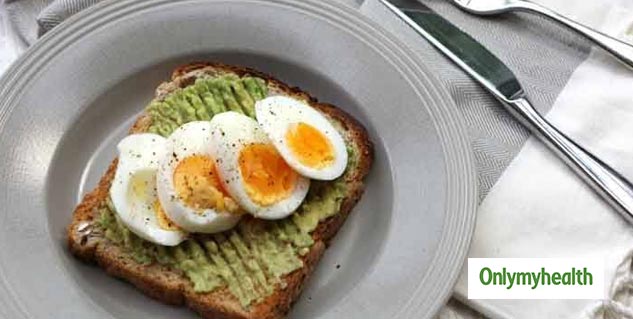 Also Read: Ace Designer Sabyasachi's True Story On Depression and Suicide
The advantages
The vegan diet is rich in protein and iron. It also helps in increasing the energy level in your body. Along with this, it also gives strength to your body, so that you do not feel tired.
Read More On Latest Health News