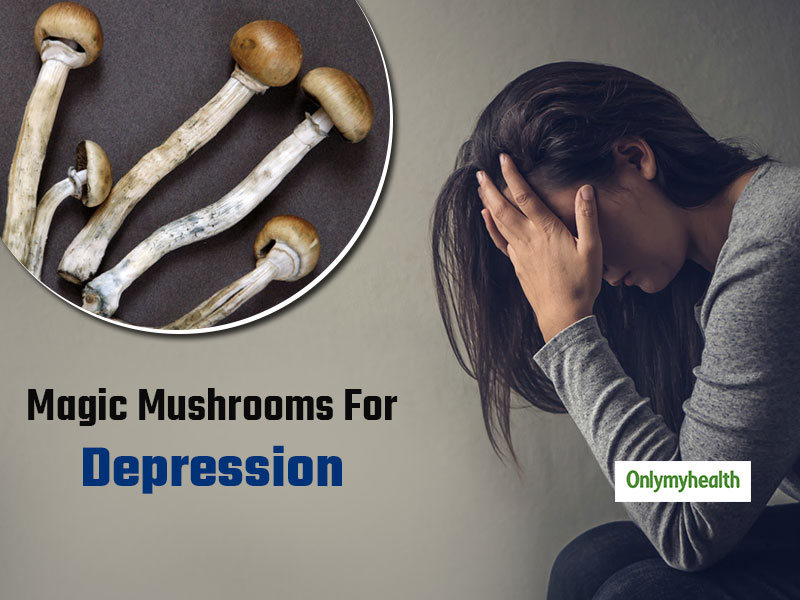 As depression is a major mental disorder where more than 260 million people all across the globe are fighting with this health issue. The scientists are, therefore, actively finding new ways to combat depression in the best way. The latest finding is 'Magic Mushroom' which is a special variety of mushrooms. These have been found to be effective in warding off the signs & symptoms of depression and anxiety.
The scientists from the Institute of Psychiatry, Psychology and Neuroscience King's College, London, UK, did a clinical trial on mushrooms to find whether it is really helpful in reducing mental stress and treating depression. Much to their surprise, this mushroom-variant actually passed their first test! In this study, the researchers found that 'psilocybin', an active compound present in magic mushrooms can be an effective depression treatment.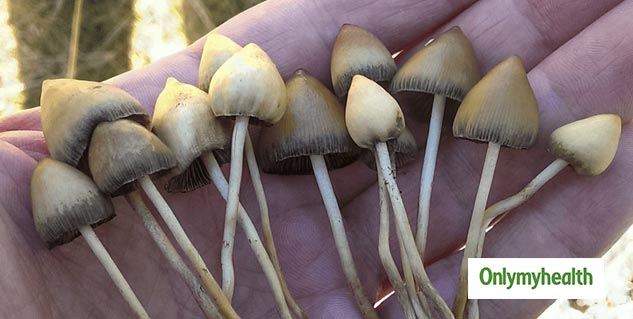 Also Read: Ace Designer Sabyasachi's True Story On Depression and Suicide
The team performed this test on 89 healthy volunteers aged 33-37 with no medical history of any mental illness. They gave 10-25mg of psilocybin to each volunteer and found that this drug showed no side-effect on them. It didn't hamper the emotional and cognitive functions of the person either which indicates that this compound found in magic mushrooms can be a great ingredient for depression and other mental disorders.
Also Read: Excessive Use Of Smartphone Cause Neck Injury
During the 6-hour study, the participants were asked to relax and do introspection. They were supervised by the research team. Researchers recorded the vital signs of each participant to see if there is any change in their mental wellness. They were also tested for suicidal risk. The volunteers were also asked to visit a therapist to share everything that they experienced in these six hours. Based on everything, the results were derived.
After all the acute effects of the compound subsided, the participants were allowed to go home.
Read More On Latest Health News