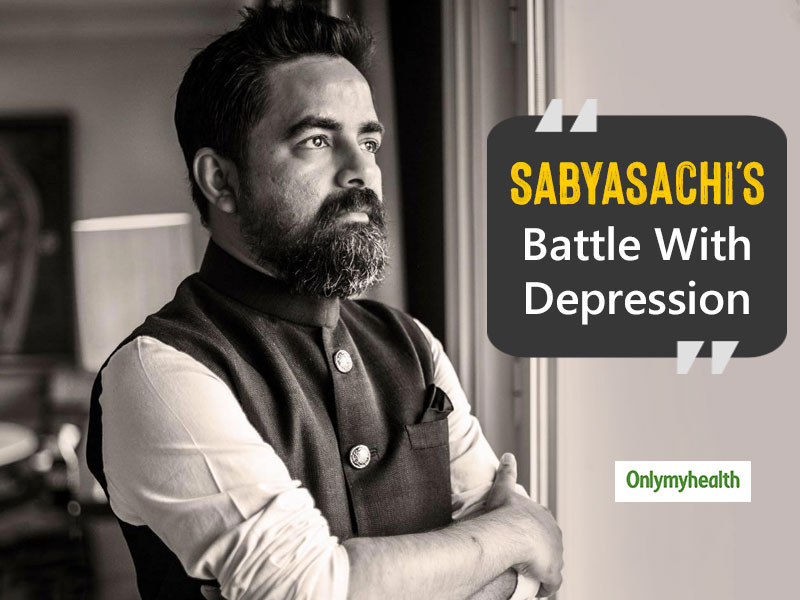 Sabyasachi Mukherjee is perhaps the most famous fashion designer of Bollywood. He has designed outfits for some of the grand weddings like Anushka-Virat, Ranveer-Deepika, Akash-Shloka Ambani, Priyanka Chopra-Nick Jonas. But do you know that there was a time in his life when he tried committing suicide? Yes, Sabyasachi is an introvert person and talks little about his life. But in a fashion show held in Mumbai recently, he revealed many secrets related to his life and mental health.
Suicide Attempt at the age of 17
Today Sabyasachi Mukherjee is 45 years old and has been working as a designer in the Bollywood industry for the last 20 years. Sabyasachi told during the interview that when he was 17 years old he went into such a deep depression that he once tried to commit suicide. He said that that attempt was unsuccessful.
Earlier, in one of his posts on Instagram, Sabyasachi wrote, 'One of the major problems of today's society is that very few people talk about mental health, very little is known about it. I struggled with depression in my youth for about 7 years.
Inspired to become a designer due to depression
During a conclave in 2017, he told how he found the right path to life due to depression. Sabyasachi says, "Depression gave me the strength to think right. If I had not been a victim of depression, India would have lost me and I would have been working for a company like Google in San Francisco today."
He further explained that creative people often suffer from lack of self-expression. I was a creative man but in the wrong education system. I was studying medical, followed by economics, but I didn't know what I really had to do."
Also Read: 5 Habits For Better Health And Positive Life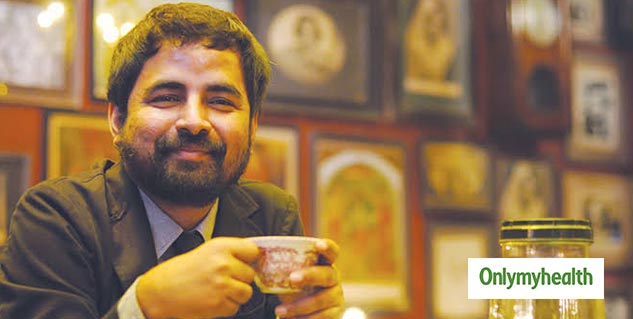 Passion saved life
It was due to such a situation that Sabyasachi went into depression and tried to commit suicide, but his passion saved him. Sabyasachi started revealing his frustration with his clothes. He said, 'Self-expression helped me deal with the inner frustration. Impressed by Madonna, I started dyeing hair like orange and wearing pinned torn jeans'
Not ashamed to talk about depression
Sabyasachi says that he had tried to commit suicide due to lack of support from the people. He said, 'Being the most isolated people often feel that they are the only ones who are victims of loneliness. But when you go among people (know about them), you realize that you are not alone (but a lot of people are struggling with loneliness). I think there is a lot of talk on mental health and people will get a large community of such people online or offline."
Also Read: Fight Depression With Your Head Held High
Sabyasachi eats to fight depression
When Sabyasachi was asked how he now handles fatigue and stress, he said, "It is true that this (depression) happened to me. But I am very creative and at the moment my job makes me happy Is. But now whenever any such situation (stress) comes, food comes to my aid. I am Bengali and Bengalis like to eat and I get out of such situation by sleeping a little more."
Read More on Mind and Body