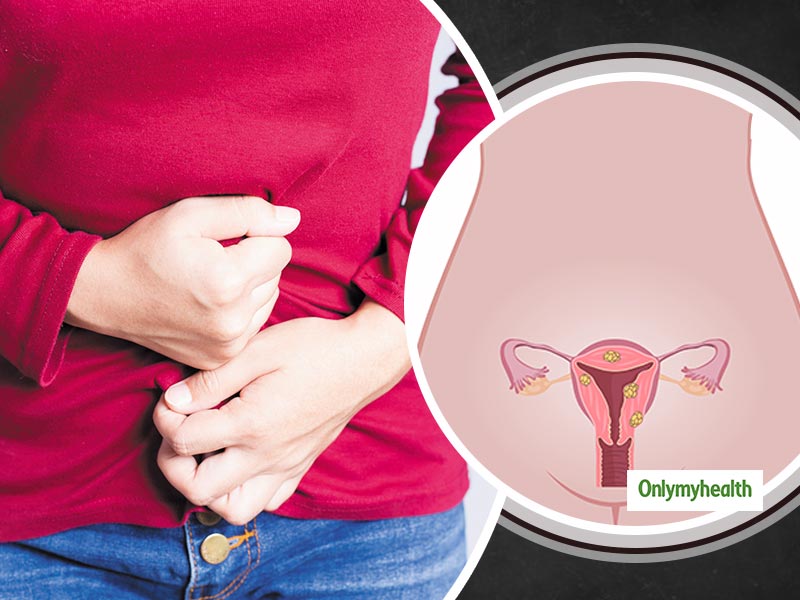 A Sudanese National named Ekua (name changed) was suffering from acute uterine issues from the past few years and was in desperate need of medical advice. She has had a story, which is extremely sad as she lost a baby due to bleeding causing detachment of the placenta. This led to a sudden miscarriage, leaving her hopeless. Further, it was a two-year-long ordeal when she had three football-sized fibroid tumours placed together, weighing around 16 kgs. She came to Aster CMI Hospital in Bengaluru for medical advice as this was the second time that she was undergoing surgery for fibroid tumour. Previously, she had surgery for removal of two fibroids in Germany in the year 2015.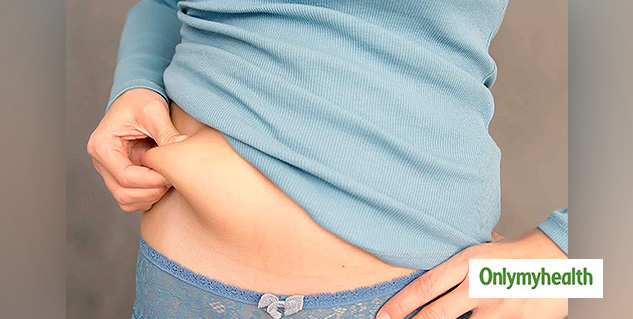 She Dreaded Surgery
The only concern what kept Ekua away from the thought of surgery was that she dreaded the thought whether she could conceive again or not! She kept avoiding the need of undergoing surgery until the fibroid grew to the size of a football. The dangerous thing was that the fibroids had started to push her organs lading to several grave health problems. The time when she was at aster CMI for consultation, even basic walking was a significant hindrance for her. At this stage, fibroid treatment was a must for her.
Also Read: A Wish Conceive And Severe Fibroids Made This Women Travel To Undergo Myomectomy
Speaking about the case, Dr Sowmya Lakshmi T V, Consultant, Obstetrics & Gynecology, Aster CMI Hospital said, "It is a rare thing to see a fibroid tumour this big a size of a football. Fibroids is a common occurrence in women of African descent, but Ekua's tumour was so big that it had to be removed with the help of a hysterectomy. One of the major complications here as she had already undergone surgeries before, which were done with the help of cell saver techniques. However, she is now completely fine post-surgery and is on her way to recovery."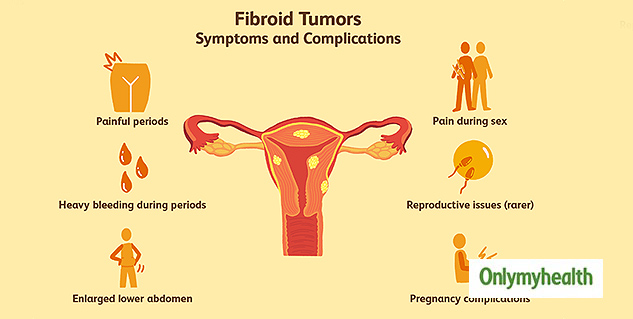 The Tumour
The size of the tumour was so vast that it lead to a clot in a vein. This surgery was extremely crucial as a slight misjudgement would have led to pulmonary embolism. The surgery included consultation by gynaecologist, surgeon, cardiac surgeon, urologist and anaesthetist to operate. Post-surgery, Ekua is now 16 kilos lighter and lives happily like never before!
Read more articles on Health News