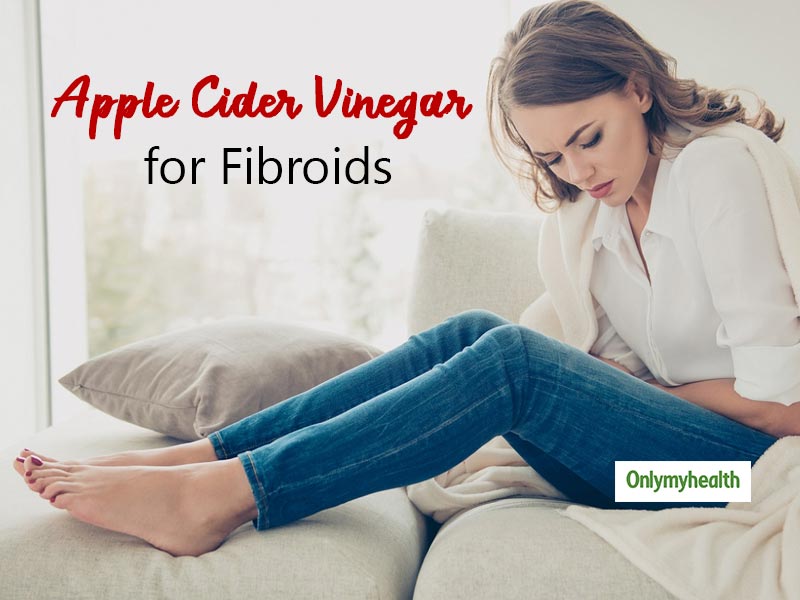 It is likely for women to develop uterine fibroids in their lifetime. Fibroids are benign tumours. Not ever case develops symptoms and requires treatment. Apart from surgeries and lasers, you may come across several options for fibroids to avoid going in for an operation. There are specific home remedies that have proven to be extremely helpful in cases of fibroids. The easiest and the most appropriate option can be of apple cider vinegar. Readily available in kitchens and supermarket, this natural treatment may sound weird, but it does help to treat fibroids naturally. The best part about this solution is that it has no or little side effects and also helps in controlling weight gain.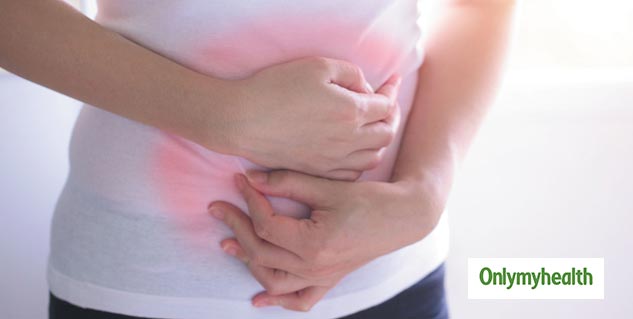 Following are the symptoms of fibroids:
Heavy bleeding during periods
Pain in the abdomen
Leg pains and backaches
The constant feel of urination
Difficulty in urination
Pressure on the lower abdomen
Excessive cramping during periods
Also Read: Home Remedies for Cold and Cough during Pregnancy
Properties of Apple Cider Vinegar
Antibacterial, antiviral and antifungal, apple cider vinegar is also packed with several minerals and vitamins. Also, it is an effective anti-inflammatory to help treat various ailments. Packed with anti-inflammatory properties, it helps in the internal healing of the body. In most of the cases, fibroids happen due to an acidic reaction in the body. It is best to make the body more alkaline to help fight diseases for a healthier body. And, working on the same lines, apple cider vinegar also helps the body stay alkaline by raising the pH levels in the body. Increased risk of toxins in the body lead to fibroids, and having a little amount of apple cider vinegar on regular intervals helps keep weight in check. Being overweight is one of the significant reasons for fibroid, and keeping a check on weight is extremely important to treat and handle this medical condition effectively.
Incorporate in Routine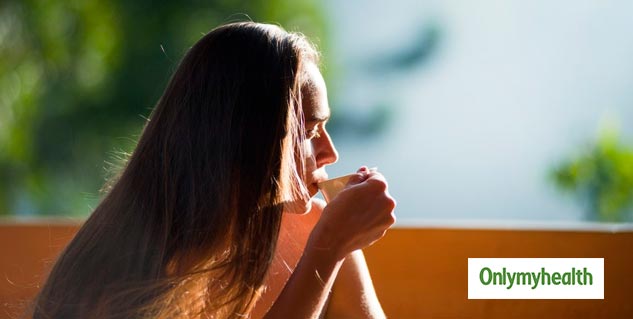 It is harmful to consume undiluted vinegar as it may directly affect your tooth health and also lead to burns in mouth and throat. For better results, it is best to take apple cider vinegar in the following ways:
Mix a spoon of apple cider vinegar in half glass of water as a part of the treatment
Apple cider vinegar goes well in teas as well. Keep a check on the quantity of vinegar in the tea. Excess of it can be harmful to the health
Dairy milk, almond milk and soy milk can be mixed with apple cider vinegar for better results
Also Read: Home Remedies For Healthy Eyesight
Hydration is a Must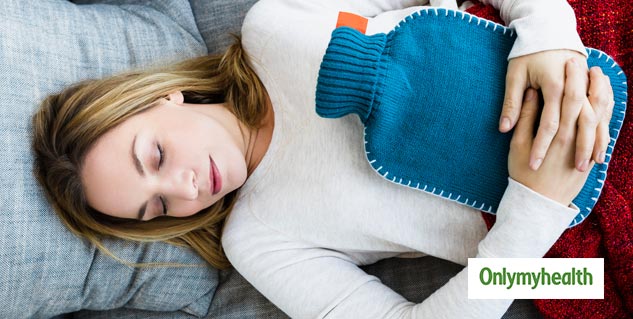 We all know the importance of hydration for a healthy body. Having plenty of water can be a treatment for almost every disease, illness and ailment. Regular intake of fluids helps to flush out of toxins and radicals from the body in the form of impurities. All this reduces the size of fibroids and also leads to elimination with time. It is advised to have a minimum of 10 glasses of water for those suffering from this problem.
Read more articles on Home Remedies