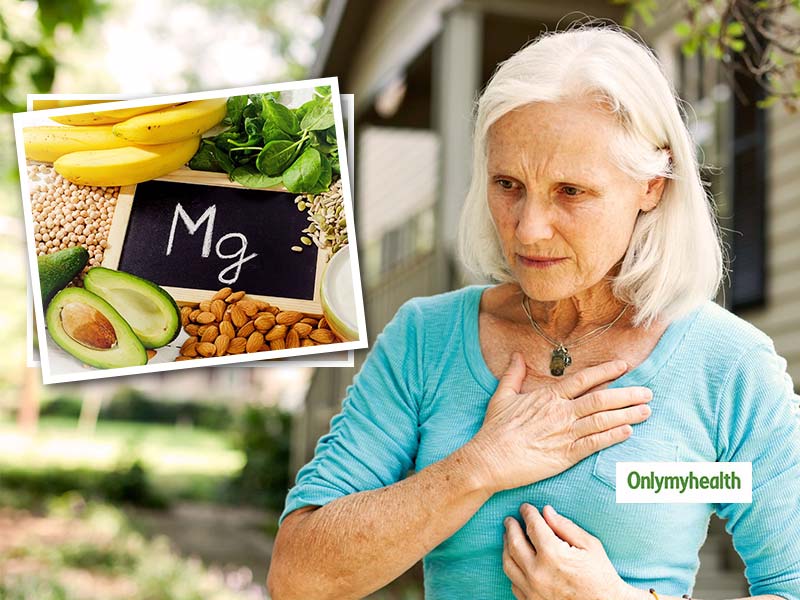 The post-menopausal period is an important stage of a woman's life where her body goes through major changes after menopause. She may get several diseases in the absence of proper care which includes diet and lifestyle. The risk of coronary heart diseases is high after menopause and this may even lead to the death of the lady! Thus, it is very important to abide by all the dietary and lifestyle instructions given by health experts. One such suggestion is eating a high-magnesium diet.
The study titled 'Association of Dietary Magnesium Intake with Fatal Coronary Heart Disease and Sudden Cardiac Death: Findings from the Women's Health Initiative' published in the Journal of Women's Health, researchers have found a significant link between magnesium and cardiac problems in postmenopausal women. The data for this research was taken from the Women's Health Initiative after which the research team established an inverse relationship between life-threatening coronary heart diseases and magnesium.
The team of researchers from different institutes participated in this research which was lead by Dr. Charles Eaton, MD, Alpert Medical School of Brown University.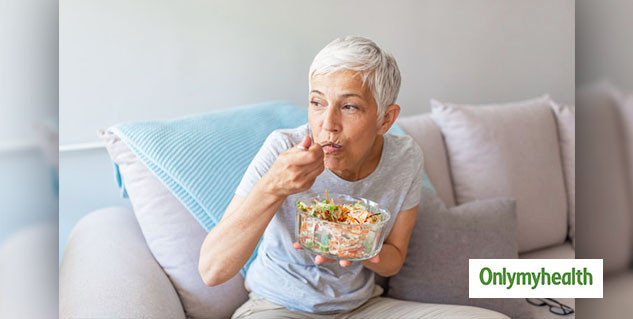 Also Read: 10% Cancer Patients Are Dying From Heart Diseases
The team investigated magnesium intake of more than 153,000 postmenopausal women to find the connection between magnesium intake and cardiac health. They were elated to find that the higher is the magnesium consumption by postmenopausal women, the lesser is the risk of developing fatal heart issues or sudden heart attacks.
Susan G. Kornstein, Executive Director, Virginia Commonwealth University Institute for Women's Health, Richmond, VA, in her statement said: "If the findings of this study are confirmed, future research should test whether high-risk women would benefit from magnesium supplementation to reduce their risk of fatal coronary heart disease."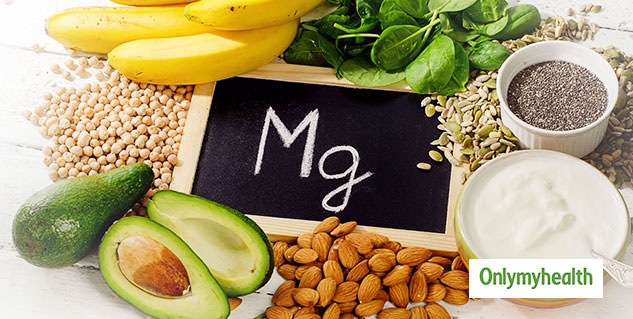 Also Read: Two Apples A Day, Keeps Cholesterol Away
Here Is A List of Foods That Have High Magnesium Content:
Avocado
Dark Chocolates
Nuts
Whole grains
Banana
Tofu
Include these in your diet to live long by preventing yourself from coronary heart diseases.
Read more on Latest Health News