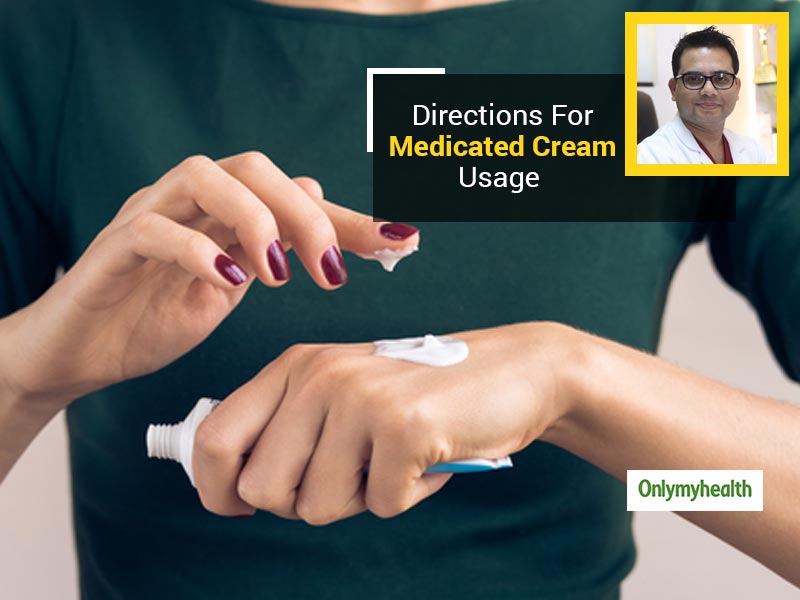 We all resort to the use of various medicated creams to get rid of multiple skin-related problems. One must understand that any cream, with steroids, need particular caution. It is not just any skin cream that can be used for various skin concerns like dryness, scaling, itching, etc. It certainly gives us that much-needed respite from the skin concern but also brings with a host of possibilities that it could have adverse effects on the skin—one of the most commonly given steroids to cure inflammation in skin betamethasone. Knowingly and unknowingly, we often become our doctors when it comes to treating various skin problems, which may even include a prolonged period of itching, etc. However, a lot of experts claim that this particular steroid component is most safe for reducing the intensity of skin allergy. Dr BL Jangid, Dermatologist & Hair transplant surgeon, SkinQure Clinic, New Delhi I can probably say that this component does work well when it comes to treating various skin infections but soon comes another question which shall be, why are you asking this question? Following its trait, other questions might line up apparently like, do you want to use it by yourself? Are you familiar that this particular component is useful for the allergic condition? Can you diagnose the allergic condition if you're a non-medico? Are you capable of differentiating between allergic and fungal infections?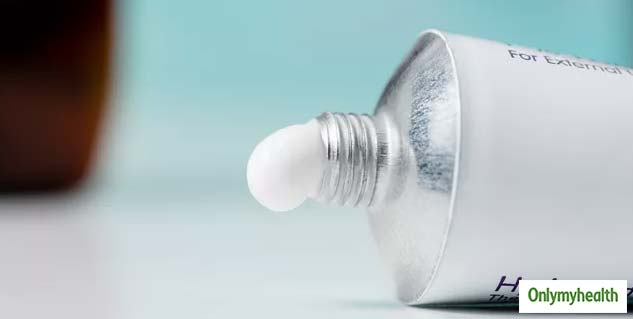 Also Read: All About Seborrheic Eczema, A Skin Condition Explained By Dermatologist
Thus before coming down to the conclusion, it's essential first to understand what's this steroid all about. Before using any medicated cream on the skin, it is best to understand all of its properties and components to know how extremely it can react on the skin. In several cases, medi-facials can help treat skin problems.
What is Betamethasone?: Dr Jangid explains, "Betamethasone valerate is a kind of steroid. It belongs to the group of medicines that are termed as corticosteroids. In other words, it's an anti-inflammatory element that's considered effective to treat skin conditions like Dermatitis, Eczema, Psoriasis, etc. As you can see, these are skin-based diseases, not bacterial or fungal diseases."
Benefits Of Steroid Creams
Most steroid creams are given for treating skin conditions like Dermatitis, Eczema, and so on. Ione should understand here that application or consumption of any medicated cream or a tablet brings with it various possibilities of side effects. Hence, we may end up using different skin creams, with medicinal properties, just like that, but it can have its side effects. In most cases, steroid creams are given to those who complain of the following skin diseases or inflammation: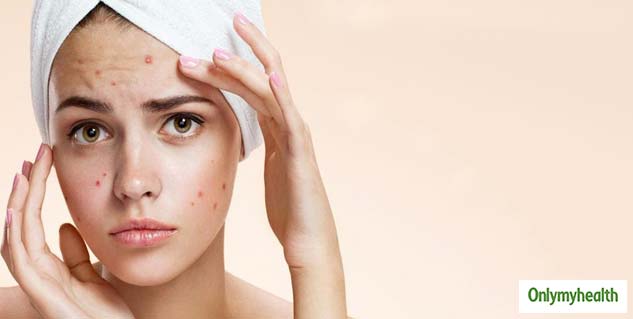 Itchiness, swelling, and redness of the skin
Dermatitis which in common term are skin rashes
Eczema where the skin patches turn inflamed
Psoriasis where the skin becomes dry and itchy
Allergic conditions caused by external substances
When to Avoid Skin Creams With Steroids
As a professional dermatologist, Dr Jangid says that it is advised to consult an expert doctor before commencing the use of any medicine or cream on the skin. Any cream, which comes with steroids, should be used with caution. Inform the doctor about any on-going medication, herbal, or vitamin supplements along with following concerns that's a must-to-do-activity before using it. The concerns might include:
No interaction with alcohol
Keep away from your eyes
Avoid making your child wear tight-fitting diapers while treating infections in kids with steroid creams
Avoid excessive quantity of steroid creams as it may result in pilling
Avoid using it in conditions like ulcers, especially without the doctor's prescription
Also Read: 7 Dermatologist-Approved Night Skin Care Rituals That You Must Follow
Dr Jangid adds, "Thus, being an expert dermatologist myself, I'll recommend not to use steroids in any form without caution. I deal with 2-4 patients daily, getting frequent consultation on steroid-based medicines. They eventually end up getting side-effects like thinning of the skin, redness, sensitive skin, excessive hair growth on the face in females, and others. So consult a good dermatologist before using this cream. Let the dermatologist decide whether it's effective for you or not."
Read more articles on Skincare