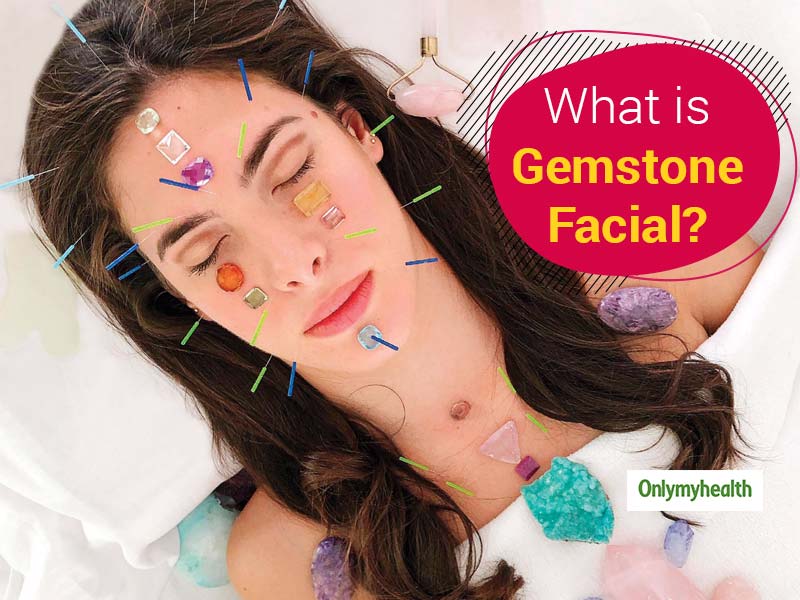 We all see gemstones as expensive stones with healing powers and opulent appeal. Diamond, pearls, emeralds, all are enchanting gems with unparalleled beauty. A lot of people wear gemstones for correcting life problems and these do work accordingly. Also, these make for amazing jewelry pieces with unmatchable elegance. But today, we are about to tell you something that you might not have heard before. The anti-aging quality of gemstones. Yes, there are some precious stones like diamond, turquoise and peridot which can cut down years from your face. If you are willing to know how this happens, we have detailed everything in this article. Read it and get awed by these anti-aging gemstones.
Anti Aging Benefits of Gemstone Facial
While anti-aging creams, anti-aging facial and anti-aging treatments are common, anti-aging gemstones are fresh additions to this list. Many cosmetic experts vouch for crystals for health and beauty. Some even regard crystal elixir for skin, which depicts the effectiveness of a gemstone for cosmetic purposes. Gemstone facial is an unconventional anti-aging treatment with umpteen benefits. Also, the use of precious gemstones in this facial makes it cost an arm and a leg! Nevertheless, rich people afford this fancy facial to hide the wrinkles and fine lines from their faces. While others can try gold facial at home.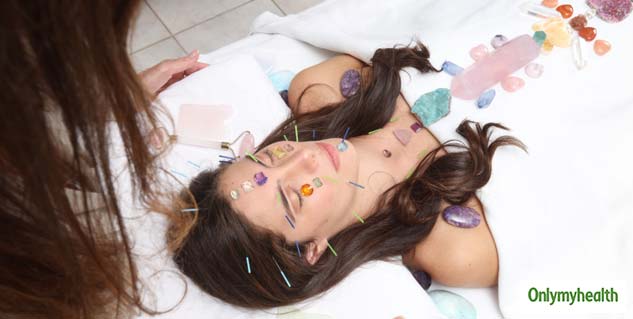 Anti-aging Crystals
Here are five gemstones which are believed to have age-reversing powers. Let us tell you about these gems in detail.
Peridot
This beautiful olive green colored gemstone is rich in magnesium. Jewel facial or gemstone facial comprises of the dust of peridot stone which helps in deep skin-cleansing. It neutralizes and detoxifies the skin by eliminates all the harmful contents from the face.
Also Read: 5 Common Myths About Healing Crystals
Turquoise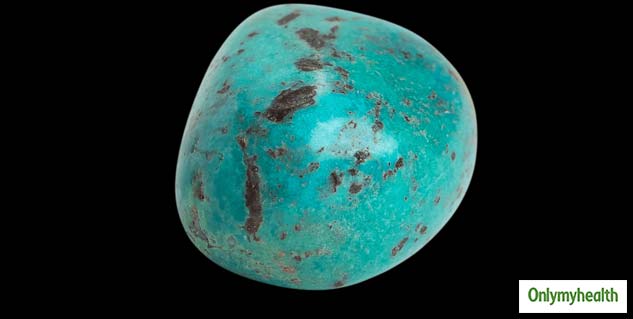 This appealing sea-green stone is most loved for its unique color. A lot of people have turquoise as their favorite color owing to this beauty. Turquoise stone apart from being beautiful is therapeutic. It is a gemstone for youthful skin. It is good for skin purification and detoxification to reverse all the damage done to your skin by pollution over the years.
Pearl
Women love pearls, isn't it? The little shiny white pearls come from oysters which is difficult to get. This increases their value. Pearl facial aids skin treatment of inflamed skin caused by several damaging factors including pollution, sun exposure, poor lifestyle, etc. If you get acne or your skin tends to break out easily, you should try pearl facial with real pearl dust. It clears the skin from within to treat the root cause of the problem. Also, it takes care of the boil, blisters and redness to get clear & glowing skin.
Also Read: 5 Most Effective Energy Healing Alternative Therapies
Diamond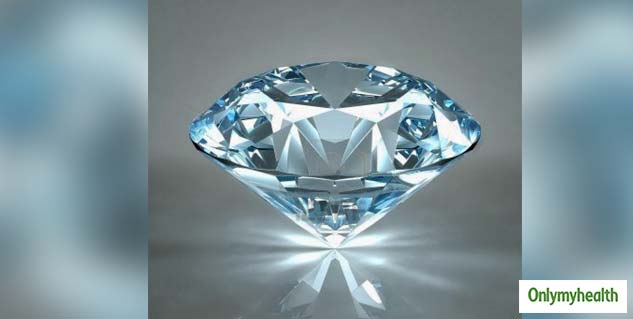 The aging process makes the skin lose its elasticity and become saggy. Applying diamond dust on the skin can tighten the skin by increasing collagen production. Collagen levels reduce with age and therefore, to reverse aging, you need to build up more collagen.
Rose quartz
This pink stone is pretty and soothing. Women who wish to age like a fine dine and have enough account balance to bear the cost of a gemstone facial should try. Rose quartz stone contains trace minerals like titanium, manganese and iron. These increase the blood circulation in the skin to energize the skin and revive the lost glow.
Read More in Skin Care