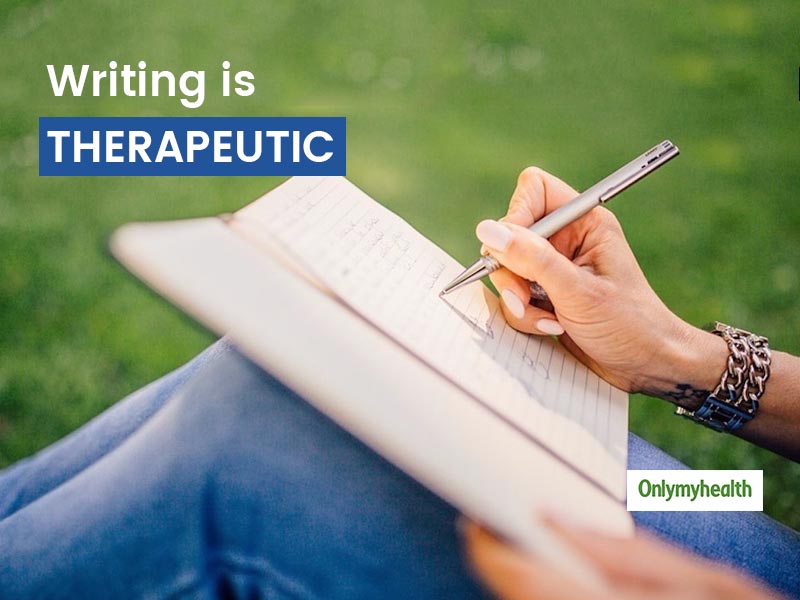 More than anything else, the current situation has made us stressed and anxious. Even though the restrictions have been uplifted, the risk is still there which is making us unable to step out and live a normal life. People who are living alone, away from home, away from their loved ones are suffering the most. They are carrying a lot of stress and anxiety inside them which is not good. At such crucial times, we need to vent out things to get away with the burden and pressure. With no one to talk to around, you can find a confidant in your diary. Yes, writing is a great therapy that can help you fight anxiety with ease.
According to mental health experts, a lot of people are getting in the grief mode because of the environment around us. There is so much negativity, bad news, deaths, etc. happening which is taking people to their grieving past. This has increased the rate of stressed and anxious people in the world. Many people are getting anxiety attacks and panic attacks. Since physical visits to doctors and/or therapists is not advisable these days, one must learn to help himself. Writing a diary and penning down the deepest thoughts is the easy way out. It not only helps ease stress and anxiety but also makes you emotionally and mentally strong.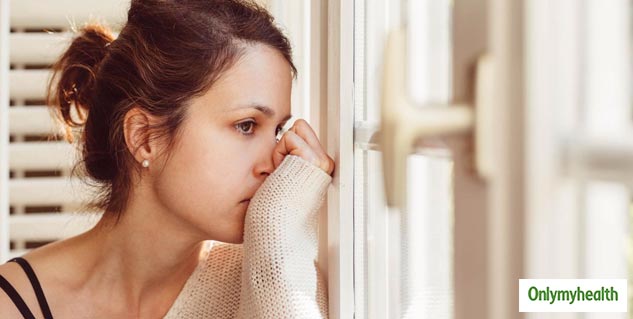 What is Journaling or Expressive Writing?
Have you read the diary of Anne Frank? A girl who journaled her two-year-long journey of hiding from the Nazis. It is one of the finest examples of journaling. She penned down her thoughts which gave her strength and courage to fight. Similarly, if you want to beat anxiety, writing or journaling is the best bet. It has great healing powers. Just write what you feel and your anxiety will subside.
Also Read: Burn 2 Bay Leaves To Get Rid Of Stress And Anxiety
Tips to ace writing therapy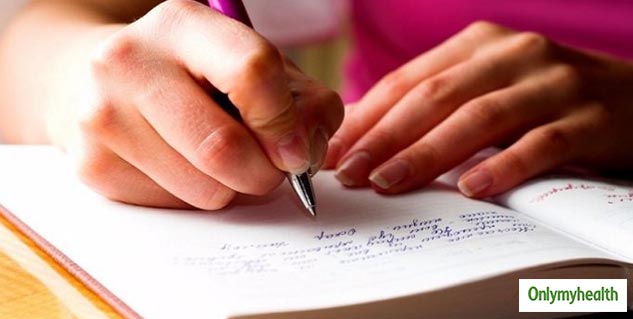 Assigns topics or task to yourself
If you feel happy and connected with writing, assign yourself tasks and targets. This would give you a goal to achieve and distract your mind from unnecessary thoughts. Express your thoughts in words and see your mental health improving. Start with positive ideas such as targets to achieve this year, things to do before I turn 30, etc. Don't compromise with your diet, eat foods that curb anxiety.
Write like an amateur
No need to worry about punctuation when you have taken up writing as a therapy. Just write whatever comes to your mind first without worrying about grammar, punctuation and sentence formation. Try to write without a full stop. This won't break your flow and you'd end up pouring out all the hidden feelings and emotions.
Also Read: Here Are 6 Unusual Facts About Ambidextrous People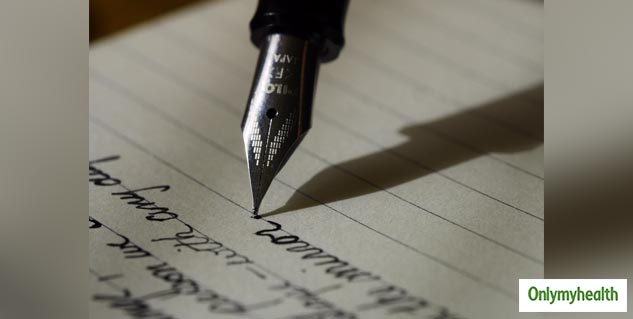 Take up a character and write
Is there any personality or character that you're fond of? Take it up as the main lead and build the story. Doesn't matter whether or not you are a good writer or storyteller, this practice would awaken your inner self and you'll feel free and relaxed. Doing this daily would heal your mind and you'll regain the lost confidence.
Try writing daily and trust us, this is going to help you a lot. You'll feel more alive, rejuvenated and relaxed.
Read More Articles in Mind and Body