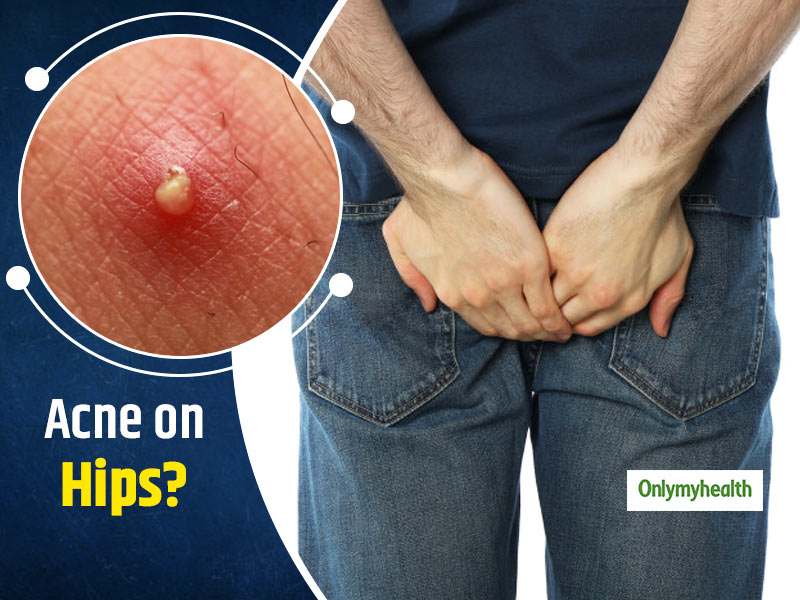 Have you ever spot acne on your hip? You may find it strange as pimples mostly occur on the face and butts are certainly not an ideal place for breakouts. Also, pimples are more painful on the hips than face, agree? In most cases, butt acne has redness and is filled with pus. While this could be normal, sometimes, it may be due to an underlying health condition. Know all about butt acne, its possible causes and remedial options in this article.
Common causes of butt acne
Here we have mentioned some probable reasons for acne in the hips area:
Not changing wet or sweaty clothes after coming back from the gym can cause pimples in your hips area.
Wearing very tight or fitted clothes can also cause friction which can lead to acne breakouts.
Pimples may also occur on the hips due to prolonged sitting. This is particularly when you sit for long periods that cause sweating. The diet gets accumulated on the skin which leads to breakouts.
Apart from this, there may be pimples on the hips due to sweat, dirt and sebum production on the skin. Just like hips, chest acne can also be caused.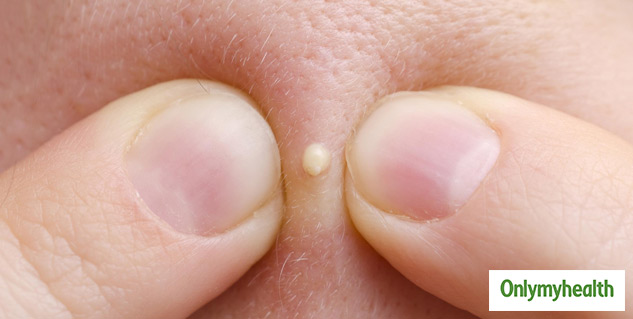 Is it possible to get rid of butt acne?
It is possible to treat acne at home including butt acne. If the pimple is causing a lot of pain and discomfort, you may see a dermatologist. If not, you can try some easy remedial options to ward off the pain and get rid of pimple on the hips. Here are some easy and effective remedies:
Also Read: How To Get Rid Of Pimples in Ear
Always take a shower after the workout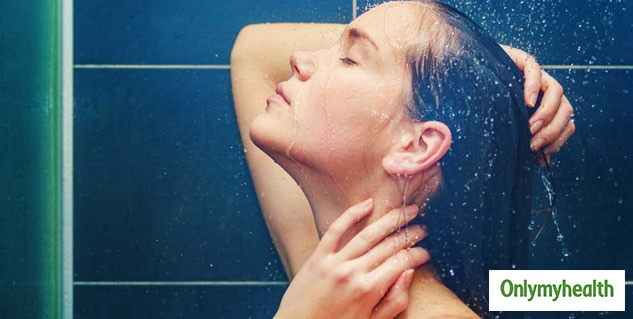 After you are done working out or exercising or running, sit for a while to bring the body temperature to normal and then take a shower. This is because, after workouts, this follicle starts to enter the pores due to the accumulation of sweat, oil and dirt on the skin. This may cause pimples or acne on the hips.
Bath with saltwater
You can add salt in your bath water and shower. This is because saline water can be the best solution to your problem. Alternatively, squeeze a paper towel in saltwater and put it on the affected area. This will help to ease pimples. Always be cautious when trying home remedies for acne.
Lemon juice
Lemon juice is very helpful in eliminating acne-causing bacteria. It is rich in anti-inflammatory properties and its astringent properties help to shrink the open pores. Apply lemon juice on the pimples using a cotton ball. Lemon is an anti-bacterial ingredient that helps in fighting acne-causing bacteria.
Also Read: Hiding Your Face Due To Acne Scars? Here's How To Get Rid Of Them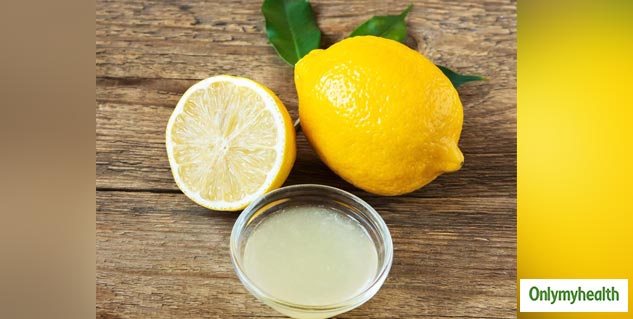 Toothpaste or baking soda
In addition to brightening your teeth, toothpaste can prove to be an effective remedy for pimples. To remove butt acne, you can use toothpaste or baking soda, both of which are helpful in soaking extra oil from the skin and maintain pH balance. For this, you can apply toothpaste or baking soda on hips with the help of a cotton pad. Allow it to dry and then wash.
These remedies are definitely going to help you in treating butt acne in a couple of days. If you don't get relief, you may consult a doctor for medical aid.
Read More Articles in Skin Care