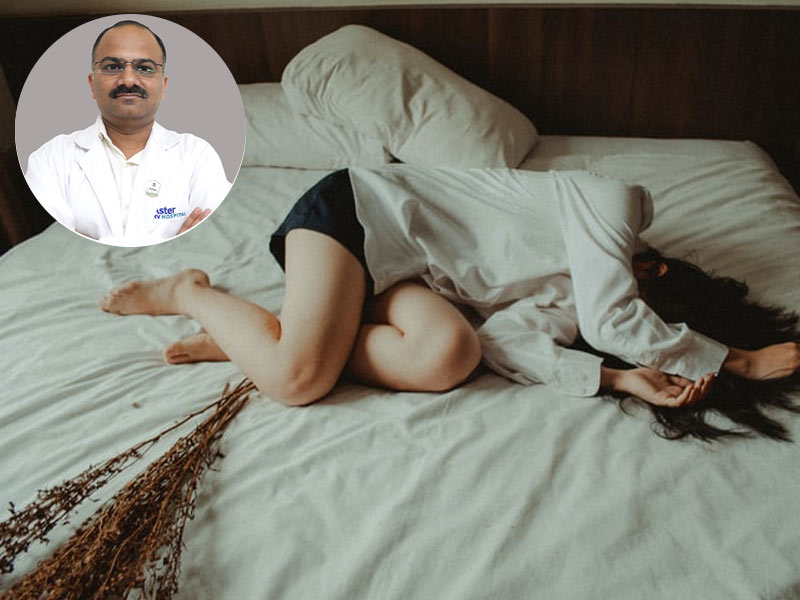 Whipping dalgona, baking banana bread and attending zoom calls are the activities that most of us have engaged ourselves due to the restricted social life caused by the ongoing pandemic. In these times it is really hard not to feel bogged down due to the continuous on and off cycles of lockdown. Living through the pandemic has taken a toll on our physical as well as mental health and hence has been like an emotional roller coaster for many. An unusual tiredness has seeped into our lives and has given birth to a condition which has been termed as the Lockdown Fatigue by the experts. Let us take a deep dive into this article and learn more about this lockdown fatigue as some tips that you can follow to tackle this situation.
If you are someone who has been experiencing the same for a long period this article is undoubtedly for you. Here are some ways suggested by Dr. SN Aravinda, Consultant- Internal Medicine, Aster RV Hospital to tackle this situation of constant exhaustion, inadequate sleep, lack of concentration, dwelling on future or pandemic fatigue.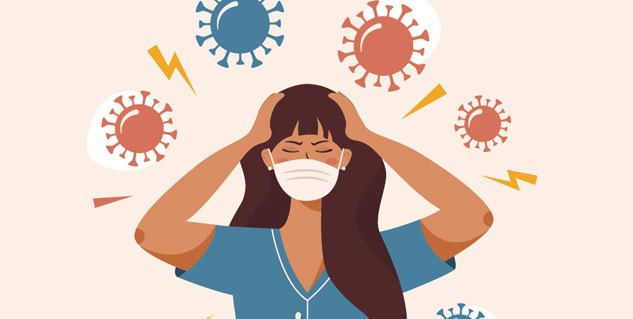 Tips for tackling Pandemic Fatigue
Acceptance is there and hence first and foremost you need to accept that you are going through an emotional experience full of uncertainty instead of trying to control the future. Here are some simple tips that you can follow to tackle pandemic fatigue.
1# Stay Hydrated
Another reminder to grab a glass of water because staying hydrated is never a bad idea. Make sure that you are drinking at least 1.5 to 2 litres of water everyday as dehydration can be the root cause of many health problems, dry nasal passage and lack of sleep being one of those.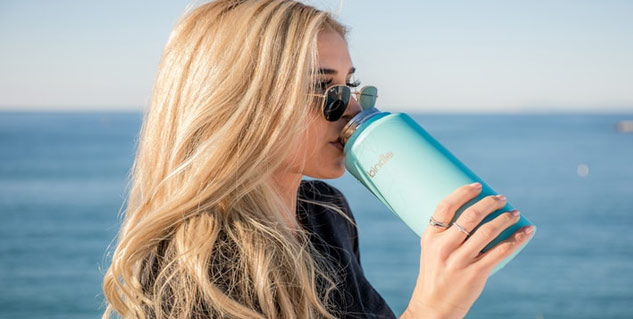 Also Read: These 5 Summer Ayurvedic Drinks Can Keep You Hydrated And Promote Good Health
2# Keep your devices at bay
This might sound a little weird that though in 2021 when due to the pandemic, everything has shifted online and these gadgets are the only source of socializing people are left with. Still, we need to maintain a distance from these devices as well, especially before bedtime. It is suggested that you must ensure not to use these devices at least 2 hours before your bedtime as the blue light emitted by these devices can affect your sleep cycle.
3# Stay Active
Exercising and performing physical activity is not just crucial for losing weight, toning muscles or your physical health but is equally important for your mental health and mental well being too. Pick a physical activity that you like that can be as simple as walking, skipping, or even dancing to boost your energy level and fight fatigue.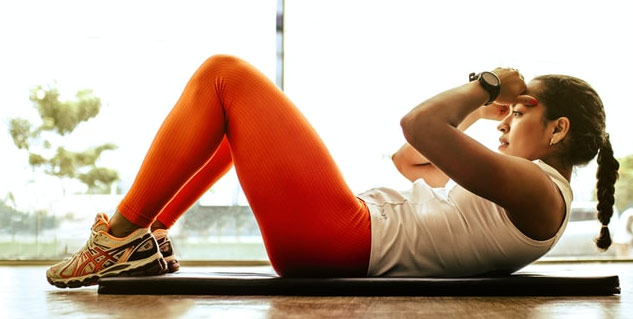 Also Read: 5 Best Lower Body Workouts That You Should Try At Home
4# Do not suppress, Express
It is better to show up your emotional side, take a little me-time, and maintain a routine to keep yourself stress-free and calm.
5# Go Social
Social distancing never meant not maintaining your social connections and leaving your friends and family behind. In the age of the internet, take a little virtual support and connect with your friends, family, and colleagues to nurture those relations rather than isolating yourself.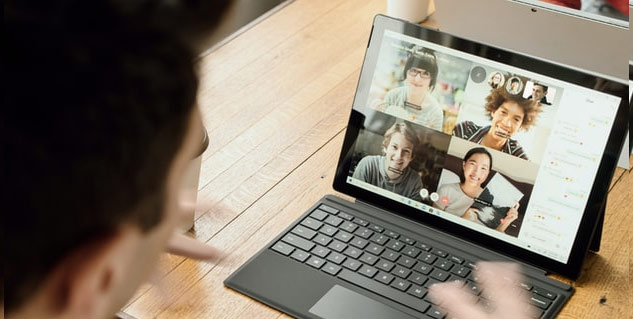 6# Pick a hobby
A hobby can be anything that interests you and makes you forget all your problems and make you feel relaxed and calm. From reading to baking and from painting to singing pick up a hobby that you enjoy and take out some time to follow it and relax your mind.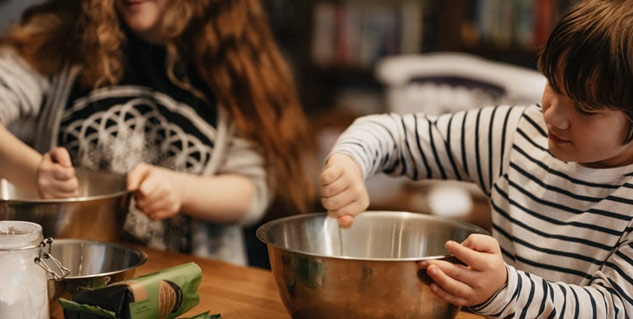 Also Read: Hobbies With Health Benefits: Why You Must Try At Least One Of These
You can follow some of these simple tips and tricks to tackle this situation of pandemic fatigue and lead a happy life.
With inputs from Dr. S.N Aravinda, Consultant- internal Medicine, Aster RV Hospital
Read more Articles in Mind and Body