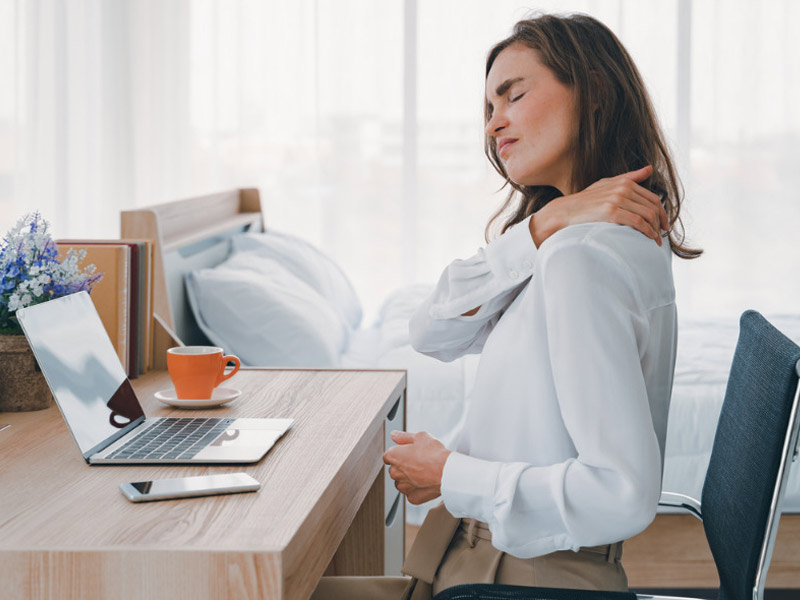 We all know that sitting for long hours in front of the screen is not a good idea but do you know that even sitting on that desk without that computer screen can be harmful too. From 8 to 3 in school, 9 to 6 in university, 9 to 5 in-office most of us have been stuck to that desk for really long hours all our lives but have you ever thought that what can be the side effects of sitting up there for such long hours and what all it can do to your body? I know most of us can not quit that 9-5 job we have no matter how many side effects they come up with, but we have always got your back (and this time literally). Here are some common side effects of sitting for long hours and some easy tips and tricks to combat the situation with expert tips from Dr. Vivek Mahajan, Consultant Interventional Cardiology, Fortis Hospital, Kalyan.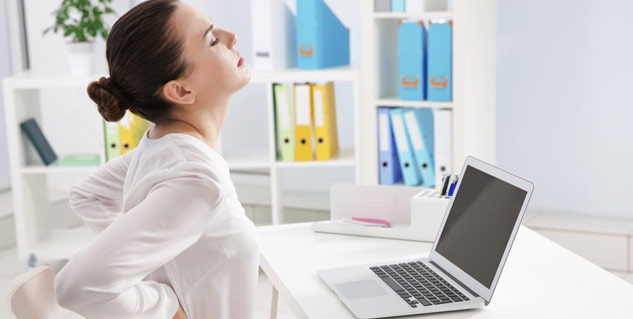 Side effects of sitting for long hours
High blood pressure, obesity, abnormal cholesterol level, excess fat around the waist, and other such health concerns have been linked to sitting for a long time. Not just this but sitting for long hours can actually increase the risk of death from chronic diseases like cancer and cardiovascular diseases. Here are some major and most common side effects that can be caused due to sitting for long hours.
1. Hip and joint problems
Sitting for prolonged hours is not just bad for your health but can have adverse effects on your hip flexor muscle by causing it to shorten up over time, leading to problems associated with the hip joint. Moreover, if a person constantly sits in a bad posture, he/ she can develop issues like back problems and metabolic syndrome.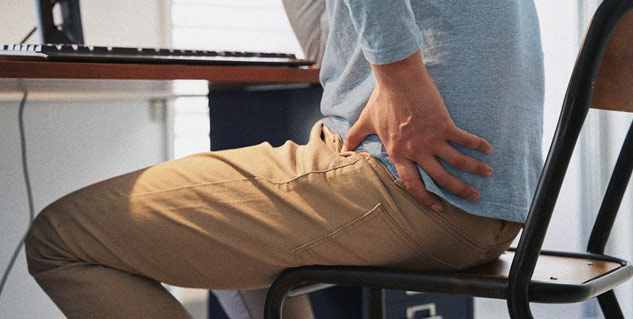 Also Read: Try These 5 Pilates Exercises To Relieve Hip Pain
2. Legs and bum muscle issues
The large leg and gluteal muscles are essential for the stabilization of the human body and also helps to walk, whereas sitting in the same position for hours leads to the weakening of these muscles. As these muscles become weak the stability of the body decreases and a person becomes more likely to get injured while performing any exercise.
3. Cancer
Sitting for long hours does not increase the chances of developing cancer. Still, it can actually increase the risk of death from these chronic diseases and some of its types that get highly affected are colon cancer, lung cancer and uterine cancer.
4. Heart diseases and Stroke
The sugar and fats that we consume in our food are digested due to the muscle movements and as these muscle movements are minimized the process of digestion becomes inefficient. Thus, the body retains those fats and sugar which eventually leads to obesity.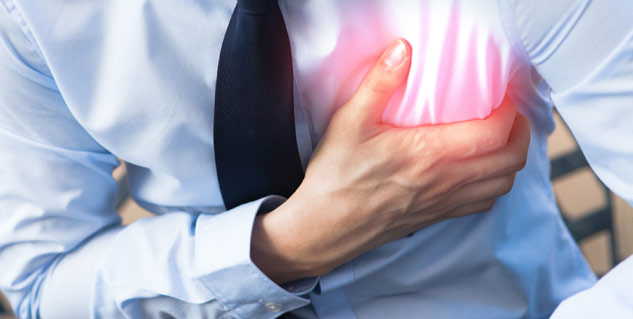 Also Read: 5 Smart Food Swaps For Healthy Heart
Tips to combat side effects of sitting for long periods
Body's overall endurance and energy levels tend to improve along with the bone strength when a person is physically active. Here are some simple tips suggested by Dr. Vivek Mahajan to help you keep yourself healthy and fit while continuing with your 9-5 desk job.
Improvise your desk with a high table or counter if possible or try a standing desk for work.
Take a break every 30 minutes. Take a small stroll or stand in your place for a minute to break the monotony.
Tend to stand while performing relaxing activities like watching television or talking on the phone.
This one is for all the Jacqueline Carlyle, stand up, get that treadmill out and place your laptop on it. This motion desk will keep you moving and, in return, make you healthy.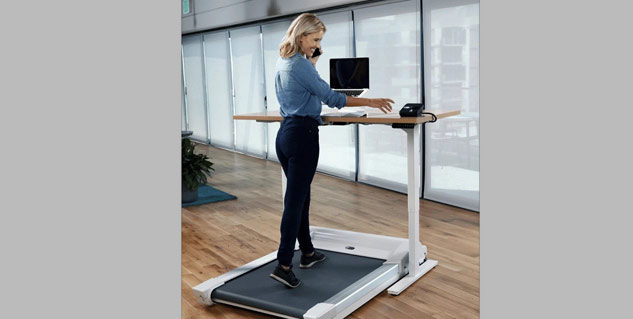 The human body is meant to stand upright, which is how our cardiovascular system functions the best. Sitting for long hours or being inactive can be very harmful for your health and your bowel functioning. Physical activity is crucial for your physical health or getting those toned muscles but is an essential aspect for your mentle well being.
With inputs from Dr. Vivek Mahajan, Consultant Interventional Cardiology, Fortis Hospital, Kalyan
Read more articles on Mind and Body