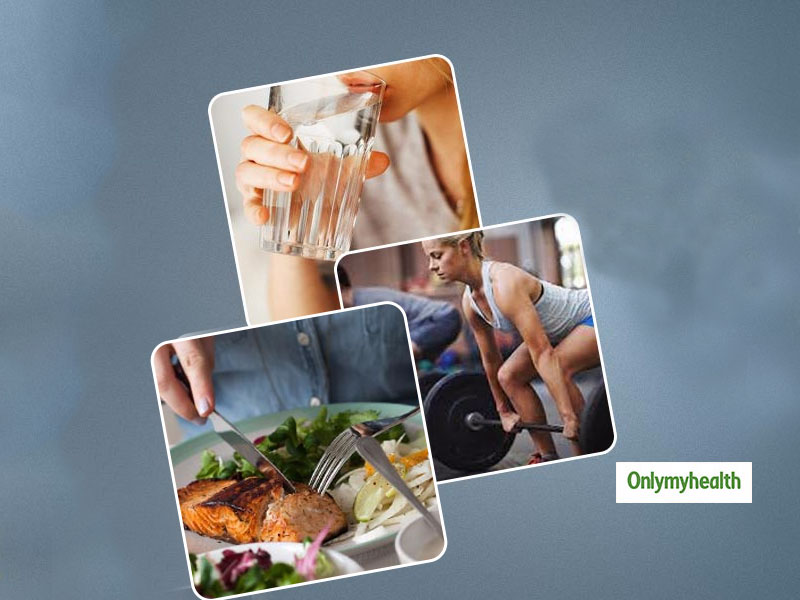 Your lifestyle and daily habits play a major role in your health. What you eat, what you drink and what kind of physical activities you do (during the day) is all related to your health. Your healthy habits help you to protect from many small and big diseases. Today we will tell you about 5 such daily habits, which help reduce the risk of fatal disease like cancer. According to WHO, 'about one-third of deaths due to fatal diseases like cancer are caused by these 5 major habits and behaviours. These include high body mass index, low fruit and vegetable intake, lack of physical activity and tobacco or alcohol use. Therefore you need to know how you can reduce the risk of disease like cancer'.
Try weightlifting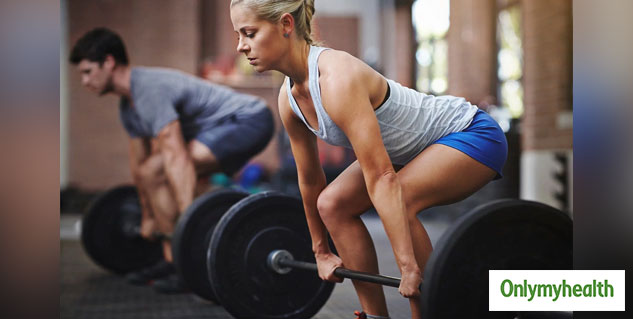 New research published in Medicine & Science in Sports & Exercise has shown that weightlifting reduces colon cancer risk. Studies have found that people who do weightlifting or gain weight have a 25% reduced risk of colon cancer. Weightlifting is also considered beneficial against kidney cancer as it helps promote the balance between insulin and glucose, allowing blood sugar to remain in control, which is associated with the risk of colon cancer.
Onion and garlic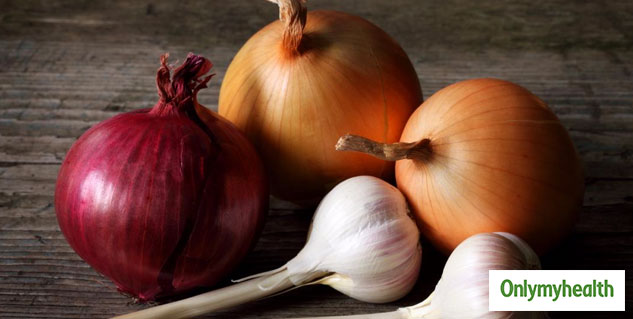 Some people cannot live without including onion and garlic in their food. It is a very good habit to look at your health. Onion and garlic are beneficial in reducing the risk of cancer as well as in controlling blood pressure. A study conducted by the University at Buffalo and the University of Puerto Rico found that 'consumption of both onion and garlic can reduce the risk of breast cancer by up to 67 per cent.
Also Read: Know About Chemo Curls From Cancer Survivor Sonali Bendre
Drink plenty of water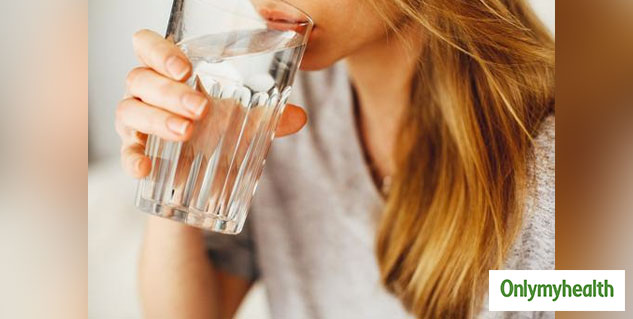 Drinking water also has many benefits for the body. Water flushes out toxins from the body and can also help reduce the risk of cancer. If you drink plenty of water, it helps to flush out the dirt and toxic substances stored in your body through urine. (Hence, the risk of bladder cancer can be reduced).
Early dinner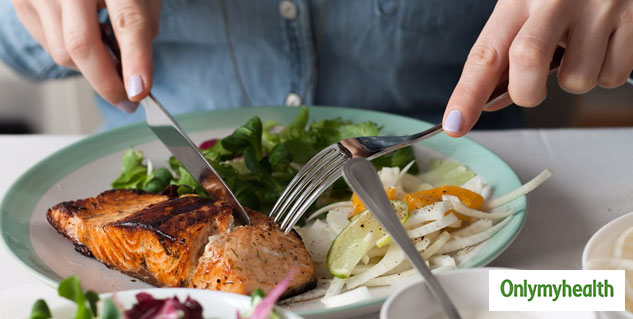 Eating food and sleeping on time promotes your health. Some research suggests that people who have at least two hours of difference between eating and sleeping time have a 20 per cent lower risk of getting breast cancer and prostate cancer. This is because undigested eating disrupts the circadian tendency.
Also, Read True Story: I Am A Breast Cancer Survivor And More Stronger Than Ever
Protection from the sun's harmful rays is important
Sun's rays help meet the deficiency of vitamin D in your body, while the harmful rays of the sun affect your health. So use sunscreen to avoid direct exposure to the sun's harmful rays. However, India has fewer cases of skin cancer due to the presence of melanin present in the skin. But it is better to always be vigilant to avoid skin cancer.
Read more articles on Cancer