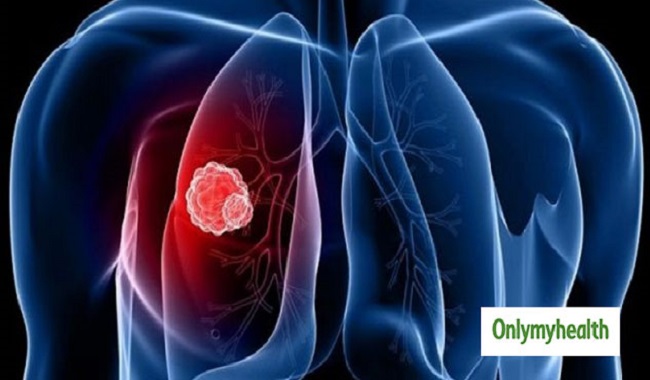 Small-cell lung cancer (SCLC) is a deadly malignancy, accounting for approximately 15% of lung cancers. It is one of the leading causes of cancer death among men and the second leading cause of cancer death among women worldwide. SCLC is pathologically, molecularly, biologically and clinically very different from other lung cancers. It has a rapid doubling time, high rate of growth and early development of metastasis to other parts of the body. Nearly 80% of all lung cancer deaths are thought to be the result of smoking, and this number is even higher for SCLC. The risk for lung cancer is many times higher the longer and more packs per day you smoke.
Cough is the presenting feature in 50-75% of patients. A new onset cough or persistent hoarseness of voice in a smoker or a former smoker must raise the suspicion of development of SCLC. Pneumonia that persists, blood in sputum, shortness of breath or swelling of the face are few of the presenting symptoms. This disease can spread to various sites of the body such as the liver, bone, brain and adrenal glands. The risk of brain involvement at presentation is as high as 20-30 per cent.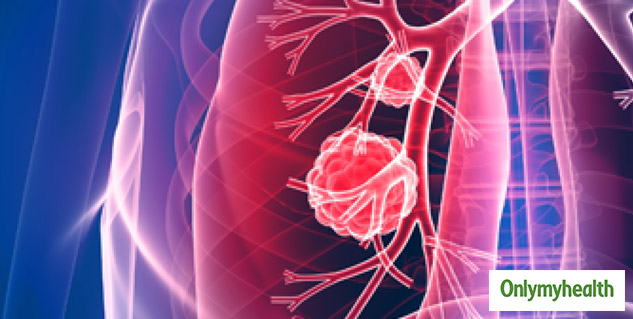 Such patients may also present with headache, vomiting, loss of vision, hemiparesis and seizures. Patients may also present with paraneoplastic phenomena where they suffer from remote effects of cancer. This includes extremely high levels of calcium which leads to anorexia, vomiting, constipation, kidney failure and life-threatening coma. Besides, the patient can develop extremely low levels of sodium that can hamper cognition, blockage of major blood vessels, muscle weakness and bone loss. The risk of developing lung cancer for a current smoker of one pack per day for 40 years is nearly 20 times higher than a non-smoker.
Also, Read True Story: I Am A Breast Cancer Survivor And More Stronger Than Ever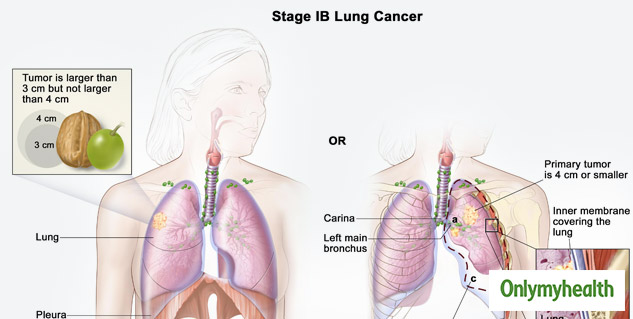 Despite all the above symptoms, early detection of SCLC is extremely challenging due to the lack of specific symptoms at the beginning. The rapidity of its growth and spread to various parts of the body make current approaches of screening ineffective in diagnosing patients at early disease stages. Biopsy from a suspicious site, PET CT Whole body scan and MRI Brain are essential for diagnosis and staging in all patients.
Patients are then divided into those with limited-stage (LS) versus extensive- stage (ES) disease depending on the extent of disease involvement. Treatment for LS-SCLC involves multimodality treatment which includes surgery, chemotherapy and radiation. In ES-SCLC, the combination of Immunotherapy and chemotherapy is given. Those who present with brain metastasis can be managed with radiation to the brain.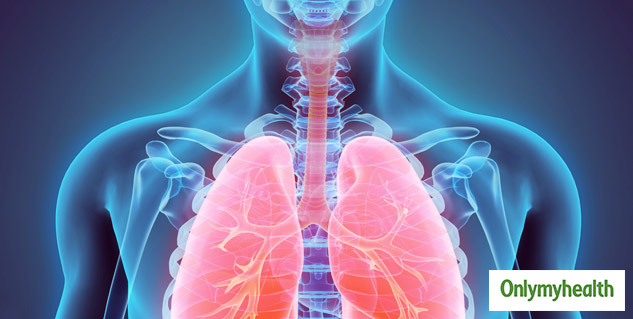 Also Read: Know About Chemo Curls From Cancer Survivor Sonali Bendre
For LS-SCLC, median survival is around 17 months with a 20% 5-year survival rate. However, in ES-SCLC, patients survive for 8-13 months with less than 5% alive beyond 2 years. With the addition of new treatment paradigms in the form of immunotherapy, we will see better survival in this otherwise dismal disease.
(With inputs from Dr Suman S Karanth, Consultant, Department of Medical Oncology, Fortis Memorial Research Institute, Gurugram).
Read more articles on Cancer