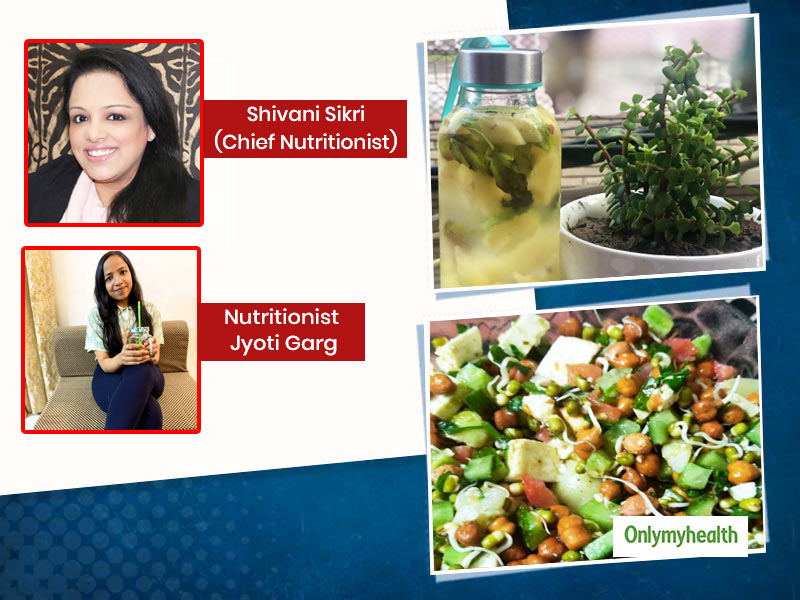 Post-Holi detox diet chart: Although Holi is a festival of colours and we Indians who eagerly wait for it every year to have Delicable dishes and play with colours when it comes to enjoying those unhealthy sweets, fritters, fried snacks and so on, we forget about everything and hog on that food and then worry about it and feel guilty later on. But what would be your reaction? If we say, it's ok, of course shocking, because occasionally indulging in your favourite food is okay. Enjoyed the Holi Party with Friends and Family with a lot of alcohol, junk foods and a fried feast. The Child in you had full enjoyment and fun. But now, the body is far more tired and lethargic and needs a recharge. Shivani Sikri, Chief Nutritionist & Founder at Nutri4Verve, shares her simple yet useful tips to detox your body and be fully ready for the next working day.
Eat more Fresh Fruit and Vegetables: Opt-in for low glycemic whole fruits and vegetables like apple, kiwi, papaya, berries, etc., to feed your over-loaded tummy. Enjoy vegetable broth, blanched vegetables or light home-made vegetable soup. The fibre in the fruits and vegetable will support your gut and keep the digestive system healthy. When to consume? Fruits; as a mid-noon or mid-evening snack. Vegetable salads: with your lunch and dinner or as a meal you can have it.
Hydrate Your Body well: Holi is indeed a physically active and tiring festival. Having alcohol alongside often makes our body dehydrated. And Fried foods adds to its vows. So once you have taken your bath and ready to relax, prefer sugary soft drinks like lemon and mint water, coriander water, coconut water, green tea, camomile or Jasmine tea etc. these fluids will help you detoxify your system.
Sleep Well: After a hectic full-filled Holi, give your body a sound 8-9 hour sleep to relax and rejuvenate. Keep all your gadgets and mobile phone at bay for at least a night. Prefer to take green tea or turmeric latte before you hit the bed. You may listen to soft instrumental or relaxing music to induce sound sleep.
Prefer home Cooked Food: For the next few meals, prefer only light home-cooked foods, with no-oil preparations like khichadi, rice poha, oats poha, oatmeals, quinoa salad etc. This will help your liver to detoxify and rejuvenate. Try to reduce salt and sugar intake for the next few days.
Workout or Exercise: Follow simple home-based exercises like breathing exercise, warm-up or cardio and stretching. Exercise will help you relieve cramped and tired muscles. You can also do yoga or pranayama or just for a long walk.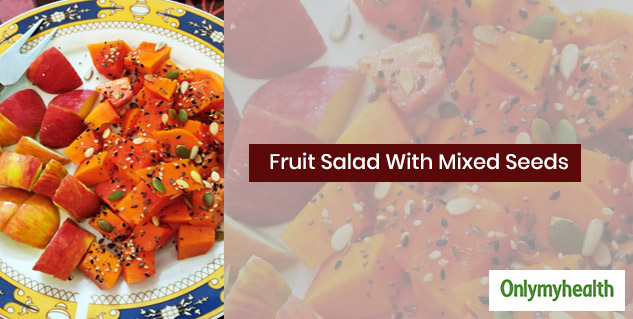 Tips for good sleep by Fitness Coach and Yoga Instructor Jyoti Garg
Have turmeric milk half an hour before going to sleep.
Shut down all your gadgets like phone, TV and laptop before 1 hour of sleep.
Practice reflection just before bed; what is its unique yoga technique pioneered by The yoga institute.
How to do reflection? Just sit in the crossed leg position, close your eyes now mentally, passively review the whole day's events in detail and chronological order.
We have to examine our state of mind and even thoughts while living that particular moment.
Sample Diet Plan For Post-Holi Detox By Nutritionist Jyoti Garg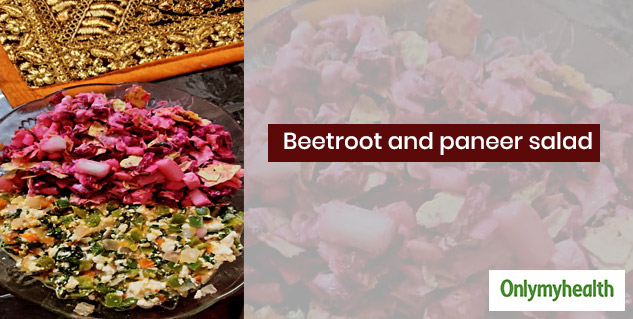 Morning drink: Two (2) glasses of lukewarm water with half lime juice.
After 10 minutes of your morning drink, have a morning snack: have anyone seasonal fruit all overnight soaked five almonds, two walnuts ten raisins.
Breakfast: Oatmeal /moong dal cheela /poha /sprout salad prefer anyone
Mid noon snack: 1 cup of green tea + handful of roasted makhana, lunch one chapati + moong dal + salad+ buttermilk or 1 Katori rice +any lentil curry + salad+ curd (Do not add any salt in your salads, buttermilk, or curd because its leads to water retention).
Evening snack: 1 cup of milk tea with jaggery and corn chaat
Dinner: Vegetable daliya/ vegetable khichdi /chickpea salad prefer anyone from above. Do not forget to drink water in between.
Ayurvedic body detox tips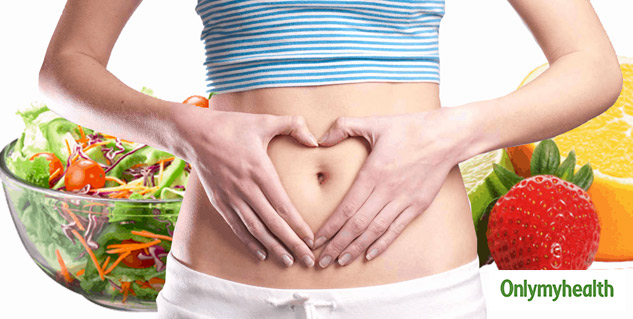 According to Ayurveda, some disorders in our body make our body sick. If no one is ill, it is essential to detect the body every six months because if the body is purified, diseases are always kept away from the body. The cleanliness inside the body is called detoxifying; in Ayurveda, purification of the body is done through Panchakarma, which purifies our body's blood. Cleaning the body is necessary because its lifestyle and diet have become so much affected that both the body's balance and defects deteriorate. Dr Chanchal Sharma, the Ayurvedic physician of Asha Ayurveda, says that if the stool, urine and sweat do not come out of the body properly, we do not know how this dirt dissolves in the blood of our body and gives rise to many diseases.
Also Read: Avoid Committing These Mistakes While Making Smoothies
Below are some Ayurvedic tips that you can detoxify your body by adopting:
Bitter gourd juice - If you consume bitter gourd juice regularly for three months, then your body's contaminated blood will be purified, and you will stay away from diseases.
Neem Ki Nimboli - Neem ripened Nimboli (ripe fruit of Neem) If you regularly lick for a few days, the body's blood disorders get cured.
Aloe vera juice - Aloe vera juice is a good blood antiseptic. Drinking its fresh juice properly purifies the blood of the body.
Bell juice - Bell juice and marmalade are considered best for cleaning the stomach and intestines.
Amla - If the heat in the body's blood becomes more, then there is a possibility of diseases. Therefore, stools, disorders and urine in the blood are removed from Amla juice. Amla is considered to be the best for purification of the body, and you can consume it in any form.
Read more articles on Healthy Diet