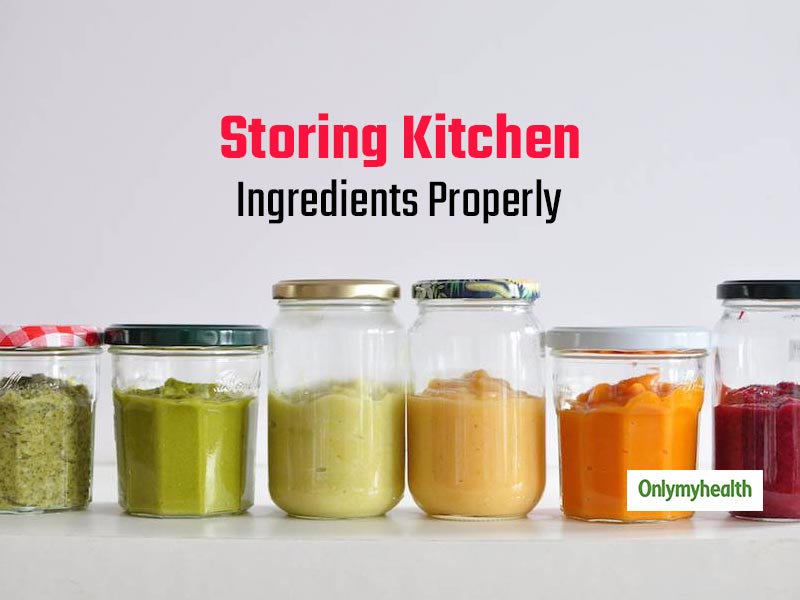 Relishing yummy meals is what keeps us going throughout the day. Food does light up moods of many and plays a vital role in ascertaining one's health. But do we think what makes food tasty and flavourful? It is the ingredients that we use in each dish. One has to have a solid understanding of certain ingredients to understand the science behind making good meals. For Chef Ayesha Nallaseth, Culinary Product Specialist, Tupperware India, a tasty dish is all about every flavour and ingredient complimenting each other when put in a dish. Also, it is widespread for most dry kitchen ingredients to lose its flavour if not stored properly. We have seen most of the ladies and now even the men of the house keenly taking an interest in cooking. Also, since childhood, we have seen our parents and family members buying cooking ingredients, vegetables and fruits only after checking them by hand. This is important for everyone to check whether ingredients we are buying are fresh or not! Along with this, another critical aspect is to store them for a longer shelf life correctly. Hence, to help us know the right methods of storing kitchen ingredients, Chef Ayesha Nallaseth helps us with some basics:
Moisture is a significant determinant impacting the life span of any ingredient and can be resolved by adequately storing every food item. These five quick tips from the chef's kitty can help enhance the taste in your cooking by simply storing the ingredients properly:
Right Way To Pick Fresh Fruits And Vegetables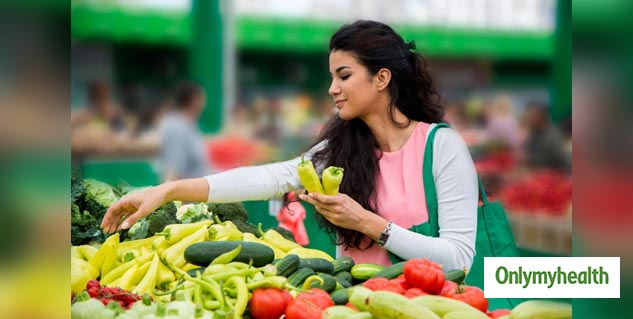 Fresh fruits and vegetables have a smooth surface, and a firm feel when felt. If you can feel any dents under the skin of the vegetable/fruit, this means it could be stale or would be just beginning to rot. Spoiled citrus fruits will be dry from the inside, and other juicy fruits and vegetables can be judged by their weight. Fresh ingredients have a soft aroma and are free of any marks and spots on their surface. Each vegetable and fruit has to be stored in a different manner for an enhanced shelf life and freshness.
Also Read: Grandma's Kitchen Rules: Top Rules One Should Follow For Better Health, Explains Dr Swati Bathwal
Storing Ingredients High On Moisture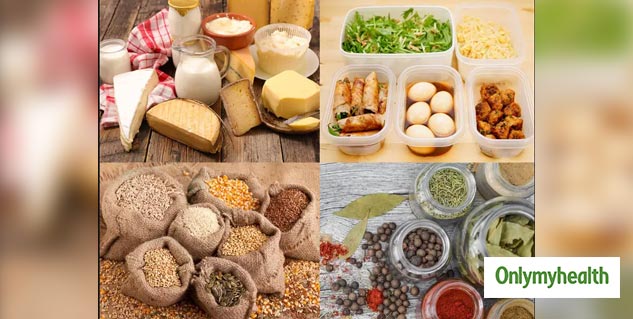 We like fresh produce but do end up stocking a week's ration in our fridge owing to less time to buy products every day before cooking. Hence, each fruit and vegetable has different properties with different storage needs. Veggies including like sweet corn, coriander, etc are heavy breathers. Fruits like apples and oranges are moderate breathers and tomatoes, cucumber and plums come under the category of light breathers. Each food item should be classified as per their breathing patterns. Heavy breathers should be kept in a corrugated base container as it prevents moisture from direct contact with other vegetables and fruits.
Storing Dry Ingredients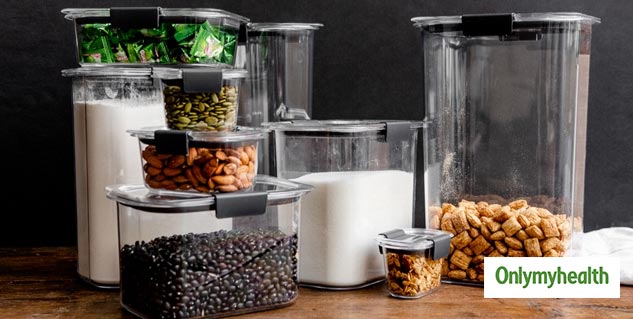 Dry storage mostly includes fry herbs, spices, grains, etc. These are low on moisture content but get easily spoiled if they come in contact with air or moisture. Such ingredients should be stored in dispensers which have the capacity to preserve the essential oils of a product and ensure that the aroma and fragrance of spices, lentils and snacks last longer. Pulses and grains should be kept in an airtight container as moisture and dampness can make these products go wrong.
Also Read: Power Of Walnuts: The Top 3 Reasons Why To Go For Walnuts With Recipes From This Celebrity Chef
Extending Shelf Life Of Certain Items
Daily consumables like tomatoes, eggs etc are low on shelf life. But, if frozen properly, these can also be stored for a longer time. Eggs should be kept in a freezer-safe container. Squishy tomatoes can be sliced and roasted and then stored in the fridge. Similarly, peas can be kept in a deep freezer throughout the year in a concealed ziplock. These peas can be stored and used for 3-4 months.
Do Not Over Stuff Your Inventory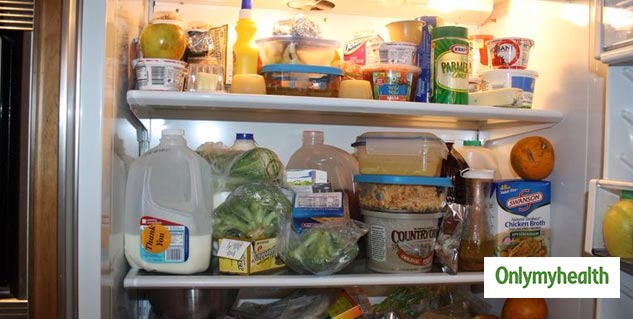 While the above tips can always come handy, it is advisable to buy only the amount required in a certain duration. Purchasing perishable items in bulk will only lead to wastage if not consumed well in time. Nothing can replace a meal made out of fresh and high-quality ingredients and overstock would always leave you worried to store old ingredients and finish them first.
Read more articles on Home Remedies