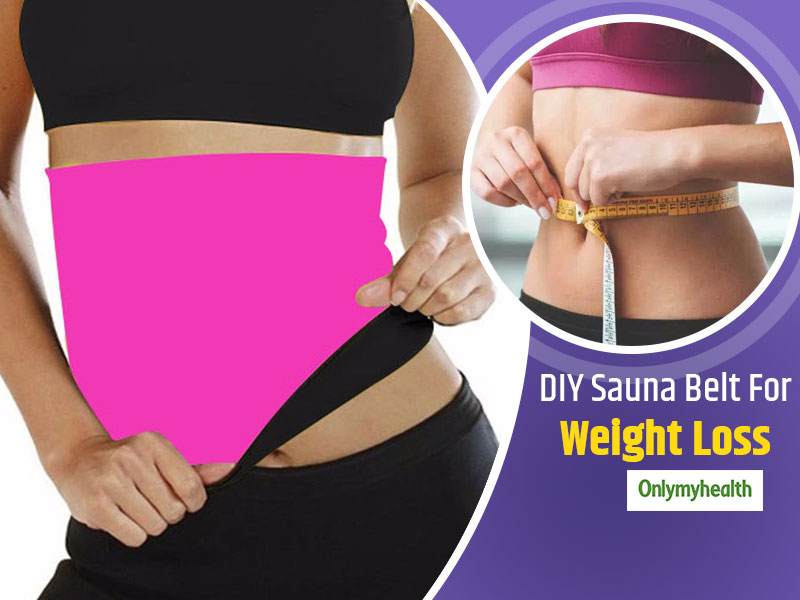 Weight loss is not an easy thing, especially postpartum weight loss. To bring significant weight changes, you need to balance between, diet, lifestyle and exercise. Nothing work alone and you need to perform all three of these together to bring desirable results. A lot of people are trying their hands on slim sauna belts for the unconventional results they claim but are these safe? A lot of debates are there on the effectiveness and safety of these weight loss tools but one should always consider natural methods. Dietician Swati Bathwal suggests a method with which you can lose the belly fat safely and naturally. This is a DIY sauna belt or in other words, a cold-hot wet bandage that you can make at home. To learn more, follow this article.
Reduce Belly Fat With Cold-hot Wet Bandage
According to nutritionist Swati Bathwal, the cold-hot wet bandage can be a panacea treatment for those who are troubled with belly fat. This trick is not only effective for regular weight loss but also postpartum weight loss. Swati insisted that new mothers should try this trick instead of other options to reduce their belly fat post delivery. However, they shall start only after 6 months to give enough time to the body to regain stamina and strength.
Weight loss immediately after delivery can hamper breast milk production and also cause physical issues to the woman's body. Therefore, this aid is the best to bring the desired results without any complication.
DIY Sauna Bandage or Col-Hot Wet Bandage
First, apply some castor oil on your belly.
Now take a cotton cloth.
Dip the cloth in cold water and squeeze out the excess.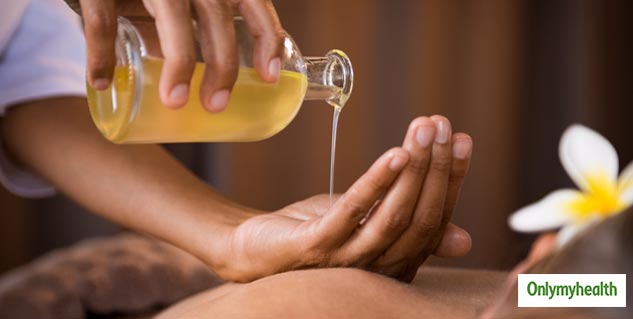 Tie the wet cloth on your belly.
Now, take a thick cloth and tie it over the wet cold cloth.
Your DIY bandage is ready.
Keep it for at least half an hour and then remove.
Doing this daily would bring you results within a few weeks.
Benefits of Cold-Hot Wet Bandage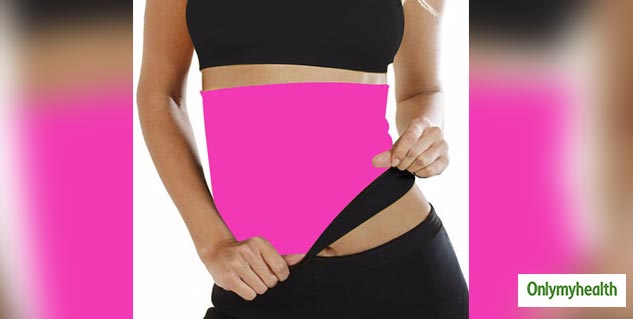 Dr. Swati says that this is a simple trick for weight loss which has many benefits. Such as
It helps in reducing your belly fat.
While it helps in Titaning your loose or loose muscles.
Also, it is very beneficial for those, who are troubled by stomach gas problems.
After pregnancy, it can be the easiest way to reduce fat around the stomach.
Other advantages of cold-hot bandage
Wet bandage ends ear pain, headache and head stiffness
To do this, take a thick cloth strip, which is long enough to cover the eyes and head covering the ears from the top of the back of the throat. Now wet it and tie it well in your head after cleaning it. Apply this bandage for about an hour.
Also Read: Zone Diet Guide: A Diet That Claims To Burn Fat Even When You're Sleeping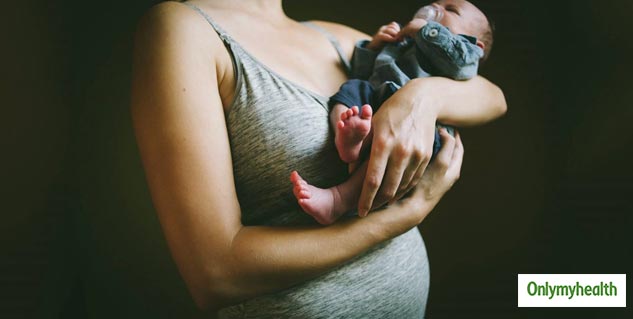 Wet Bandage
This bandage has a curative effect on the whole body. The throat bandage eliminates unnecessary heat from the top and bottom of the throat. At the same time, it is very beneficial for those who have a sudden spasm of the throat or have tonsillitis and swelling around the throat, etc. They can benefit by tying a cold-hot bandage around the neck.
Read More in Weight Management