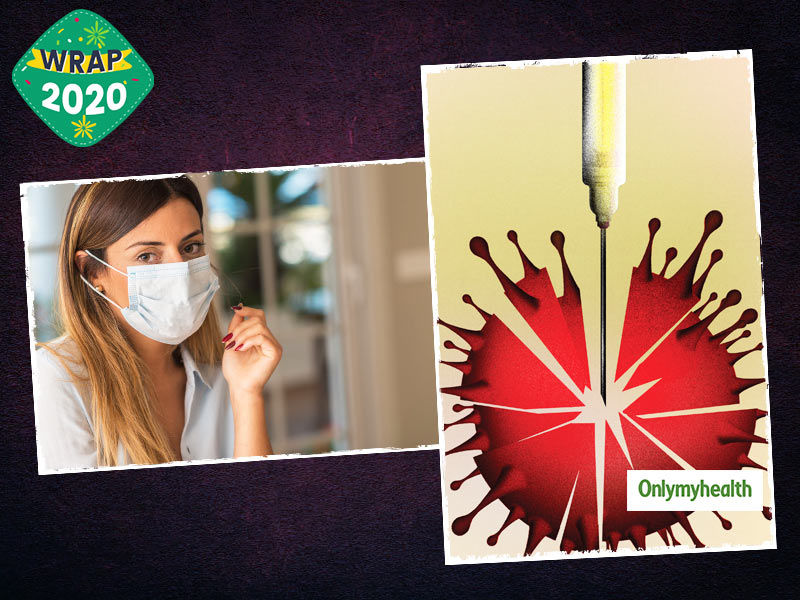 WRAP 2020: Are you planning a trip in 2021, hoping for the vaccine to be out? BEWARE! As the upcoming year will be of hygiene, safety and smart travel. Other factors, including how the virus is spreading in communities and how many people get vaccinated, will also affect this decision. Also, it may take time for everyone who wants a COVID-19 vaccination to get one. While the vaccine may prevent you from getting sick, it is unknown, if you can still transmit and carry the virus to others. Hence, until more is understood about how well the vaccine works, we should continue with our COVID-19 precautions. "As per the CDC, while experts learn more about the protection that COVID-19 vaccines provide under real-life conditions, it will be necessary for everyone to continue using all the tools available to us for appropriate COVID behaviour to help stop this pandemic like washing hands, using face masks often, and maintaining social distancing (at least six feet away from others). We need to understand more about the protection that coronavirus vaccines provide before changing guidelines on measures everyone should take to slow the spread of COVID-19 that causes novel coronavirus" says, Dr Abhishek Subhash, Consultant Internal Medicine, Bhatia Hospital Mumbai.
Why should COVID precautions be maintained even after the vaccine?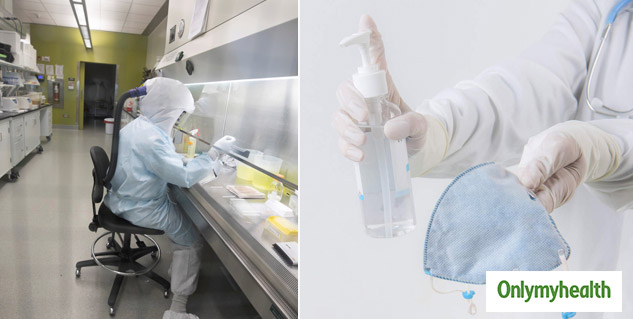 With India's first indigenous mRNA vaccine candidate getting the go-ahead to start human trials and the government initiating a process of identifying 30 crore people who will be getting COVID vaccine on priority, the country is well on its way towards a mass vaccination programme. Mental health expert, Prakriti Poddar states that "this is a remarkable feat, no doubt; however, we must remember that a vaccine wouldn't suddenly bring back normalcy. It would be ill-advised for a person to abandon all safety measures even if he/she is vaccinated."
Also Read: Will Pfizer & Moderna Vaccines Be Effective In India? Here's Why Virologists Are Doubtful
Vaccine efficiency: Even with a vaccine that has an efficacy of 90 per cent to 95 per cent, there'll be a probability that 5 per cent to 10 per cent of immunised people may still get infected. On top of that, the vaccine may require a month or so to show its protective effect fully. Therefore, in the foreseeable future, we would need to maintain the precautionary measures to keep ourselves safe and healthy.
Early stages of the vaccine: We are still in the development process, and a lot needs to be seen as to how everything turns up. There may be incidences where a successful vaccine may not work on some groups of people, and not to forget issues like providing the vaccine to a massive population, unwillingness from swaths of the people, and overall effectiveness. So, sticking to the fundamentals would be essential, which includes social distancing, wearing masks, washing hands frequently, more outdoor activities, and avoiding gatherings and crowds.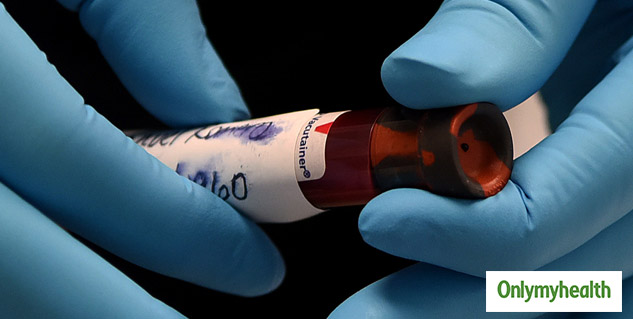 Mental health conditions: Unfortunately for those suffering from mental health conditions due to the pandemic stress, there isn't any vaccine, but they can indulge in healthy ways to cope with the stress. Getting plenty of sleep, eating healthy, exercising daily, taking breaks from social media, and connecting with others would be the best ways to reduce mental stress.
How long would an immunity last? As the trials for the vaccines begin their progress, it is worth noting that efficacy numbers may change. Also, we would need to wait and watch as to how long an immunity would last. So, safety and precautionary measures would continue to hold significance well past the COVID-19 vaccinations.
How to maintain COVID precautions even after the vaccine?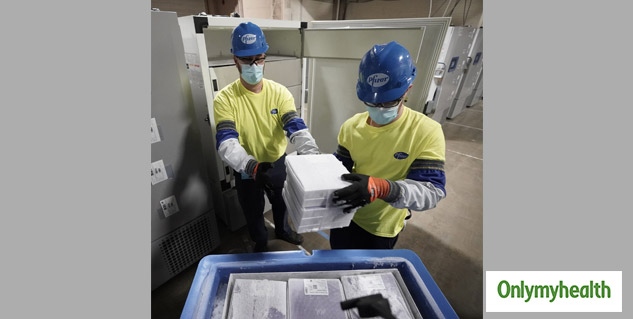 With COVID-19 vaccination starting over the world, there is the ray of hope that the pandemic will soon be over and we will return to our regular routines. Selected priority groups of people like senior citizens and healthcare workers have been administered with Pfizer's experimental vaccine in some countries like Russia and the UK. Similar plans are being made across the world, including India, to vaccinate billions of people against this deadly virus. It's a good start in our fight against COVID-19 and resuming life as we knew it before the pandemic. But, as opposed to popular opinion, the vaccine doesn't mean the end of the pandemic. We would still have to follow safety precautions before we declare our win against the virus.
Also Read: Mental Health in the COVID-19 Era, Coping The Natural Way!
But why is it so?
Firstly, the vaccine won't make COVID go away. It is going to help our bodies, to develop antibodies so that we are immune to the disease. Secondly, how much immunity would develop is still to be seen. "Since we are not aware of the effectiveness of the vaccine in the real world, we do not even know how many shots of the vaccine will be required to get the required protection. This data will be learned over a period which could range to a few years. So we cannot pin our hopes on the vaccine and stop taking precautions till we have more concrete answers on the effectivity of the vaccine" states Dr Saurabh Chawla (Clinician, Docterz.com).
Also Read: 6 Hygiene Hacks To Protect Yourself From The COVID-19 Wave
Masks remain the mainstay of our precautions as they do not let the virus enter our body if worn correctly.
Frequent handwashing and use of sanitizer are still going to be essential to stop the chain of spread.
Social distancing: it will be years before mass level vaccination with an effective vaccine is done. Till then, we do not know who is a source of infection. Maintaining distance is still going to be essential to stop the spread.
Dr Saurabh Chawla states that "even with the vaccine, we haven't been able to answer how long, how much protection would we have right now. COVID reinfection is also a real possibility, and we should similarly maintain our precautions than before the vaccine till we genuinely get over this pandemic."
Also Read: Know The Difference Between Antibody Test And PCR Test
Are there any alternative medicines for COVID as well?
Alternative medicines for COVID: Looking beyond the conventional treatment of COVID-19, there are integrated Ayurveda/Homeopathy protocols, wherein herbs and drugs such as Guduchi, pipali, vilwadi gulika, vyoshadi Vati, Arsenicum album, Bryonia alba, gelsemium, etc. may be prescribed for asymptomatic and COVID + patients with mild-moderate symptoms. Photodynamic therapy (PDT), involving methylene blue (MB) and low-level laser therapy, is another possible method of treating COVID-19 patients. "PDT transiently generates reactive oxygen species in the body, which have been shown to have anti-viral activity. The advantage of MB is that it can inactivate and reduce viral load while having minimal effect on clotting mechanisms. Another modality is cell-based therapy with mesenchymal, natural killer cells, and exosomes, which is an approach to strengthen the immune responses and regenerate tissues damaged by SARS-CoV-2" says Dr Pradeep Mahajan, Regenerative Medicine Researcher.
Also read: COVID-19 Pandemic: Know Everything That Coronavirus Does To A Human Body
Conclusion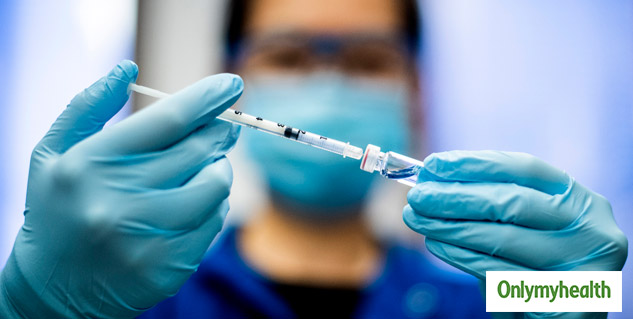 COVID-19 vaccine for a disease-free body: Dr Subramanian Swaminathan, (Director - Department of Infections Diseases & Infection Control), Global Gleneagles HealthCity, Chennai concludes by saying that, "in the given situation, there is no better alternative than a vaccine. For now, we also have to bear in mind that the vaccine is not the final solution. In addition to the vaccine, everyone also has to adhere to the safety protocols - social distancing, wearing masking and hand sanitising. By following these safety protocols, the effectiveness of the vaccine is higher. Vaccination is the only essential solution currently available to cure the virus." Moreover, there is no clearance on how many weeks to months the vaccine-induced immunity will last for. Both natural immunity and vaccine-induced immunity are essential aspects of COVID-19 that experts are trying to learn more about, till than we need to continue and follow universal precautions.
Read More Articles in Miscellaneous