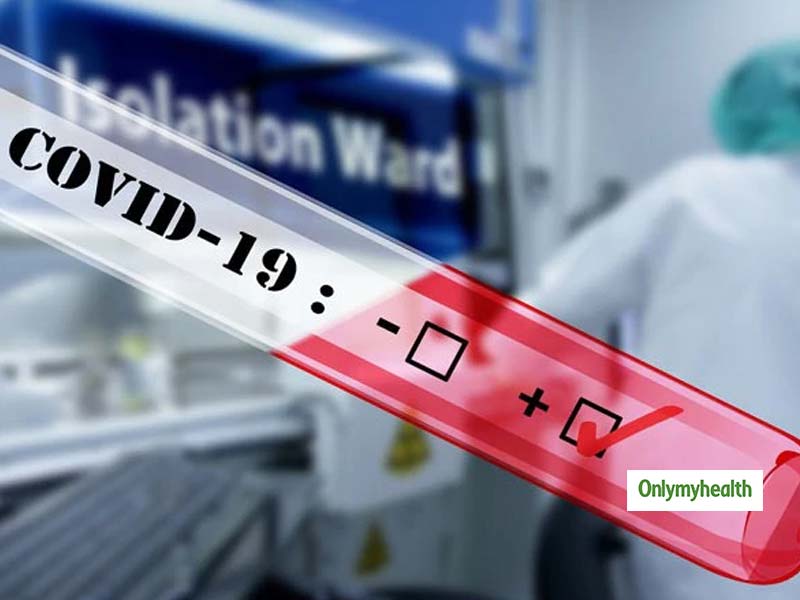 The name of two tests is being taken the most in the investigation of coronavirus cases- rapid antibody test and PCR test. The most significant difference is that when a person has a disease, the body makes antibodies in the body to fight against it. In this way, getting the relevant antibodies in the blood indicates that the person is infected with a disease. However, an antibody test cannot detect coronavirus in specific, can only signify a disease. This is the reason why the health ministry tells a PCR test for the person tested prone to disease. This DNA-based analysis confirms COVID-19 positive and is considered final and authentic.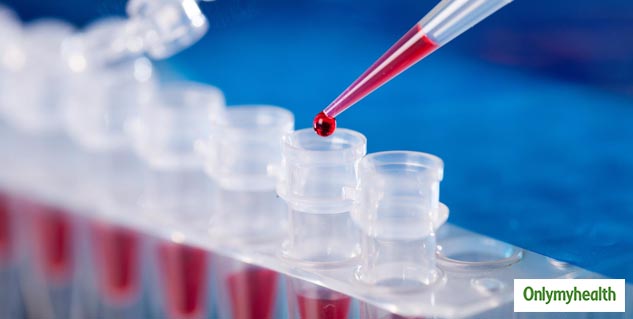 Coronavirus examination involves the following steps - If one or more symptoms related to COVID-19 are detected, the person is examined to confirm the infection-
Swab test: According to the Indian Council of Medical Research (ICMR), a person who is suspected of coronavirus infection is tested by taking a sample from his/her throat or nose. According to ICMR senior scientist Dr Raman R. Gangakhedkar, the sample is injected into a special chemical, in which cells are isolated from the virus.
Nasal aspirate: After putting a particular chemical in the nose, the samples are collected and examined.
Tracheal aspirate: It has been clear from the experience so far that coronavirus positive people have the highest lung discomfort. A thin aspirate tube called a bronchoscope is inserted into the person's lung test. Samples are collected through the tube to detect infection.
VII test: A sample of a lung or nose test is known as a sputum test.
Blood test: The blood of an infected person is also checked, and the amount of oxygen etc. is checked in it.
Also Read: BCG Vaccine And Coronavirus: Here's How This Vaccine Is Under Consideration For Coronavirus Treatment
What Is The PCR Test
Real-time polymerase chain reaction or PCR test is an essential dimension of testing of coronavirus. Polymers are enzymes that mimic DNA. In this, the infection is checked by copying DNA from the swab sample of the corona infected person. It is tested with the DNA of the virus. If matched, the virus is confirmed positive. The PCR test may take four to six hours. In this test also, infection is not detected at once and is tested two-three times.
What Is The Rapid Testing Kit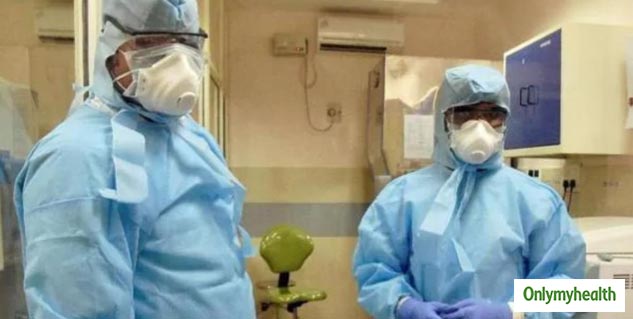 The lack of testing kits in COVID0-19 investigation had become a cause of great concern to the country. But HLL Lifecare, a Gurugram company, has claimed to manufacture rapid testing kits at its Manesar plant and has also received approval from ICMR. This kit is capable of COVID-19 examination only from samples of blood or sputum.
Delhi To Get 42,000 Test Kits
Delhi Health Minister Satyendra Jain has said that the capital has received 42,000 rapid antibody testing kits. During the next week, 42,000 tests will be done. Random testing will not be done, but only with COVID-19 symptoms will undergo this test. The Health Minister has said that the rapid antibody test is not considered final for COVID-19. It is a symptom of antibody formation only after infection. Antibodies may take up to a week to form after infection, so the test is done before that does not provide the correct information. If a person is found infected at this stage, then a PCR test will be done to find out the exact status of his infection.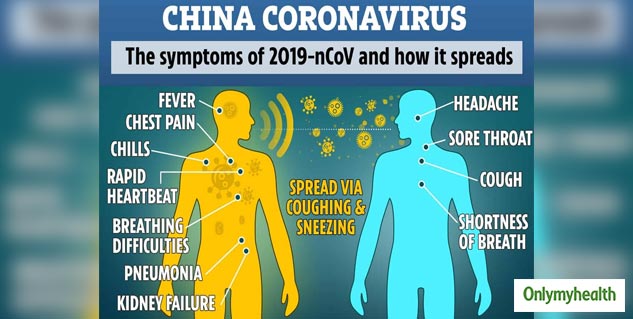 Also Read: COVID-19 Update: Spraying Does Not Protect Against Coronavirus, Health Ministry Issues Advisory
Plasma method is also being used to treat coronavirus patients all over the world. When a COVID-19 positive is cured, resistant elements are produced in the blood to fight this disease. In India, Kerala had the first case, which was treated with the help of plasma therapy. If a person does not have asthma-like illness and is still experiencing trouble in breathing, then he may be prone to coronavirus infection. Also, if a person is having fever, cold, or is experiencing pain in the throat and lungs, he or she may be prone. Those experiencing such symptoms should contact a doctor immediately.
Read more articles on Health News