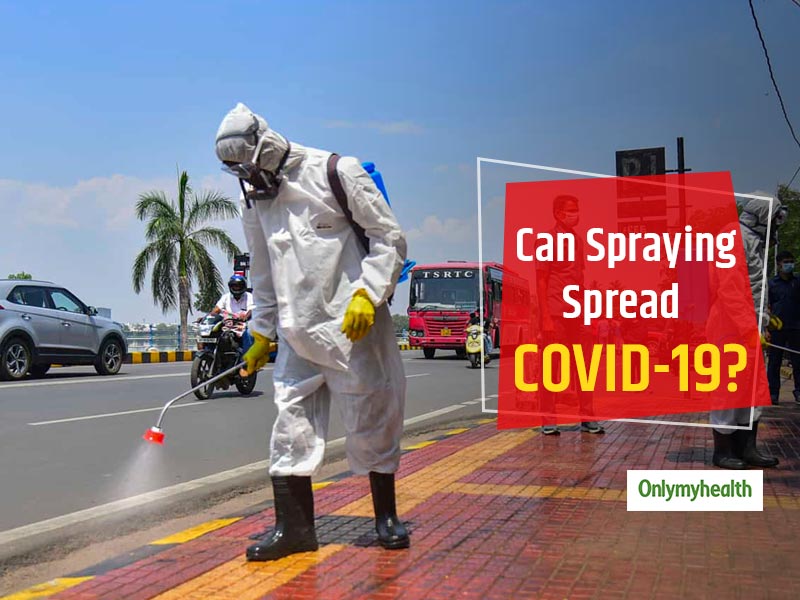 In the wake of the COVID-19 outspread, spraying of chemicals is in process in many places, assuring people that this will limit the transmission, but the Union Health Ministry said that this is not a scientific method. This can lead to inverse losses rather than advantages. The Union Health Ministry issued an advisory, which states that there is no benefit from spraying chemicals as it may contain sodium hypochlorite. These chemicals can cause inverse physical and mental damage. As per the Ministry, such sprays should only be done to surfaces, which are frequently touched.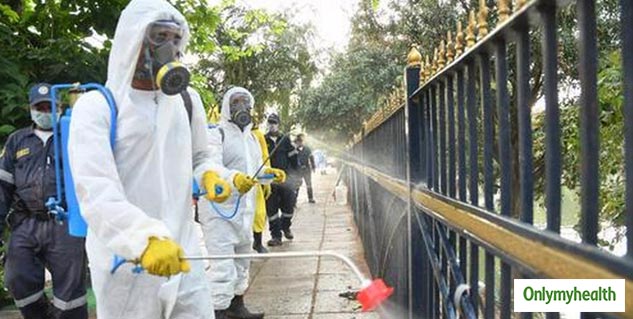 Also Read: Fact Check: Is The Viral Holding Breath Coronavirus Test By Baba Ramdev Effective?
The Ministry stated that there is no benefit from such spraying as it does not limit or prevent coronavirus. Also, these chemicals may lead to other health concerns if sprayed on any human being or their clothes. Ministry also said that merely spraying of chemicals does not mean that one need not take necessary precautions of hygiene to be safe from the virus.
For complete safety, one needs to take necessary precautions while being at home. There are specific measures that one can take at home to be safe from the virus:
Make a habit of opening the windows and doors several times a day for sunlight to enter your homes. This is required as sunlight is a natural sanitizer and helps kill various viruses and bacteria present in the house.
Ventilate the rooms at night by keeping windows open and fans and exhaust power on.
Never dry clothes indoors, and this causes condensation and moisture, which is a breeding ground for various bacteria in the house.
Also Read: Difference Between Cleaning, Disinfecting, And Guidelines For Critical Workers Following Exposure To COVID-19
Balance of air and light is important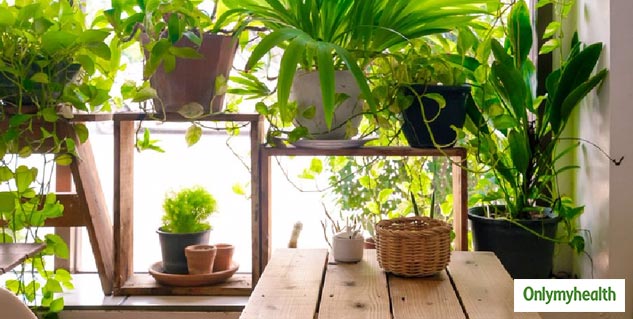 Rajneesh Sarin, an expert in the Center for Science and Environment, said that air and light standards should be apt in all households. A house should have at least two hours of direct sunlight. The homes should be more ventilated so that the air inside the room can be replaced and fresh air can enter. For the same, indoor plants are also essential as they are natural cleansers. The Center for Science and Environment released a report based on research on houses to be built under the Pradhan Mantri Awas Yojana in different states. According to the report, there is a high risk of coronavirus in closed homes due to lack of proper ventilation.
Read more articles on Health News