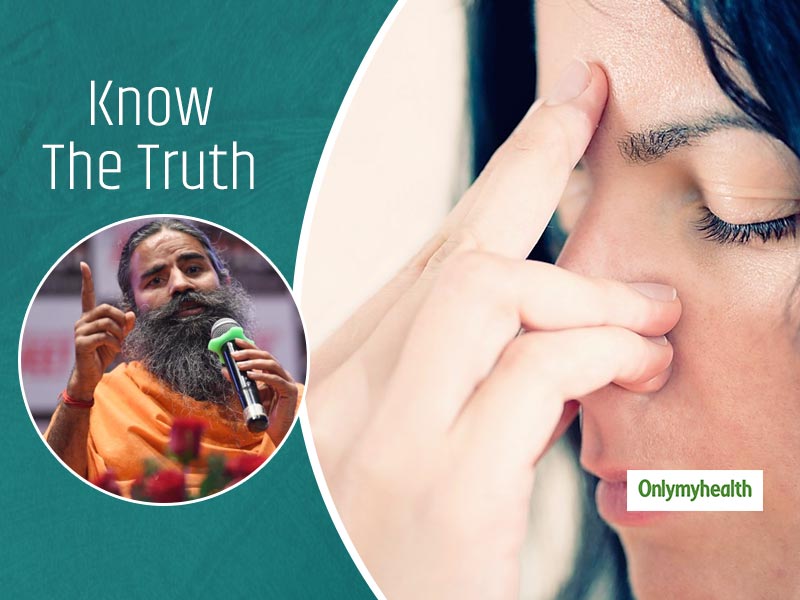 Since the outbreak of the corona virus, many home remedies and tests have been going viral on social media. Everyone is putting their own words. Recently, a video of yoga guru Baba Ramdev is going viral where he is explaining the new technique of coronavirus testing. In his recent interviews to media portals, he is telling this at-home coronavirus test to check if you are safe or not. Apart from this, a Facebook post is also going viral that claims of coronavirus test with breath control method. We have investigated these viral news and you will be shocked to know the truth behind these claims.
What are the claims about the coronavirus test?
In the video, Baba Ramdev is saying, "Whatever the normal effect of corona, the respiratory capacity of the infected person will be reduced, and his lungs will be less able to stretch and shrink. Then, he will have to breathe quickly. If you can breathe for a minute without any problem, this means that you don't have coronavirus."
At the same time, a Facebook account named "Relationship Essentials Radio" claimed that, "Take a deep breath and hold your breath for more than 10 seconds. If you do it without coughing, without discomfort or tightness When successfully completed, it proves that there is no fibrosis in the lungs, it basically shows no infection. Important times, every morning in an environment with clean air Check own."
Also Read: Is Diarrhea Also A Symptom Of Coronavirus?
What is the truth of these viral posts?
To find out the truth of the viral posts on Coronavirus, we spoke to our expert and received some interesting information. Dr. Shailendra Bhadoria, Cordiologist and General Physician at the Escort Fortis Heart Institute, says, "Holding the breath indicates lung capacity, it may have nothing to do with the corona virus because there are many cases in which symptoms of corona Are not visible. The technique of locating the corona by stopping breath is misleading. "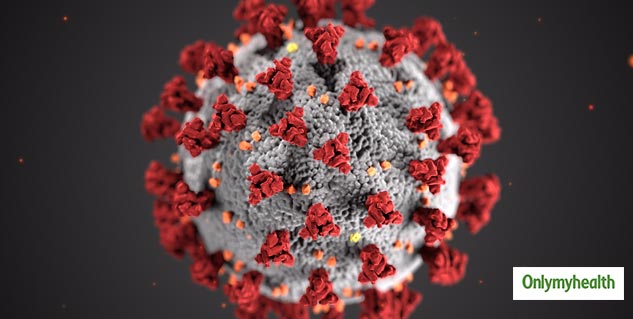 Some health experts have also given their opinion on this. Faheem Younus, Chief Quality Officer and Chief of Infectious Diseases, University of Maryland UCH, Chief Quality Officer of the University of Maryland and Chief of Infectious Diseases, denied the viral post stating, "Most young patients with corona virus 10 You will be able to hold your breath for more than a second. And many viruses will not be able to do this without the virus. "
Also Read: Is Pink Eye A Symptom Of Coronavirus? Know How Tears May Spread The Infection
In addition, the government's Twitter handle 'PIB Fact 1 Check', which counteracts misinformation, has also denied it. It has been called a fake news. In such a situation, it is our request to the readers of OnlyMyHealth that you should not get misled by such misleading misdeeds and if you get this type of news from somewhere, then you should inform us, we will try our best to know the truth of such information.
Read More in Other Diseases