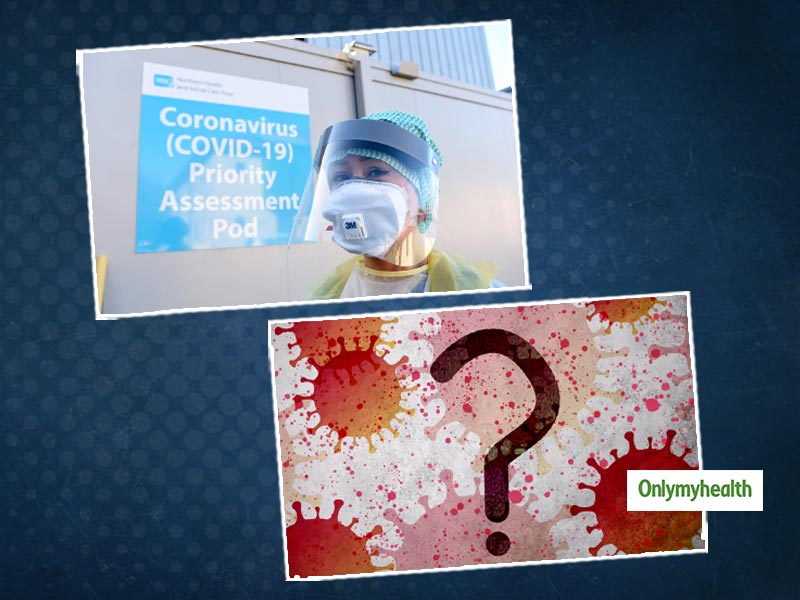 The world is facing the biggest ever shutdown. The healthcare resources are depleting and doctors and nurses all across the globe are on the frontline. It's a hard time for all of us but staying protected is the motto. Let's talk about how it all started and how it spread so fast. Well as we all know, it started in Wuhan, China in December when there occurred the sudden surge in the number of pneumonia cases. It rapidly started to affect a lot of people in and around Wuhan and soon it was declared as an epidemic. Soon after the events, it started spreading all across the globe. In Feb 2020 W.H.O designated the disease as COVID-19 (coronavirus disease 2019) and the virus that causes COVID-19 was known as SARS CoV-2.
Dr Simran Khalsa, Physician Volunteer for COVID 19 Helpline And Dr Shubhank Singh, Public Health Expert answered 4 major questions related to the novel coronavirus/COVID-19.
WHAT ARE THE SYMPTOMS OF COVID-19?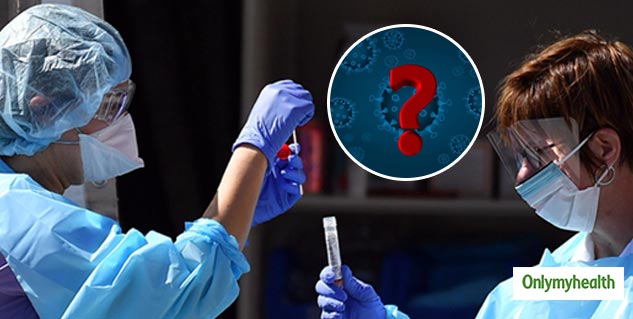 Mild disease- fever, dry cough, shortness of breath and tiredness
Severe disease- Breathlessness, hypoxia or more than 50% lung involvement in x-rays or CT scans.
Critical disease- respiratory failure, shock or multiorgan failure. A person with no symptoms can still have COVID-19. According to some research data, few of the patients can also have nausea, diarrhoea. There have also been few case reports suggesting people reporting Anosmia, who were subsequently tested positive.
HOW DOES THE NOVEL CORONAVIRUS SPREAD?
It spreads via respiratory droplets, so whenever a patient coughs or sneezes, the droplets get transmitted to the healthy people and they subsequently get infected. Infection can also occur if the person touches the infected surface and then touches his/her's eyes, ears, nose or mouth. Although the droplets do not travel beyond 2 metres or 6 inches uptodate.com states that in an experimental study, it has remained viable in the aerosols for around 3 hours.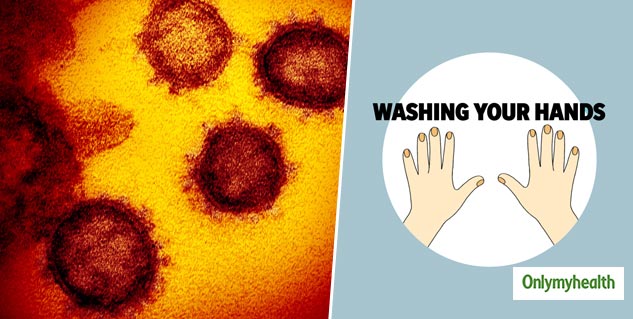 WHAT INDIA NEEDS RIGHT NOW?
India right now is at a critical stage and needs a lot of testing so that those having the disease could be treated and quarantined to contain the spread. We also need rapid testing techniques and more testing centres. In March 2020, WHO declared novel coronavirus as a pandemic. It has infected around 10 lakh people across the globe and is spreading fast.
Also Read: COVID-19 True Story: The 14-Day Long Battle Of Pk Venkat, Karnataka's First Coronavirus Patient Is Inspiring
WHAT WE AS CITIZENS CAN DO TO STOP THE SPREAD?
We as responsible citizens should aid the government in emerging from this health hazard. We should stay inside our homes and avoid shaking hands, avoid public gatherings, we should practice frequent hand washing and avoid touching our face, eyes, ears and mouth. whenever you go out to buy the necessary stuff, please maintain social distancing.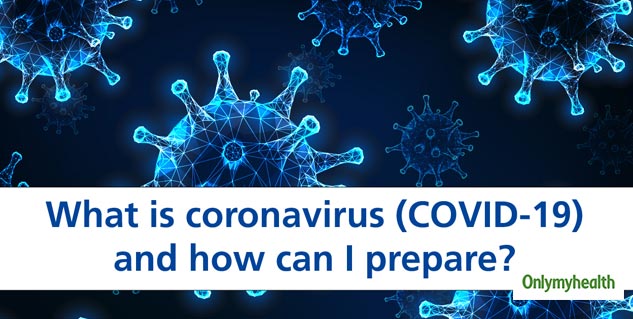 LABORATORY FINDINGS: Patient's CBC can depict lymphopenia and leukopenia. LDH LEVELS, FERRITIN levels, aminotransferase may also increase. In some more serious patient's serum procalcitonin levels are increased.
RADIOLOGICAL FINDINGS: CT-CHEST- bilateral ground-glass opacities. Peripheral in location and involves the lower lobes.
HOW TO DIAGNOSE COVID-19: It can be done via a real-time reverse transcriptase PCR test. Although this test is specific the sensitivity is less. That means a person should have at least several negative tests to rule out the disease.
Let's all pray for the world and most importantly keep ourselves safe. Let the doctors and paramedical staff do their work.
Read more articles on Other Diseases