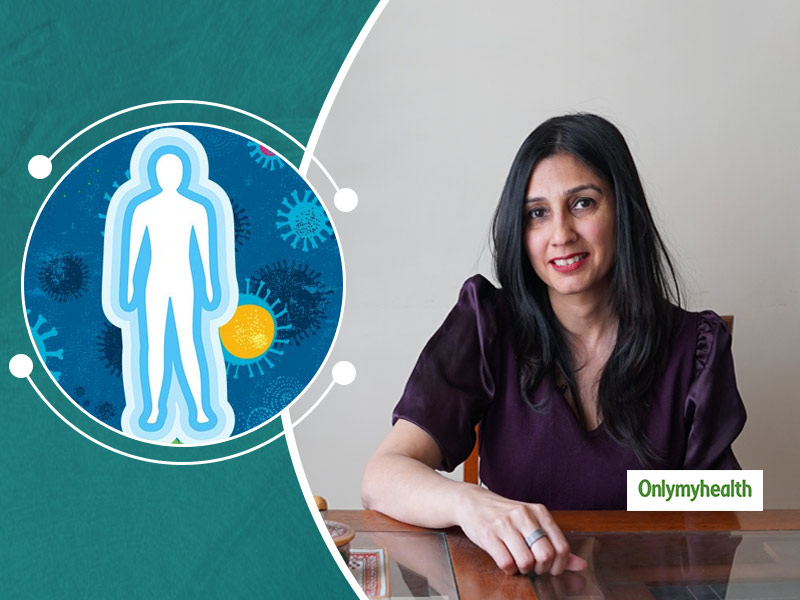 A week into the lockdown in the wake of the coronavirus pandemic is helping us discover our-selves and work on aspects of our body and mind, we never had a chance to before. However, it also comes to a genuine scare of how long we might find ourselves in this setup. Using the time productively, below are few quick tips to stay healthy this lockdown. Nutrition Expert Kavita Devgan, Nutrition Expert, Tata Nutrikorner helps with some essential tips to consider for self-care during the lockdown phase:
Ensure Energy Balance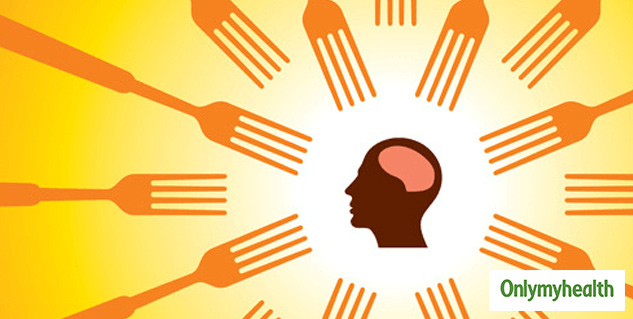 It is but natural that there is a reduction in our energy levels as the days are going by. The food that we can procure and eat is limited. It also needs to be rationed out to last the days as one is not sure of what one can procure next and when. Therefore, it is essential to make sure you strike the right balance of energy.
Do this: Avoid processed foods entirely as they tend to be high in sugar and are major energy downers. Stick to complex carbohydrates, found in fruit, vegetables and whole grains to score essential nourishment for our bodies and the brain as they slowly release energy, which ups energy levels and stabilizes the mood. Zero in on lentils (twice a day) as they can serve the dual purpose of keeping your energy levels stable and also ensuring enough protein in the diet.
Also Read: Yoga During COVID-19: Try Out This Daily Sequence Of Home Practice To Prevent Sickness During COVID-19
Give Your Immunity a Boost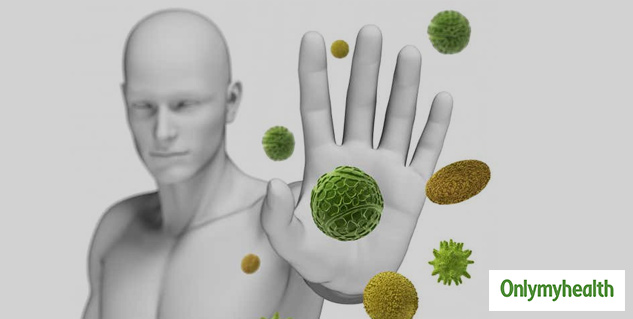 Having a roaring immunity is extremely important for our well-being to help us keep foreign in-vaders like viruses, disease and infection at bay, especially now more so than ever before.
Do this: Eating correctly during this time is extremely important. Start by eating a colourful diet. Eat across the rainbow - different hues provide different compounds and a potpourri of vitamins to keep our immunity in good shape. One of the easiest ways to boost your immunity is to have turmeric powder daily, which has its natural oils intact. Pick turmeric that has at least 3% curcu-min to prop up your immunity and cut inflammation in the body, contributing to Sampannsehat (complete health). Haldi doodh is an excellent daily home concoction you can resort to building immunity well.
Weave In Exercise
Everyone is facing a challenge in maintaining former workout schedules. Achieving a bare min-imum activity level daily too has become a stretch. Do not let this come in the way of you getting your daily dose of fitness.
Do this: Even with the restriction of space one still has plenty of options to choose from; follow online workout videos, just put on some music and dance for half an hour, go up and down the stairs, three times a day, play hide and seek with your children or pursue gardening! Anything that gets your heart pumping and builds muscle every day is good enough.
Also Read: Positive India: Here's What Makes The Doctors, Medical Staff The Real Harbingers Of Change To End #CoronaConcern
Maintain Mental Balance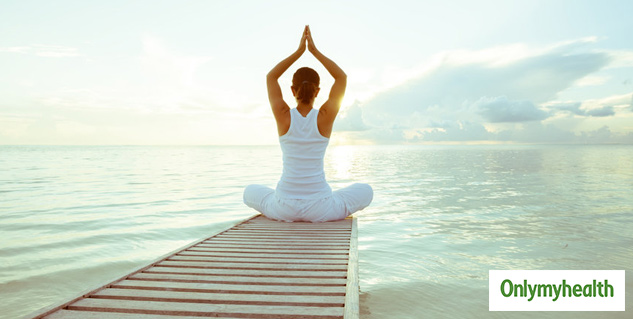 Hunkering down in our homes with limited trips outside and zero social contact, as well as a dai-ly diet of alarming news from around the world is bound to take a toll on our collective mental health. Therefore, pay attention to your mental well-being as much as you do to your physical.
Do this: Even if you are working for home, maintain a strict daily routine. Social isolation can perpetuate stress, anxiety and depression and those can be huge immunity drainers so ensure you talk to a few family and friends daily and ideally over a phone call. Thirdly, make sure you get some sun every day. Sun rays help our body produce vitamin D, an essential vitamin that helps boost our immunity immensely, besides keeping our spirits up and moody blues away.
With these few tips, here's wishing you all the best getting through the rest of the lockdown with a healthy heart, happy mind and humongous immunity levels!
Read more articles on Mind & Body