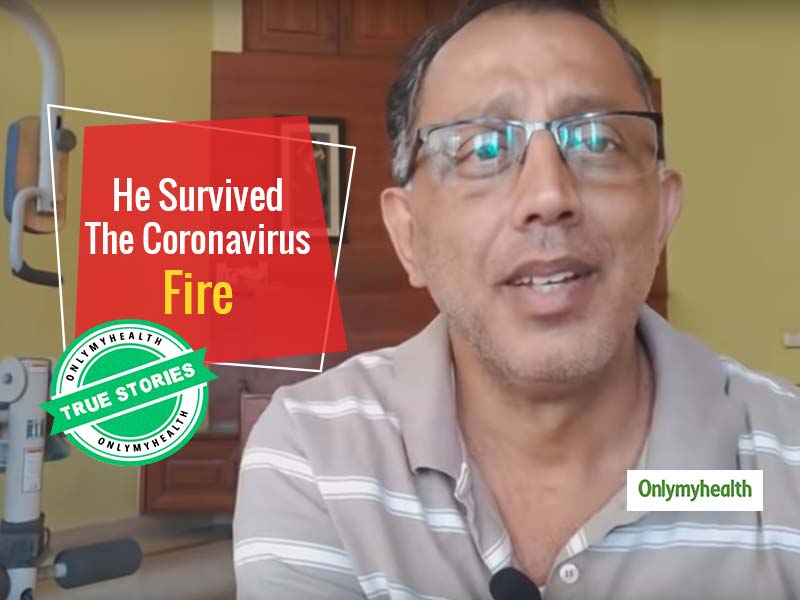 Due to coronavirus, the situation that is prevailing all over the world has scared many people. The number of patients is increasing continuously in India, but in the meantime, the good news is that many people are recovering and returning to their healthy lives. The WHO has also said that most of the patients with coronavirus have common problems such as fever, cold, cough, runny nose etc. The danger is more for those who are already suffering from any disease or have a weak immune system. Meet PK Venkat, a resident from Karnataka who was detected with coronavirus and had a 14-day long battle. However, with the bad days comes a hope to see good ones too. PK Venkat now ultimately finds and free of coronavirus but has a message for one and all to be safe and not get scared.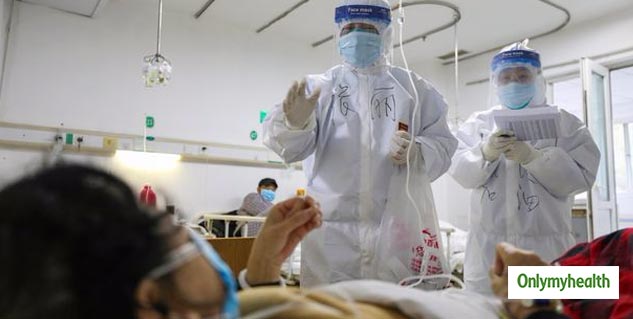 Also Read: World Health Organization: How To Use And Dispose Of A Mask?
He is said to be the first victim of coronavirus in Karnataka and was put under isolation for complete 14 days. With God's grace, he is now excellent and is only thankful for everything around him. A resident of Rajeshwari Nagar, he was undergoing treatment at the Rajiv Gandhi Chest Hospital in Bengaluru. To help others suffering from coronavirus, Venkat took to social media by releasing a video on his YouTube channel telling each and everyone about his treatment, how he felt throughout the treatment. Venkat says that this story will end all fears about coronavirus:
Returned From US, Experienced Fever
PK Venkat told that he had gone to the US for an office trip in early March and returned to India from London's Heathrow Airport. As he returned, he started getting a fever. There was a mild fever when doctors checked him at the airport, but from there he was allowed to go home. On returning home, he first thought it was the flu, so he took some medicines. But Venkat said that he suspected that something was wrong, so he kept a distance from other family members and started living separately in a room in the house himself.
Saved The Family From This
He then did some research to find out where he could get himself tested for coronavirus. He got to know the nearest centre and headed to Rajiv Gandhi Hospital, told his case history to the doctors and the doctor gave him some medicines and took samples for investigation. The next afternoon, the doctor called him and said to him that he COVID-19 positive with a high virus infestation. He was told to be hospitalised at the earliest. Venkat says that he did not panic because he felt that by keeping himself apart, he would be saving his family from the virus.
Kept Fighting For 14 Days
An ambulance was sent to take Venkat and was then kept in the isolation ward. Venkat said how the isolation wards were being prepared at that time, so he had some problems on the first day. But the next day, he was shifted to a nice room, where the facilities were excellent. The doctors gave Venkat some medicines and antibiotics so that he was not at risk of secondary infection. Apart from this, doctors gave medicines to reduce fever. He remained in the isolation ward for 14 days. He told that it was a bit difficult because the fever was high in the morning, around 102 degrees and the body temperature remained above 100 all day. After 2 weeks of treatment, Venkat's fever started recovering and was finally tested negative after 14 days.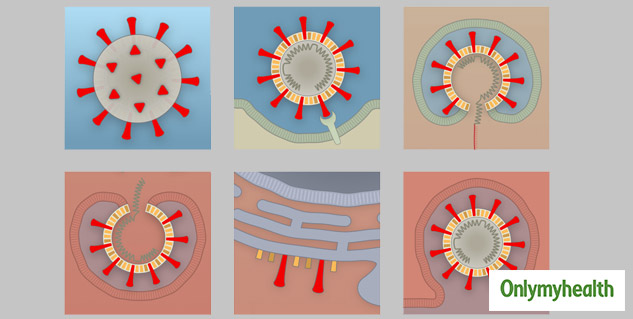 Also Read: Priyanka Chopra Puts Important Questions To WHO To Clear Confusion Over COVID-9 Spread
According to Venkat, keep in mind three things while isolating yourself.
Wear a mask so that you do not infect other people.
Wash your hands. Do not touch your mouth, nose and eyes without washing hands.
And most important, keep all the things you use separately.
Read more articles on Miscellaneous