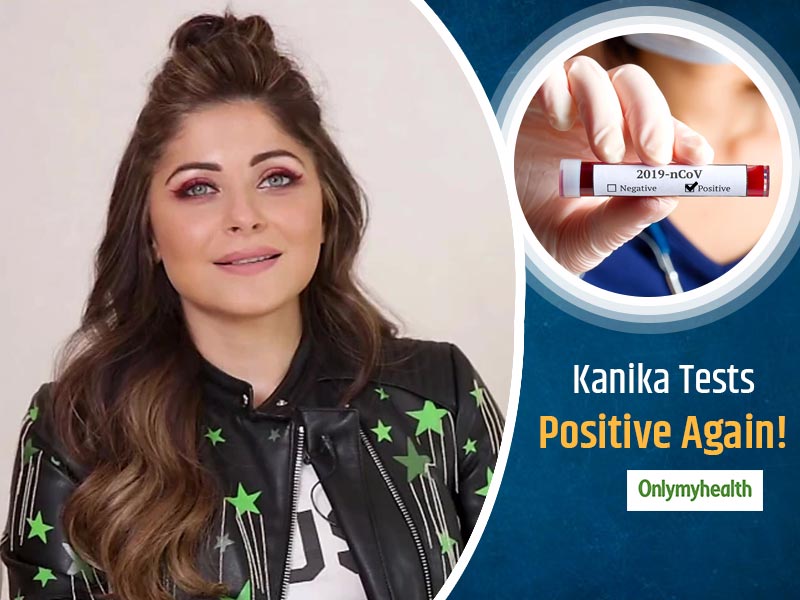 Bollywood singer Kanika Kapoor has tested positive for coronavirus for the fifth time in a row! The 42-year old singer is currently receiving treatment in the Sanjay Gandhi Post Graduate Institute of Medical Sciences (SGPGIMS), Lucknow. She faced a lot of agitation and criticism from all over the country including celebrities for hiding her travel history and attending several parties and functions putting over 400 people at risk including some eminent politicians. She is been tested every 48 hours but so far, all of her five test reports have come positive. To get discharged from the hospital, Kanika Kapoor needs to get tested negative twice.
A couple of days back, Kanika posted an inspirational quote picture on Instagram with the caption, "Going off to bed. Sending you all loving vibes. Stay safe you guys. Thank you for your concern but I am not in the ICU. I am fine. I hope my next test is negative. Waiting to go home to my kids and family. miss them!" Just a day after this post, her fifth test was conducted which unfortunately came positive again!
Kanika Kapoor returned from London in the second week of March and attended different parties and functions in Mumbai and Lucknow. On March 20, she was tested coronavirus-positive for the first time. Soon after, she was taken to SGPGIMS and her entire family was isolated. Thankfully, none of her family members caught this virus. Professor R K Dhiman, Director of Sanjay Gandhi Post Graduate Institute of Medical Sciences, Lucknow in a conversation with a news portal revealed that despite her tests coming negative, there is nothing to worry about. Kanika Kapoor's condition is stable and she is under observation.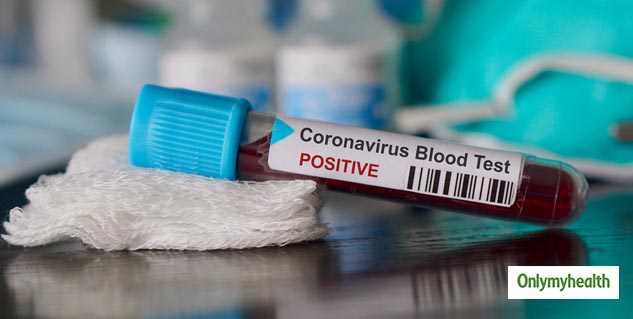 Also Read: How To Make Hand Sanitizer At Home
Why Patients Are Tested Over and Over?
Coronavirus is the global pandemic whose cure is still not found. Scientists and doctors all around the world are trying to develop a vaccine for COVID-19 virus. With more than 3 lakh cases in the world and around 1700 positive cases in India, this has left everyone in a state of panic.
A person who is tested positive for coronavirus is tested every 48 hours over and over until two consecutive results come negative. Two reports ensure that the person has finally recovered from COVID-19. This also reduces the risk to other people to catch this virus. Therefore, it is a mandate that the infected patient can only be discharged when two consecutive test results come negative. Until then, he is closely monitored by the doctors.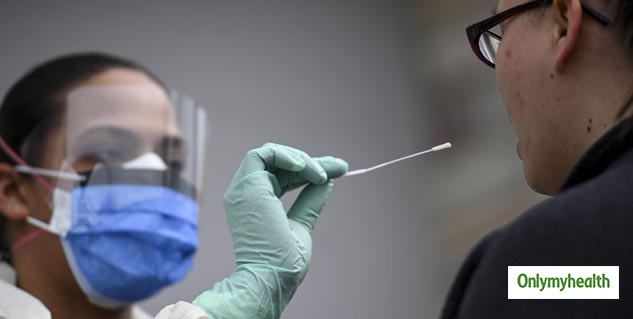 Also Read: Quarantine And Awareness Is Making Coronavirus Less Scarier
Can a recovered patient get infected again?
There are certain cases found in China where a person got infected again post-recovery. However, no such case is reported in India. This could possibly be due to the poor immunity that allows the virus to strike back.
Read More in Miscellaneous