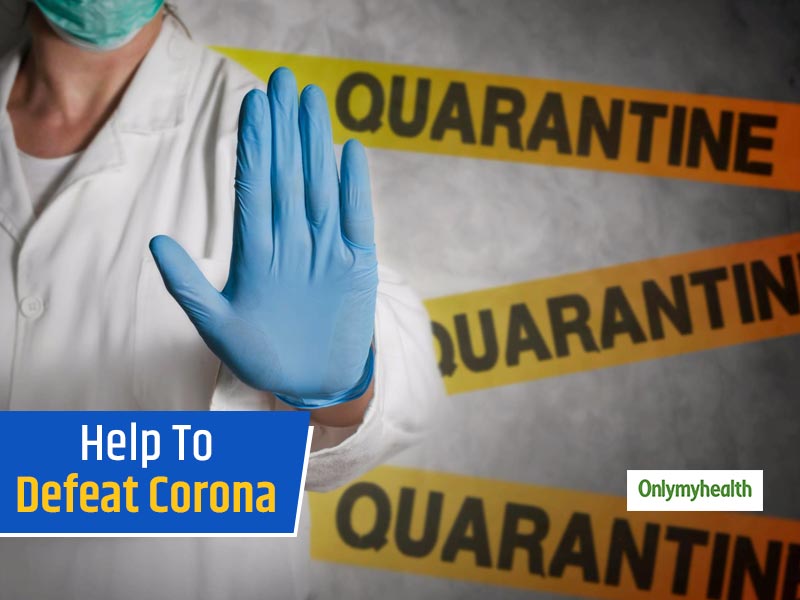 Quarantine is the word of 2020 along with isolation and social distancing. These three terms have made life a bit difficult but considering the current situation of coronavirus outbreak, these are life-saving. Within 2-3 months, the virus outbreak which originated in China has held the world captive. India, thankfully got this infection a little later which gave us enough time to research and prepare about dealing with this global pandemic. As the government took the strict decision of quarantine and 3-weeks lockdown, the problem is likely to get under control soon. Awareness and preventive steps have helped in making this outbreak less scary than it was a week before.
Thermometer Gun is the weapon
If there weren't these guns, it would have been impossible to identify the infected without physical contact and control the outbreak. India took immediate steps of thermal screening and checking at the airport which helped in sending the suspects in isolation. Otherwise, the situation would have been worse considering the population of the country.
Over 180 countries are currently vulnerable to the COVID-19 epidemic and the infected patients' number has reached over 3 million. Every country has its own way of stopping this outbreak. The Indian government took two major steps- thermal screening of passengers at airports and lockdown. Thermal screening is done with the help of a thermometer gun which measures body temperature without physical contact. This is the main weapon against coronavirus. This gun works through infrared light and detects the body temperature.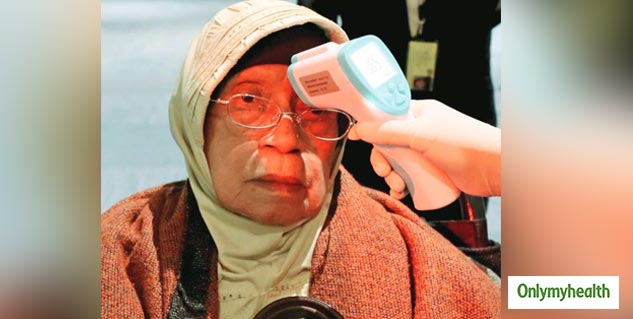 Also Read: Can Blood Of Coronavirus-Recovered Patient Treat The Infected?
Nobel Laureate Michael Levitt's Prediction on Coronavirus end
Famous biophysicist Michael Levitt received the Nobel Prize in the field of Chemistry in 2013. He got this award for creating a complex model of a chemical system. In his recent interview a publication, Michael Levitt said that COVID-19 would end soon. He said that the worst phase of Novel Coronavirus has now passed. Gradually, this virus will end and the situation will improve. Michael's prediction can be considered significant because almost all his prediction related to the coronavirus has been proven correct.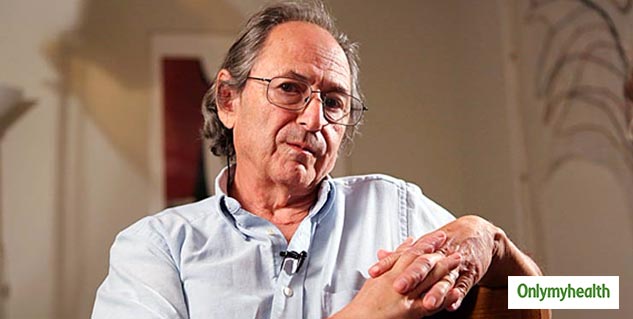 Also Read: WHO Suggests Some Fun Ways To Stay Active During Quarantine
His January prediction for China turned out to be true. He had said that about 80,000 people will be victims in China and the death toll will reach 3250. Today, if you look at the figures of China, this prediction of Michael Levitt proves to be absolutely correct. According to the latest data, about 81,000 people have been victimized in China so far and the death toll has reached 32,87. At present, the virus has almost subsided in China and now very few cases are being reported. This prediction shared by Levitt went viral quite rapidly in China in the month of February. Michael Levitt explains that current conditions and data do not confirm this. According to him, the present condition of the coronavirus is not as bad and frightening as people are now guessing. People are giving importance to social distancing. He has emphasized that social distancing is the biggest weapon to defeat this virus. These predictions and conclusions of Michael Levitt can be quite reassuring in such a chaotic situation. Levitt has also expressed his concern about the worldwide economic downturn.
Read More in Miscellaneous