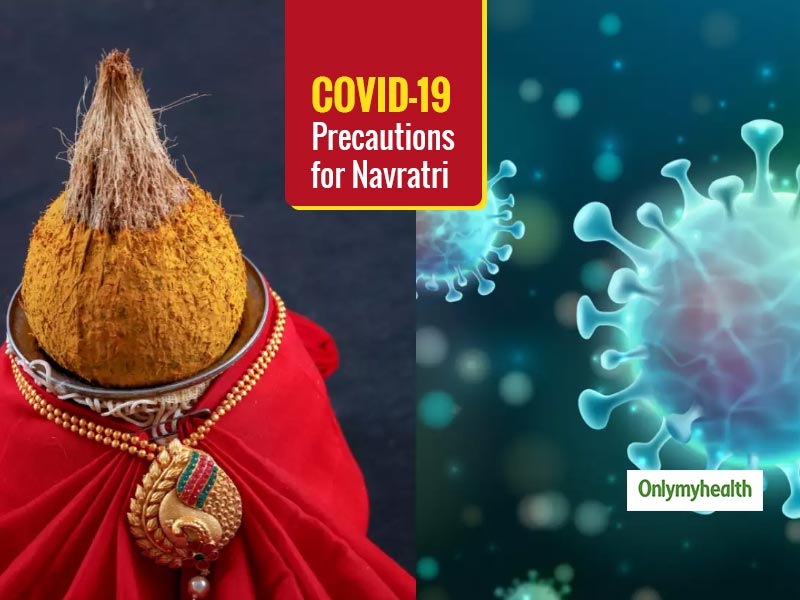 India is a land of festivals, and nothing can stop people from celebrations. But, this time it is different as the whole of India is under lockdown. With Chaitra Navratri starting today, i.e. March 25, it is extremely to take extra precautions this time. It is the Prime Minister's order to stay in complete lockdown, maintain isolation and social distancing. But, this does not stop you from celebrating the festival with your immediate members, those who are living in the same house. But, this still calls for taking those extra efforts and precautions for safe Navratri.
Dr KK Aggarwal, President CMAAO and HCFI explain that Navratri is a ten days purification festival in India where we purify our body, mind and the environment. Hence, follow these simple tips suggested by the doctor for a safe and healthy Navratri: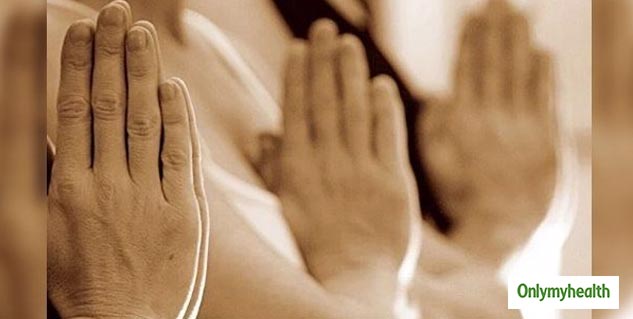 Greet With A Namaste: Rather than hugging, great your family members with a handshake as this is one of the essential precautions that one should take during such times. Hugging means coming in contact with others, increasing the risk of virus transmission from one person to another. So, do not commit the mistake of hugging anyone, even those at home. Be safe in all means by only greeting everyone with a namaste.
Keep Your Surroundings Clean: Festive time means extra cleaning at home. So make sure that you clean all the nooks and corners of the house with 0.1 % bleach solution after every 8 hours. This is important for those living in joint families or more number of people under the same roof. Also, make all your family members sit maintaining three feet distance. If anyone having flu symptoms, make sure that all precautions are taken by the other family members.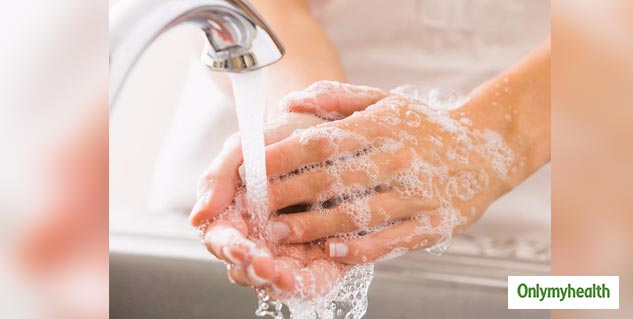 Also Read: Priyanka Chopra Puts Important Questions To WHO To Clear Confusion Over COVID-9 Spread
Keep Safe By Washing Hands: Wash your hands with water after every few hours. Also, if possible, keep a sanitiser handy to ensure that your hands are clean. Apply a sanitiser even after touching any surface which is exposed to a lot of people. Not just for yourself, also promote the same habits in each and every member of the family.
Take Care Of The Elderly: Navratri is all about fasting for the forefathers. Hence, more than anything take care of the elderly at your home as they are at the highest risk of getting coronavirus. So, make sure that the aged are taking all the necessary precautions required to stay fit. Also, keep extra caution on what they eat for enhanced immunity. Know here what to eat for better immunity to fight coronavirus.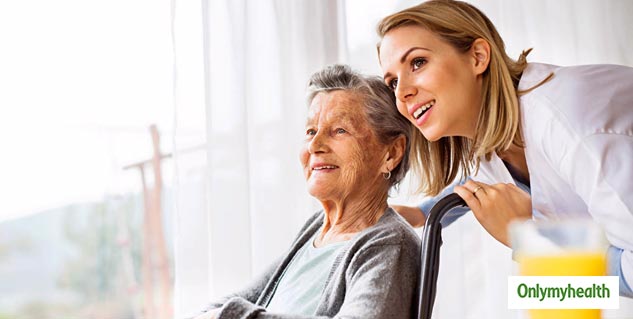 Social Distancing Is A Must: Even while at home, social distancing is a must, as suggested by our very own PM Modi. So, make sure that everyone is at a distance of 3 feet from each other. Even if having a feast or a small celebration with family, do not forget to maintain the distance. As per the Prime Minister and also doctors, it is only social distancing which can help fight the virus away. Experience self-realisation and give time to your mind consciousness.
Eat Well: The only thing that can boost immunity is by eating well and sleeping well. Hence, do not go overboard during the festive season by eating unhealthy. Eat well and follow a satvik diet for maximum health benefits. Learn to eat less so that you practice if you end up with a lockdown like situation.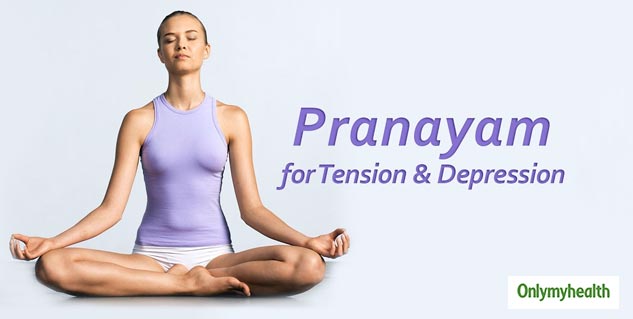 Also Read: COVID-19 Pandemic: Know Everything That Coronavirus Does To A Human Body
Meditate For Wellbeing: Do Jalneti nasal wash to stay away from nasal irritation. Basic flu can extend to others and also in certain cases, coronavirus due to reduced immunity. Using alternative therapies like these help in keeping health intact. Also, do Pranayama and take sunbath daily but only by sitting in your balcony or your garden to not come in contact with others.
Read more articles on Miscellaneous