Can plasma transfusion of a recovered person treat the coronavirus infection in a newly-infected person? Yes. Read on for more details.
China has asked the recovered COVID-19 patients to donate their plasma to aid the treatment of other infected persons. Confused? Well, there is a century-old theory of 'convalescent serum' that Chinese doctors are following for coronavirus treatment. As we all know, this outbreak happened in China and then spread to other parts of the world. Also, the damage due to COVID-19 is huge and it is continuously affecting millions all across the globe. This made Chinese research teams active and they are likely to follow the treatment path of 'plasma donation' to control the coronavirus numbers in the country. Before telling you more about this research, see this infographic which shows the effect of coronavirus on the world.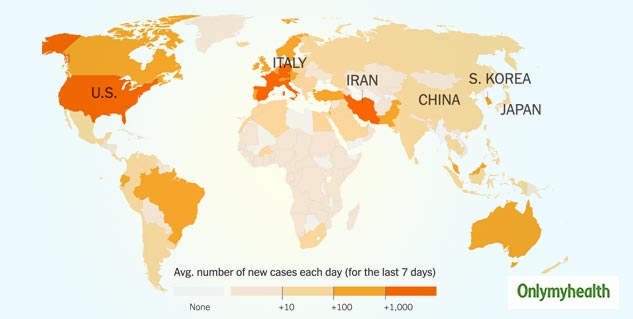 Is plasma donation an effective treatment for coronavirus?
Doctors in China have started the first-of-its-kind treatment for coronavirus. In this, they are asking the recovered patients to donate their plasma for the treatment of newly-infected patients. This is a century-old treatment which is mostly used for measles, flu outbreak. Though the medical team tested this treatment for Ebola and SARS also and it worked! This is why the team is hopeful that this could work against novel coronavirus also as this is also a kind of SARS. In history books, this method is named 'convalescent serum' and currently it is popular as donated plasma where the survivor's plasma is used to treat the infected patients.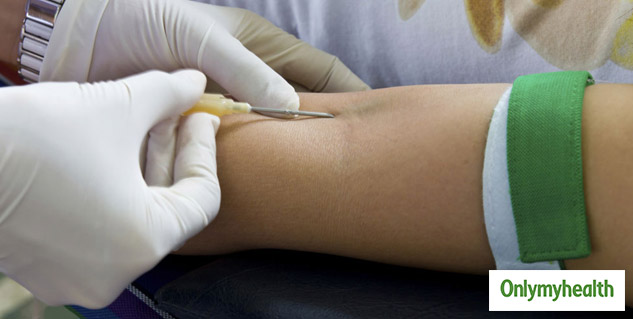 This has made medical teams of USA to attempt the same to fight the outbreak from doing more damage. Dr. Artuno Casadevall of Johns Hopkins University's school of public health in a press statement said, "We won't know until we do it, but the historical evidence is encouraging." They are, however, awaiting the permission of the Food and Drug Administration of the USA to proceed with the research. "The FDA is working expeditiously to facilitate the development and availability of convalescent plasma," Casadevall added.
Also Read: WHO Suggests Some Fun Ways To Stay Active During Quarantine
Details about plasma donation
When you get infected with some virus or germ, your body, in order to fight off the infection, starts to produce certain proteins that in medical terms are called 'antibodies'. After recovery, these antibodies still live in the person's blood specifically plasma, for a long time. The theory now is simple, these antibodies are inserted into the infected person's body to speed up the recovery process. However, in some cases, the chances of liver infections are there due to the plasma transfusion.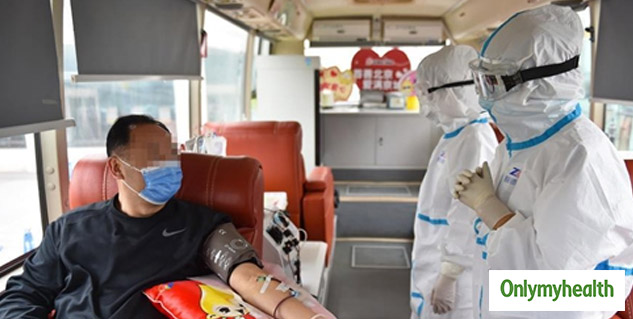 Also Read: Tips To Secure Your Mental Health During Lockdown and Isolation
This could be seen as a coronavirus-preventive vaccine also as this can prevent the development of the virus inside the body but it is a temporary solution. Also, this is effective only for those who just got infected and that the virus hasn't reached a critical stage. In those cases, a vaccine is required. Vaccination is a proper treatment option to kill the infection and promote recovery. Unlike a vaccine, this treatment may be required to do repeatedly until the situation comes down.
Though, this research has increased the recovery possibilities. We are hopeful for the treatment.
Read More in Other Diseases