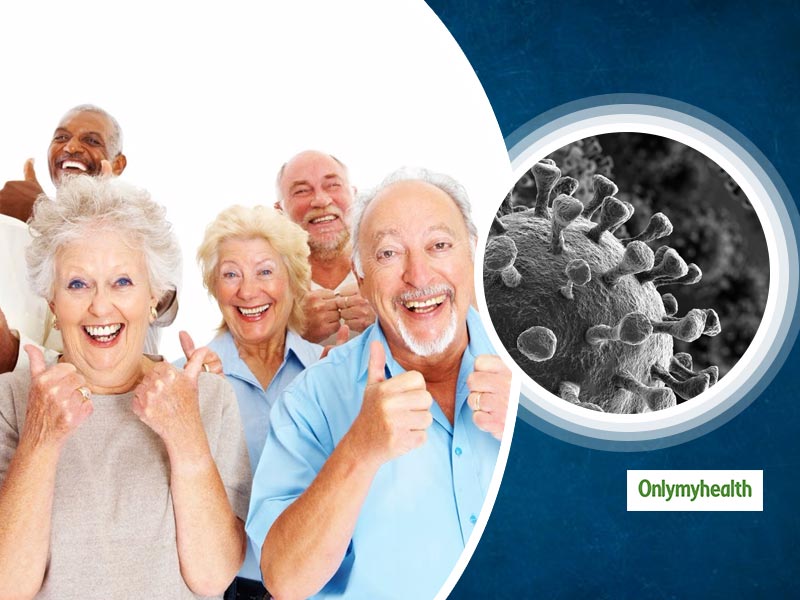 While the world is dealing with a pandemic, the senior citizens in our society are the most affected by it as anxiety and panic are gripping the elder population. Dr Himanshu Mehta, renowned Health & Eye Care Specialist and Tata Sky Seniors expert assure that those above the age of 65 are safe as long as they do not expose themselves to the virus and practice precaution.
Our body does not ask for grand gestures, small measures and healthy habits go a long way to maintain your wellbeing. Let everyone realise their only wealth is their health. Quoting it in cricket terminology, he said: "Stay on the pitch and runs will come."
Eating Healthy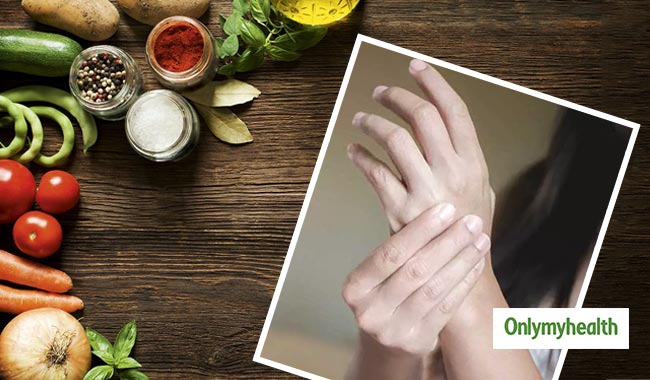 Not only elderly people but many youngsters have low immune given the current lifestyle they choose. With the elderly, the problem is other co-existing illnesses such as diabetes, blood pressure, asthma, etc which makes them more exposed and vulnerable to the virus. One must ensure adequate intake of Vitamin B-complex, Vitamin A, B and C daily. However, in the current scenario, taking Vitamin C along with Vitamin E and D with a lot of hydration and high protein will suffice. It is essential to control sugar intake and monitor blood pressure. If people are on some health medication, they should continue to take their medicine as per advised schedule.
Also Read: Effective Measures To Secure Mental Health During Lockdown and Isolation
Physical activity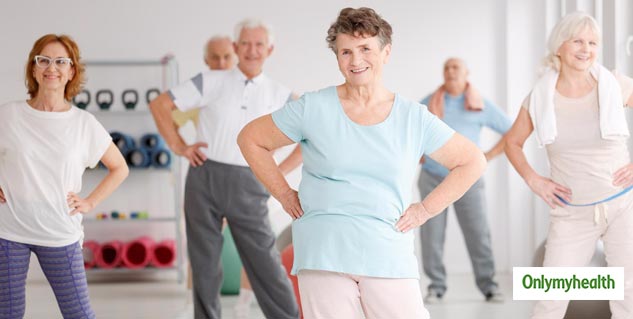 Keeping up physical activity, indulging in a good amount of sleep, having a healthy diet with a high amount of protein and vitamin intakes is essential. Keeping hydrated is even when indoors continues to be important for everyone. Hence, they need to stay healthy and active.
Also, Read AIIMS Doctors' Advice On Coronavirus Prevention: Stay Home Stay Safe
Keeping Active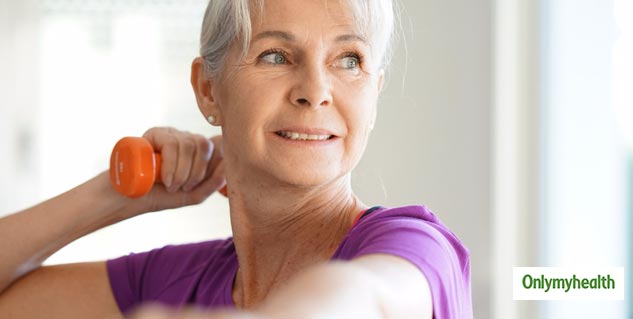 As the lockdown has hampered with the morning and evening walking schedules of many, you must keep up with your active fitness regime in alternate ways. While you are home-bound, stay focused on keeping yourself active, even walking from one room to another will help in blood circulation to flow normally. It is said you will always find enough space if you wish to walk. Most importantly soak enough sunlight within the house premises. One of the most important exercise to be indulged in is Pranayama. Deep breathing is helpful for your lungs, it stimulates blood circulation and improves oxygen flow throughout the body.
Precautions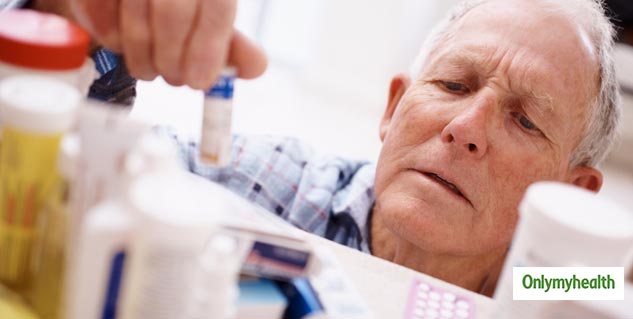 Over and above one must Isolate themselves and avoid meeting people who can be the carrier of the virus. It is very critical to not touch the T-zone of your face since this virus enters only via nose and mouth and keep your hands clean. It is advisable to wear mask and gloves since they will help you not to touch your face or mouth because inadvertently, we touch our face and mouth about 50 times in 6 hours. It is necessary to drink hot water and gargle with salt and water frequently. Steam inhalation and saltwater bathing periodically are advised.
Read More in Other Diseases