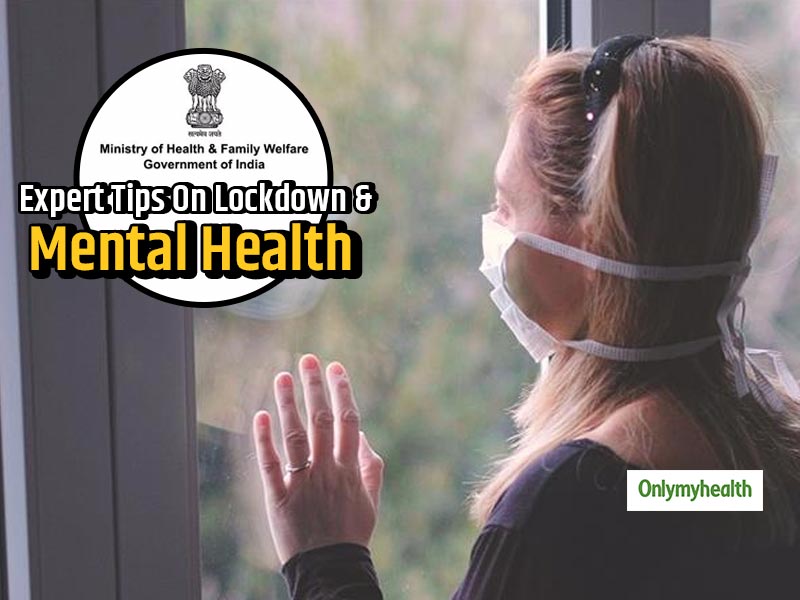 Coronavirus, the pandemic is affecting lives all over the globe. Not just one or two but almost 170 countries till date have been trapped by this virus. Due to this rapid-spreading virus, governments of many countries including India have put lockdown in their states to prevent this epidemic from spreading further. Social distancing and quarantine are the only ways to break the chain and control the outbreak. This phase has increased risk to mental health of the countrymen who are locked in their homes for weeks. Stress, anxiety and depression are very common on these days. The Ministry of Health and Family Welfare has released a video where health experts are giving out tips to secure mental health during lockdown. These are extremely important to be followed so that you don't lose your psychological balance because of this lockdown.
Watch this video and read on to know what the experts have said.
Dr. Lakshmi Vijay Kumar, Consultant Psychiatrist, SNEHA, Chennai
Start the day by setting a routine for your day. Keep yourself physically, socially and mentally active. Also take a walk in the balcony, terrace or garden of your house. Don't regard this as holidays but as a normal day where you wake up on time, eat on time and sleep on time. In between, physical activity is a must. Since you cannot step out of the use, make use of the empty space in your house to walk or exercise.
Also Read: Effective Measures To Secure Mental Health During Lockdown and Isolation
Dr. Jamuna Rajeshwaran, Professor of Psychology, NIMHANS, Bangalore
Do things that you love to do in you free time be it house decoration, cleaning, sewing, painting or making some things from Waste Material. Corona virus or COVID-19 can be defended, stay home to stay safe ie Stay Home Stay Safe.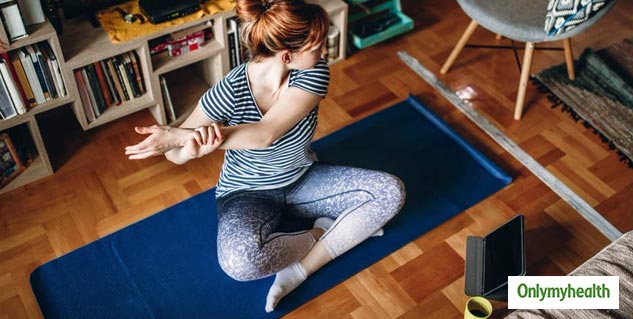 Dr. Manoj Kumar Bajaj, Assistant Professor, Psychology, Government Medical College and Hospital, Chandigarh
Instead of watching the news related to the corona virus, watch something else and play some indoor activity or games, such as carrom boards, chess, snake ladders, painting, listening to music, reading books and watching movies. All these things will benefit you and help you stay stress free. Take time out for meditation, yoga and exercise and do it regularly. Also, get a good sleep and eat good food.
Also Read: AIIMS Doctors' Advice On Coronavirus Prevention: Stay Home Stay Safe
Dr. Pratima Murthy, Professor of Psychiatry and Head Department of Psychiatry, NIMHANS, Banglore
Always look upto right information because misinformation is dangerous these days. When you have the right information, you won't panic. Be positive as a lot of patients are recovering. Do whatever you like to divert your mind from disturbing thoughts.
Other helpful tips
You have ample time to devote to your hobbies that otherwise you couldn't. Anything that releases stress and calms down your mind is preferable.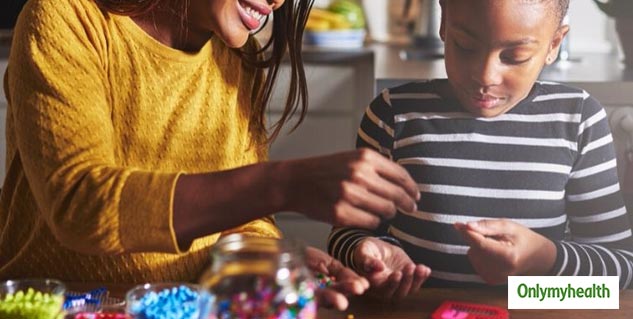 Meditation is the best exercise to reduce the load on your mind. This practice is good for the entire mind and body so that you won't feel suffocated.
Spend time with your family and make memories. These days don't come often. Live them to the fullest for inner peace and happiness.
Read More in Mind and Body