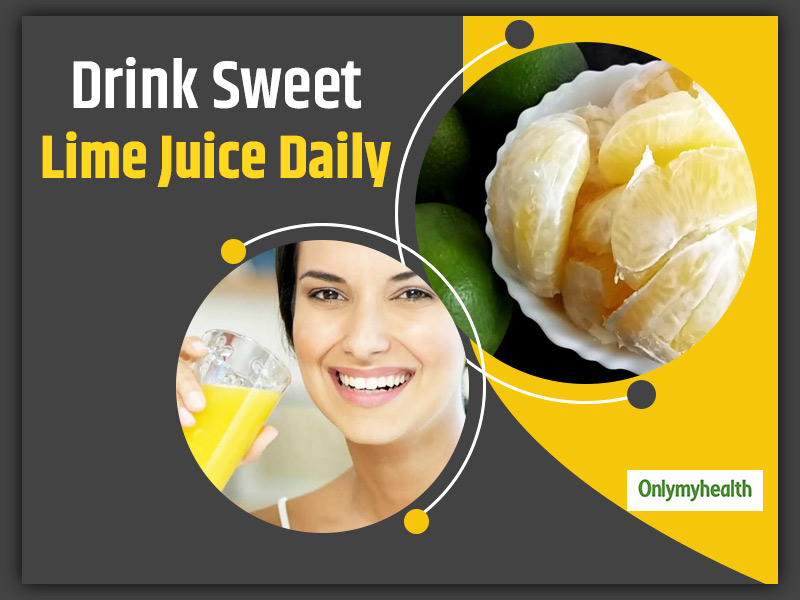 Keeping oneself hydrated is the most important in Summer. Fruit juices are ideal summer drinks as these apart from hydrating the body also suffices our nutrient and energy requirements. One glass of fresh fruit juice is what you should have at least once in a day. But which fruit juice is ideal to drink during the hot and humid season? We recommend Sweet lime or Mosambi juice for the umpteen sweet lime benefits for health. This citrusy fruit is much more than just hydrating and cooling the body. Let us explore all the advantages of sweet lime or mosambi.
Mosambi Juice Nutrition
Sweet lime or mosambi shall top the list of juices & drinks of summer for its nutritive value. It contains these many vitamins and minerals:
Fiber
Vitamin C
Calcium
Iron
Potassium
Copper
The best part is their low-calorie count. One big-sized mosambi has 43 calories max! Read ahead what this fruit can do to your health.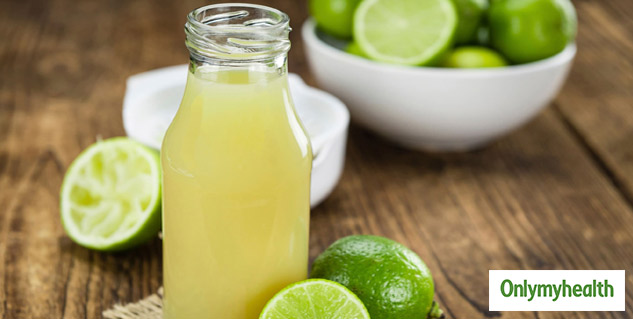 5 Sweet Lime Benefits for Health
1) Healthy digestion and weight loss
Digestive problems mostly trouble in the summer season. You eat something unhealthy and it would tickle your bowels. If you frequently get diarrhea, constipation, etc., sweet lime juice is what you must have. It has flavonoids which aid the regulation of bile, digestive juices and acids in the stomach. In short, mosambi fruit betters bowel movement and controls the secretion of acids to detox the body. People who are looking to shed some kilos this summer shall make sweet lime a part of their diet.
Also Read: You Should Have Green Smoothie In Breakfast, Know Why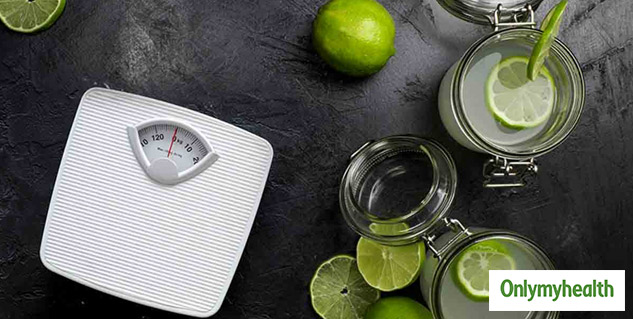 2) Fight dehydration
Dehydration is a common problem in summer as the heat soaks up your hydration levels and energy. Drinking water every now and then is the key to stay hydrated but when you are falling short of energy and need an instant boost, drink a glass of mosambi juice. This is perfect to combat a sunstroke. Also, it would help you cut down your carbonated beverages that are unhealthy in many ways.
3) Mosambi fruit juice in summer boosts immunity
We all need to have a strong immune system to fight flu and infections. Sweet lime contains a higher amount of Limonin Glucoside which is a flavonoid that has detoxifying, antioxidant, antibacterial and anti-cancer properties. This means it would protect your body against a lot of health issues. Alternatively, you must also drink these immunity-boosting homemade juices.
4) Sweet lime benefits for eye infection
Sweet lime can do wonders for your eyesight. Since it has anti-bacterial properties, it is likely to aid different eye infections and ailments like glaucoma and cataracts.
Also Read: Know The Health Benefits of Fig or Anjeer Juice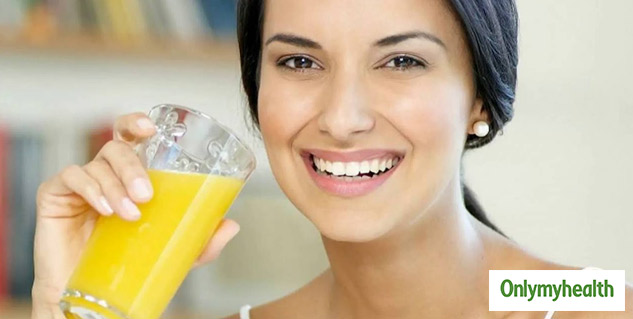 5) Skin and hair health benefits
Surprisingly, mosambi juice can help you get clear skin and envious hair. The hydrating and natural coolant properties of mosambi can benefit your skin. It helps in keeping the skin hydrating and glowing owing to the rich nutrient profile. Also, since it is a citrusy fruit, it can aid acne, breakouts, blemishes, etc. for clear skin.
Talking about hair, sweet lime may help in treating dandruff and split ends.
Now that you have read all the amazing mosambi juice advantages, go and get one glass fresh juice for yourself.
Read More in Healthy Diet