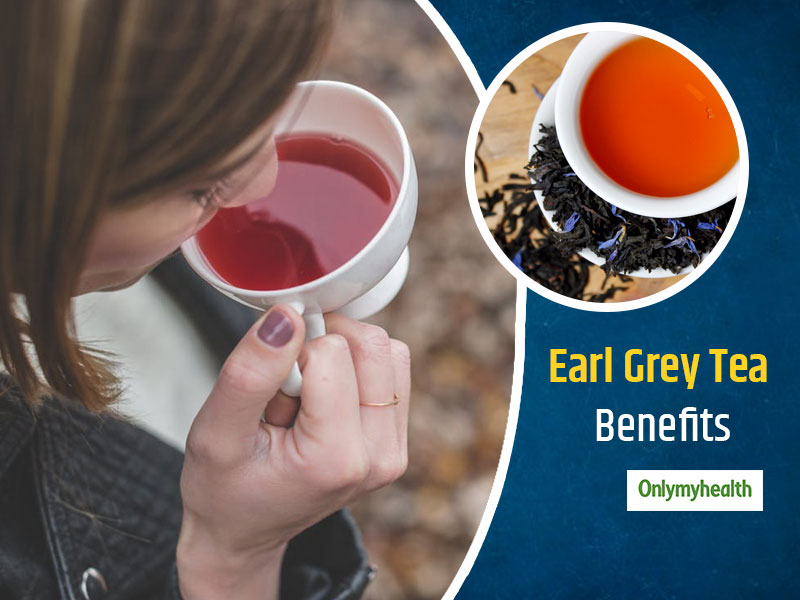 There is an interesting story behind Earl Grey Tea. In 1830s Former British Prime Minister Earl Charles Grey has a Chinese mandarin who blended this special flavored tea using bergamot fruit essence with citrus flavor. The concoction was loved by the PM and it became so popular that people asked him to share the earl grey tea recipe. This tea became one of the most favorite tea of Britishers ever since. This is a herbal drink with low caffeine and high antioxidants which makes it a great health drink. If you don't believe us, read this article to know Bergamot tea or Earl Grey Tea benefits.
Health Benefits Of Earl Grey Tea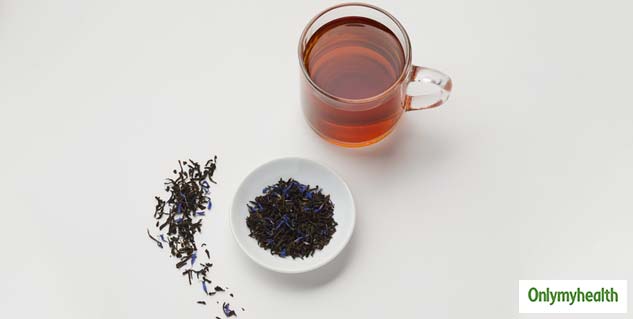 Energy Booster
If you believe only tea or coffee can boost your energy levels, you must try earl grey tea and see that it works better than your regular cup of caffeine. Earl grey tea is a natural tea with no side-effects unlike coffee/tea which have high caffeine that may hamper your health. Also, ear grey tea has hydrating benefits to prevent you from dehydrating.
Weight Loss and Digestion
Most people believe that green tea is best when it comes to weight loss but if you don't want to compromise with the bitter taste of green tea, we have earl grey tea to offer you. While you need to maintain a healthy and active lifestyle with either of the two, ear grey tea has better taste and quick-acting properties. It has citrus extracts which help in metabolism regulation to promote weight loss. Many people drink black coffee with lemon for weight loss.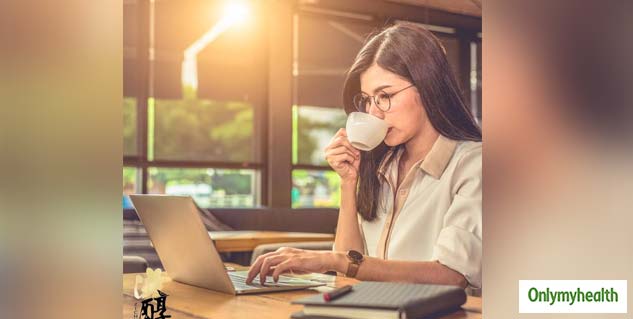 Also, this tea betters digestion as it relieves numerous stomach-related problems like acid reflux, constipation, gastric issues, intestinal infections, etc. The crux is, earl grey is good for your stomach.
Also Read: Drinking One Glass Cumin-Ginger Water In The Morning Daily Can Melt Body Fat
Stress Relief and Sleep
While drinking tea or coffee keeps you awake in the night, one cup of earl grey tea before bedtime can bring sleep. Bergamot, the main component of earl grey tea has natural aromatherapy properties to ease stress and calm the brain. It also works as an instant mood uplifter to cheer you up when you feel stressed and upset. After an exhausting day, this tea will help you get a peaceful night's sleep. Also, massage your feet to get quick sleep.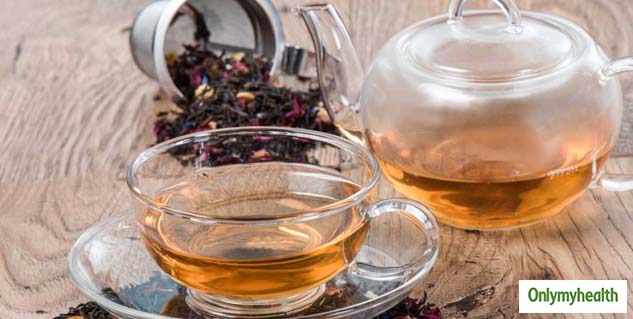 Immunity Booster
Bergamot oil is proven to have immunity-boosting properties. Bergamot has high antioxidant properties to strengthen immunity by combating harmful free radicals. These cause oxidative stress which is harmful to the whole body. Thus, earl grey tea can strengthen your immune system and keep seasonal and viral infections like cold cough and fever at bay. These days, we need stronger immunity the most so, earl grey tea is a better option.
Also Read: 5 Healthy Chutneys to Boost Immunity and Secure Health
Cholesterol Control and Better Heart Health
Bergamot also helps in lowering bad cholesterol or LDL levels in the body. This is extremely helpful in securing heart health and protecting us against severe heart issues like hypertension, heart stroke, heart attack, etc.
Oral health benefits
Earl grey tea has catechin which is an antioxidant that is proven for fighting oral infections. Also, Fluoride, found in this tea prevents tooth decay and cavities. Thus, this tea is also beneficial for your oral health.
Read More in Healthy Diet