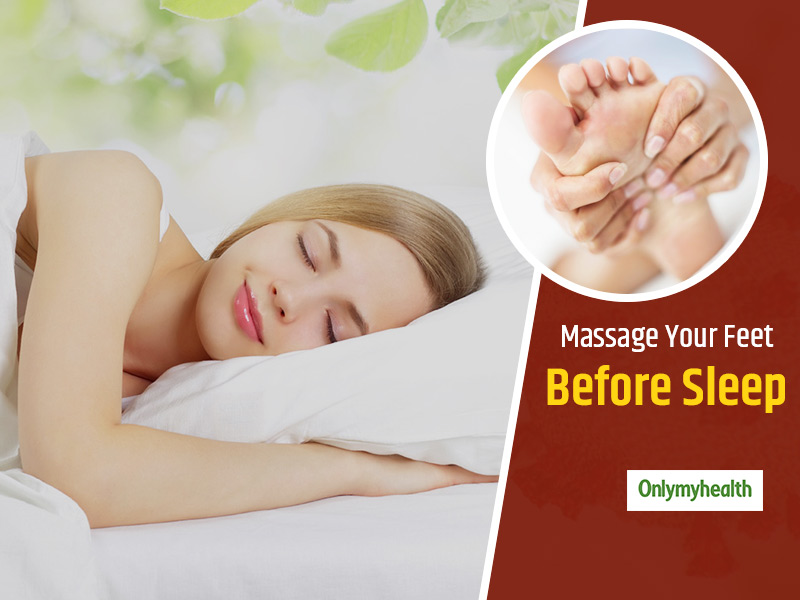 Sleeplessness or insomnia is a fairly common problem especially at times of stress and psychological distress. A lot of people are complaining about sleep issues these days due to ongoing pandemic situation and its negative impacts on overall health. The problem may aggravate to insomnia and sleep disorders if not addressed on time. Since it is not really suggested to step out, you must try home remedies to target these problems and get relief naturally. Foot massage is an effective way to get a better sleep.
Massaging boosts blood circulation which not only helps us get to sleep but also increase concentration, better immunity and reduce the risk of health problems. Just dedicate two minutes to foot massage before bedtime to see how it works. Though, to completely get rid of the sleep-related problems, you must practice this daily. It would be better if you make this as a compulsory before bed ritual. Two minutes to health. This time can help ward off a lot of health issues.
The 2-Minute Massage For Sound Sleep
For the people suffering from insomnia problem, 2 minute foot massage is suggested that which you can do every night before going to bed. This will help you sleep better. Let's know how to do foot massage for good sleep.
Step 1. For this foot massage, you can take olive oil or coconut oil. Now start massaging the upper part of your toe. Press the top of your thumb for a few seconds, in doing so it helps regulate melatonin which is the sleep hormone.
Step 2. Now slowly start massaging from bottom to top with your thumb. Doing this will help you to calm your mind.
Step 3. Now massage the underside of your toes and then go upwards and put pressure on the footpad. This will help you relax. Repeat this for a while.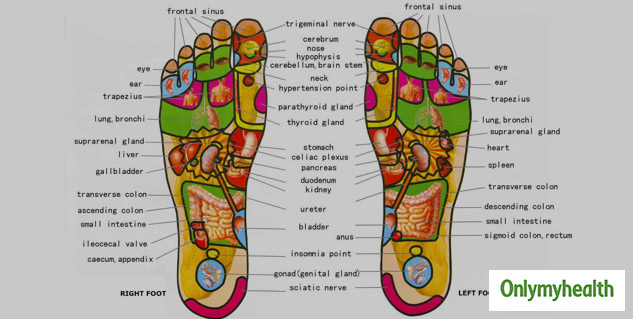 Step 4. Now with the help of your thumb, massage the middle of the leg in a circular way. This will help you release tension to the body.
Step 5. After this, press and circle the middle part of the foot with the help of thumb. This will help organize your body and mind. Do this for a few seconds. This 2 minute massage will help you sleep well and get rest.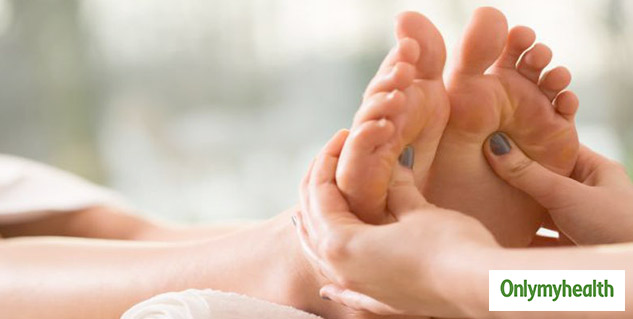 Helpful Tips for better sleep
Get into the habit of sleeping and getting up at the right time every day. Your body clock is an integral part of healthcare which needs to be maintained. With the right schedule, you will be able to keep your biological clock on track.
Avoid excessive intake of caffeine as it can interfere with sleep. Avoid drinking tea or coffee at least an hour prior to sleep. These disrupts the sleep cycle and keeps your brain awake. Thus, avoid caffeine at night.
Also Read: Effective Tips for a Good Night's Sleep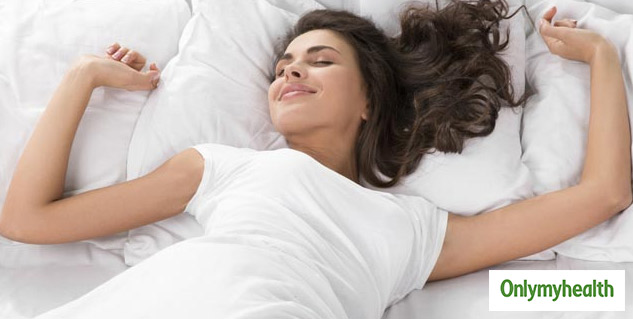 Exercise with healthy eating. Exercise not only strengthens the body but it also helps manage the sleep cycle.
Avoid using phones, laptops or other electronic gadgets at night. Keep them aside half an hour before sleeping
Read More in Home Remedies