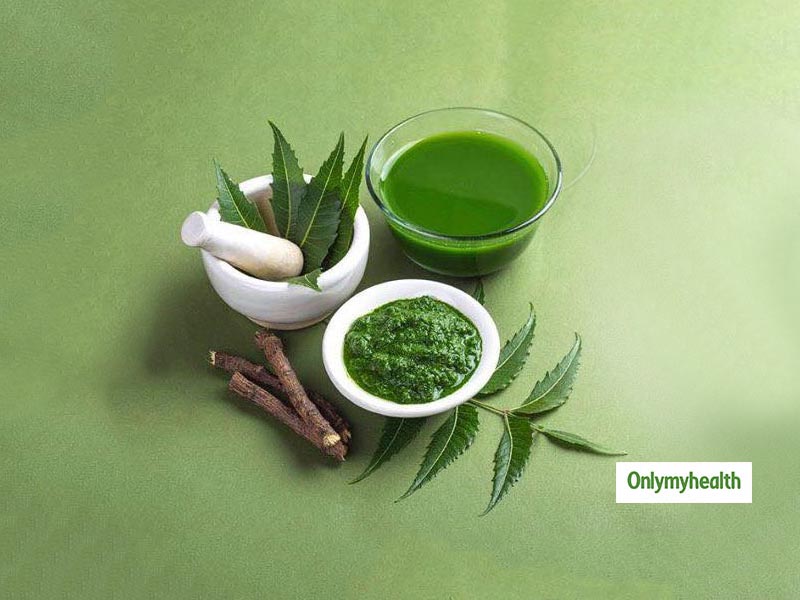 Neem juice helps in natural skin whitening and does not have side-effects.
THE JUICE OF NEEM LEAVES IS A TREASURE OF HEALTH: Neem has been considered a miraculous tree in Ayurveda. Nature has given us the neem tree as a natural healer. Every part including neem root, fruit, leaves, twig and bark is used for medicine. Neem controls cholesterol along with purifying our blood, which helps protect us from many diseases. Neem is also very beneficial for our body, skin and hair. If you are wondering how we are going to tell you about the benefits of juice extracted from neem leaves, which provide many benefits along with keeping your health healthy.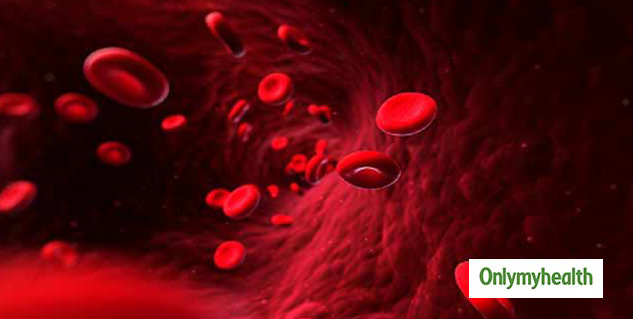 NEEM JUICE CLEANSES THE BLOOD: The juice extracted from neem leaves is a blood-purifying medicine which also helps in reducing LDL ie Bad cholesterol.
TREATS MALARIA AND JAUNDICE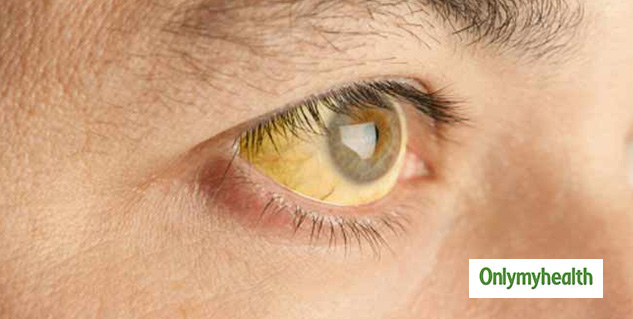 The juice extracted from neem leaves can cure diseases like malaria and jaundice. Due to the anti-bacterial properties, neem prevents the virus responsible for malaria from growing and also makes the liver strong. Jaundice is cured if it is consumed by mixing honey (with the juice of neem leaves).
Also Read: The Benefits of Ginger Essential Oil During Winters
NEEM JUICE BENEFICIAL FOR EYES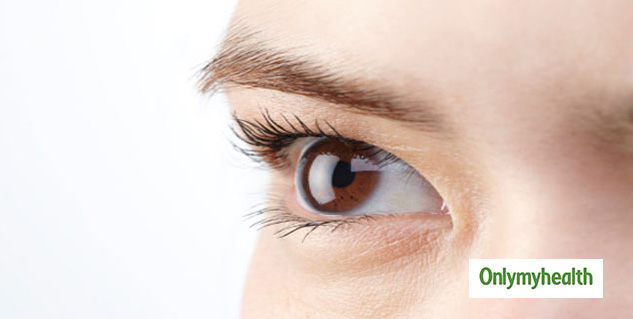 Due to the excessive use of mobiles and computers, the blue light emitted causes the maximum damage to the eyes and this also weakens the eyesight. If you have conjunctivitis disease (in your eyes), then using neem water will cure it.
PROTECTS AGAINST DIABETES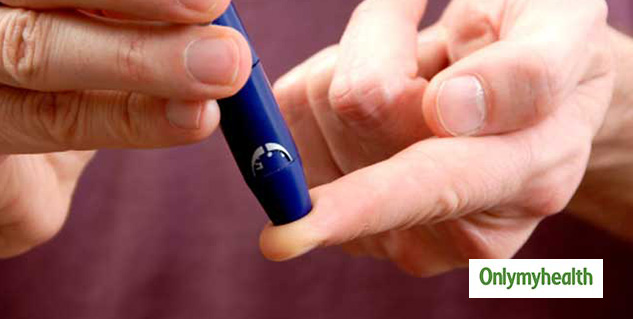 Diabetes is a dangerous disease and the number of patients is increasing continuously due to irregular routines. Increasing the amount of sugar in the blood causes diabetes. If you drink neem juice every day, then your blood sugar level will not increase and you will not have the disease like diabetes. Diabetic patients can also normalize their blood sugar levels by consuming it.
Also Read: Are Essential Oils Safe For Babies?
TEETH AND GUMS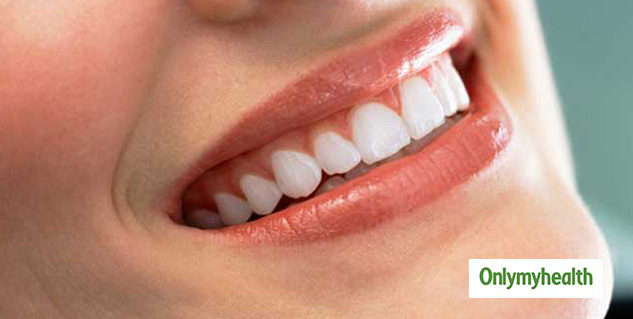 In case of bleeding from the gums and pyorrhea, it is beneficial to rinse the inner bark or leaves of neem stem in water. This makes the gums and teeth strong. Drinking decoction of neem flowers is also beneficial in teeth diseases. The germs found in the teeth are destroyed by applying neem teeth daily. Overall, the use of neem in any way is beneficial for the teeth.
REDUCES PAIN IN PREGNANCY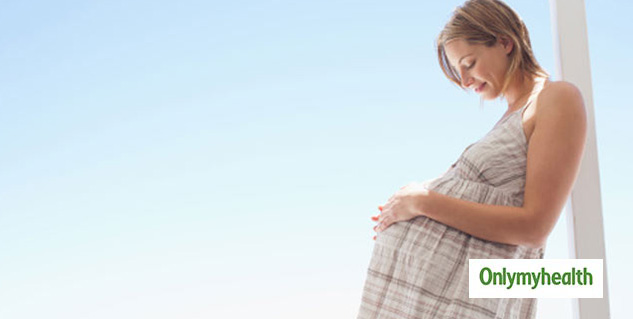 Drinking neem water during pregnancy reduces the pain in the vagina during pregnancy. Massaging with neem juice is beneficial to reduce pain during labour. If neem water is given to the woman for a few days after delivery, it prevents infection.
EFFECTIVE IN REMOVING PIMPLES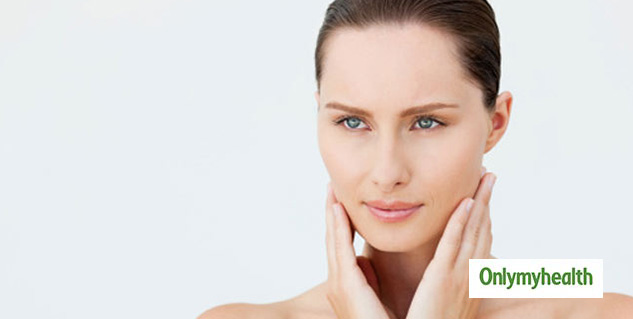 Neem water is very effective in eliminating pimples. Apply neem juice on the face, it removes pimples. If the face is massaged with neem water, the moisture in the face is retained and the skin is improved.
Read more such articles in Home Remedies section